Helping women
embrace Tech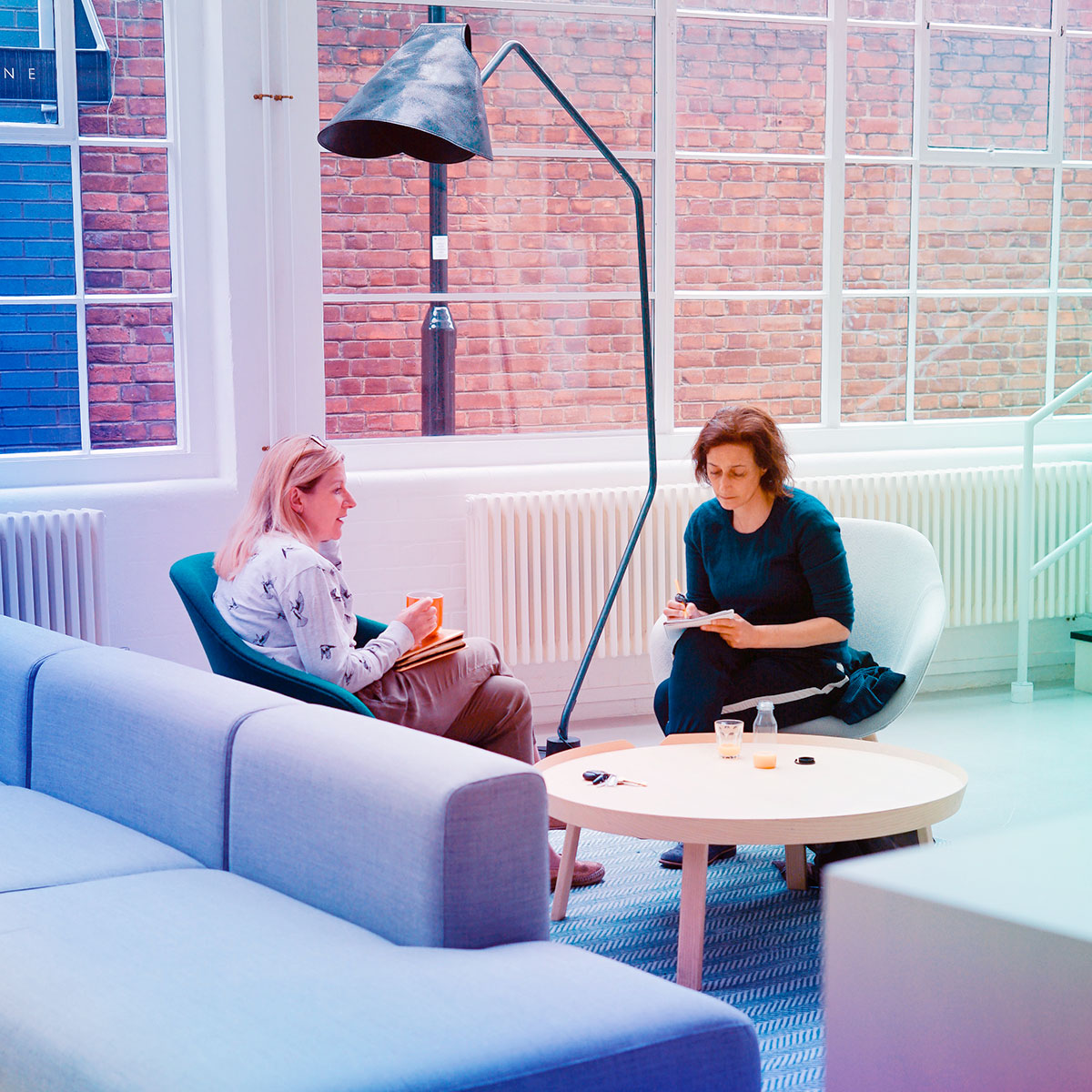 Women in Tech: Bridging the Gender Gap
Technology is transforming the world we live in, providing tools for entrepreneurship, revolutionizing the business sector, and providing access to life-enhancing data. Yet, it seems as though the world is struggling to empower women in the tech sector where the gender inequality is one of the highest.
How can we empower our women and girls?
There are numerous issues that restrict the number of women in tech roles today. If we want to bridge the gender gap, then we need to begin by introducing girls to the benefits of technology at an early age. By creating a strategy that covers everything from education to entrepreneurship, we can help women in technology to embrace tech, and discover a new world of opportunities.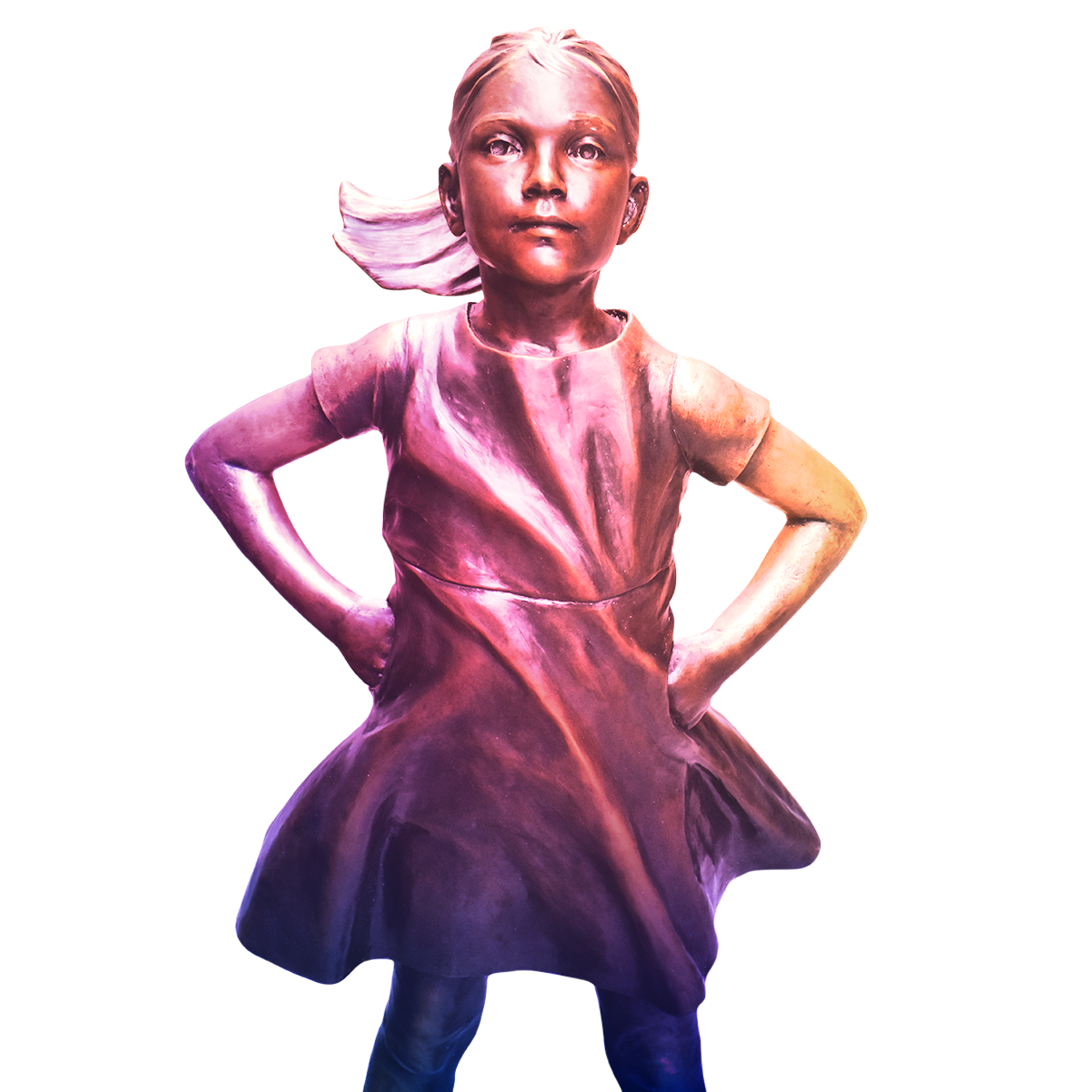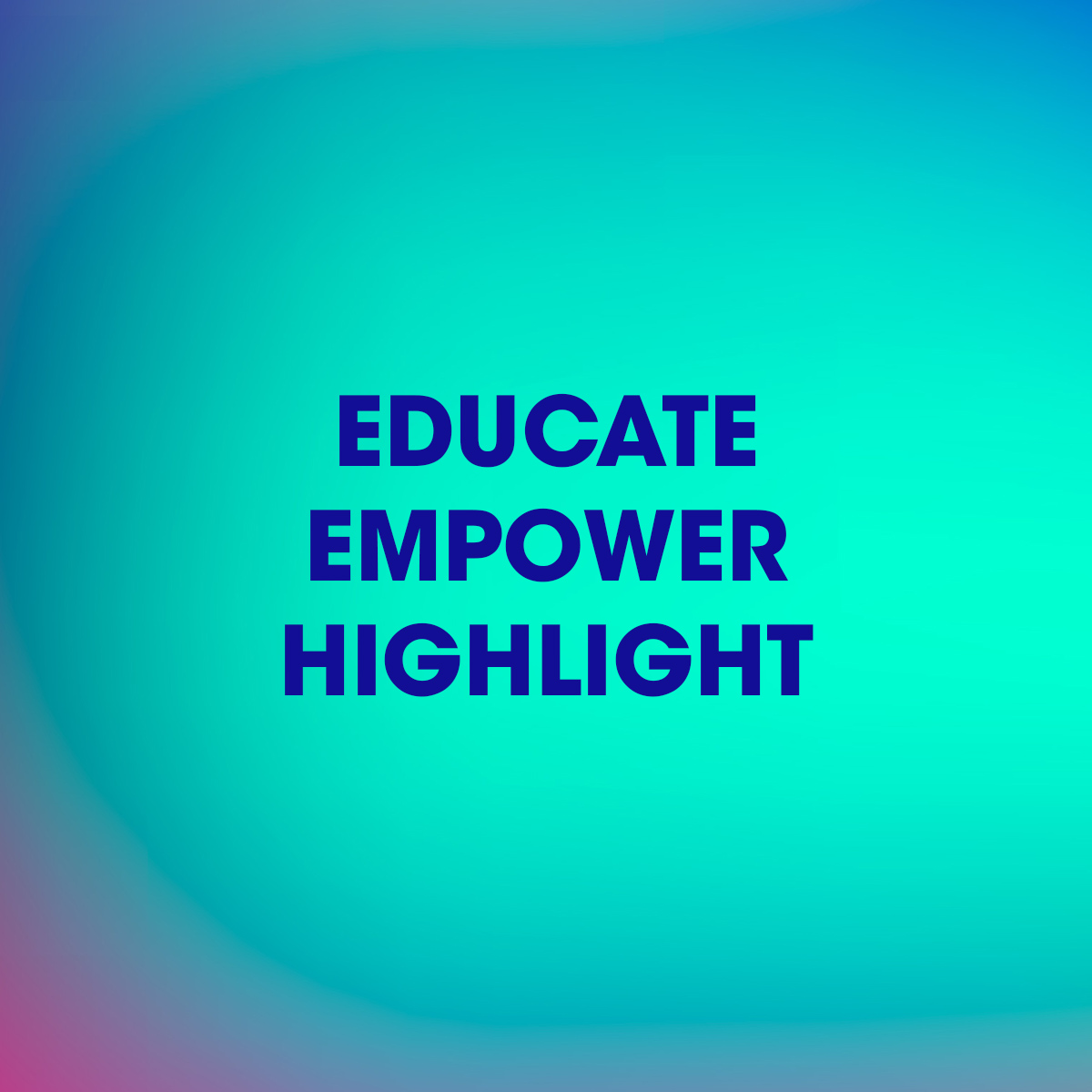 Helping Women Embrace Tech
It's time to find solutions that empower women,
and steer girls into a future of STEM in their education, and careers.
challenge
At Women in Tech ®, we're issuing a call for projects,
think-tanks, and strategies that help
women and girls to embrace technology.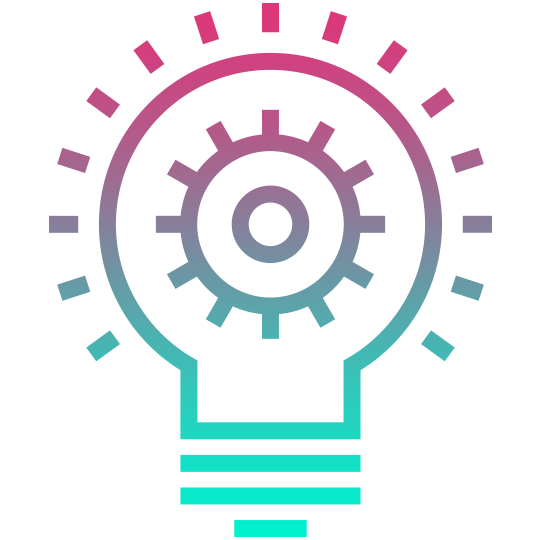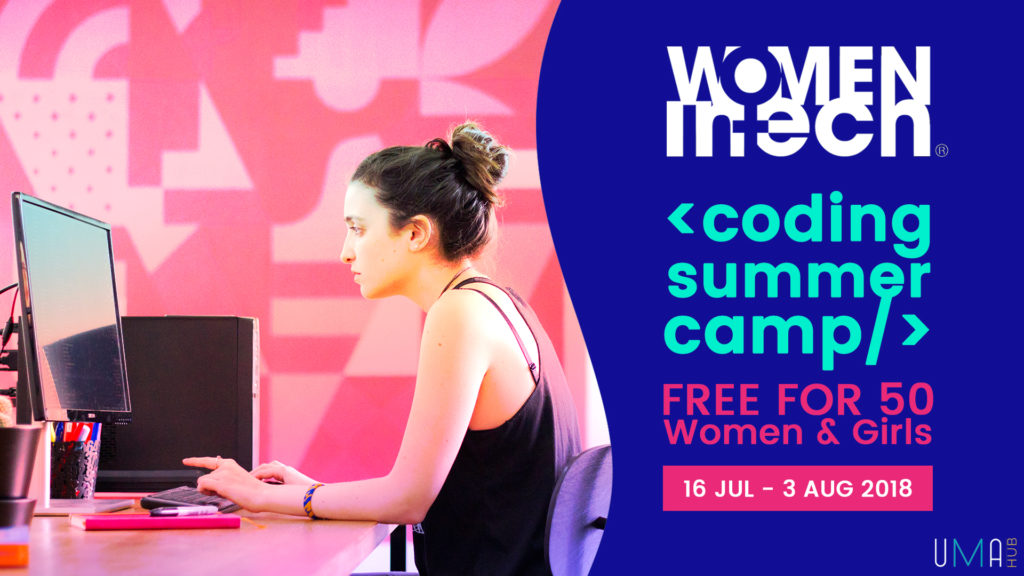 We're challenging 50 women and girls from around the world to learn how to code! Women in Tech and UmaHub are offering a FREE CODING PROGRAMME with mentorship to 50 women and girls that are motivated and eager to learn the universal language of CODE. When?...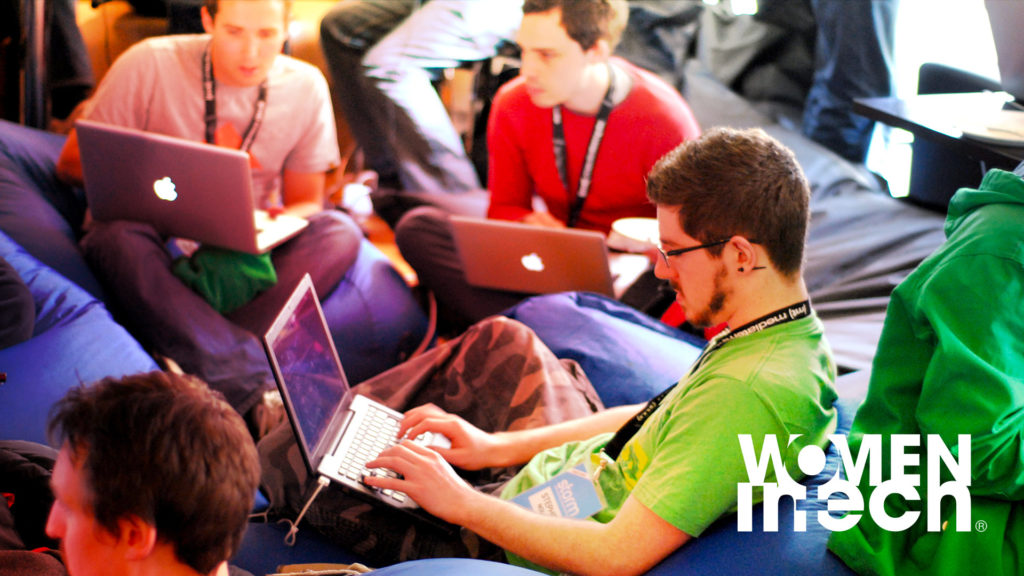 One report published by McKinsey in 2016 showed that only 37% of the entry-level roles in tech companies were held by women. That number drops even further the higher up the business ladder you go, with women making up only 25% of senior management roles,...