WIT Russia organized "Ways to IT" meetup in Saint Petersburg on February 8, 2020. 150 people...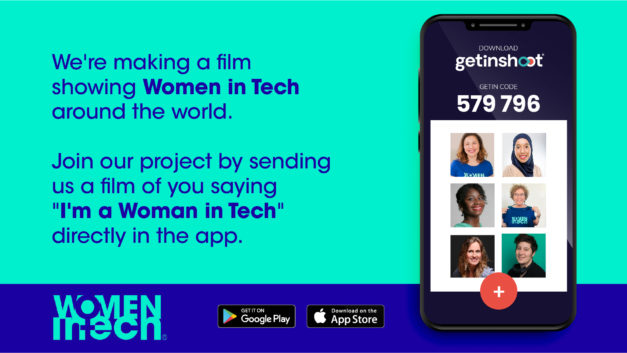 Join our project "Women in Tech around the World" We're making a film showing...
The Women in Tech Global Summit is a 2 day event that will be held in Paris on the 5th and 6th...
Read More