06feb6 h 30 min9 h 30 minAustralia - Women in Tech Australia Melbourne Launch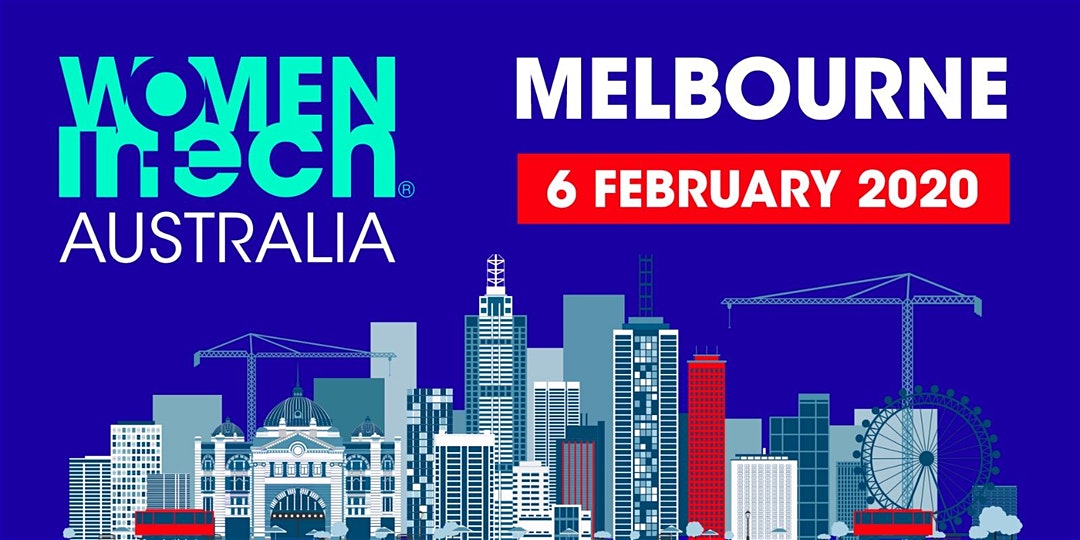 Event Details

We're excited to present Women in Tech Australia's first Melbourne event

The official kickoff of the Women in Tech Australia Victorian Chapter will take place in Melbourne on Thursday 6th February 2020.

The Chapter will be led by our Australian Ambassador Peace Mitchell.

Join us for a night of networking and learning as we hear from a range of special guest speakers including:

Ayumi Moore Aoki, the founder of Women in Tech is passionate about building a global sisterhood to support more women and girls to get into tech.

George McEnroe founder of Shebah, the female-driven rideshare platform and recently raised over $3 million through crowdfunding.

Muneera Bano is a passionate advocate for women in STEM, Muneera Bano was announced as the 'Most Influential Asian-Australian Under 40' in 2019. A 'Superstar of STEM' and member of 'Equity, Diversity and Inclusion' committee for Science and Technology Australia, Muneera has a strong commitment to smash society's gender and cultural assumptions about scientists.

Women in Tech® is a Global Movement that gathers all people, networks, and organizations that are engaged in bridging the gender gap in the technology sector by Helping Women embrace Tech.

Our movement is led by an amazing team of staff and volunteers who passionately care about our mission. Women in Tech® is represented worldwide!
Time

(Thursday) 6 h 30 min - 9 h 30 min