30novAll DayMIT Technology ReviewInnovation Leaders Summit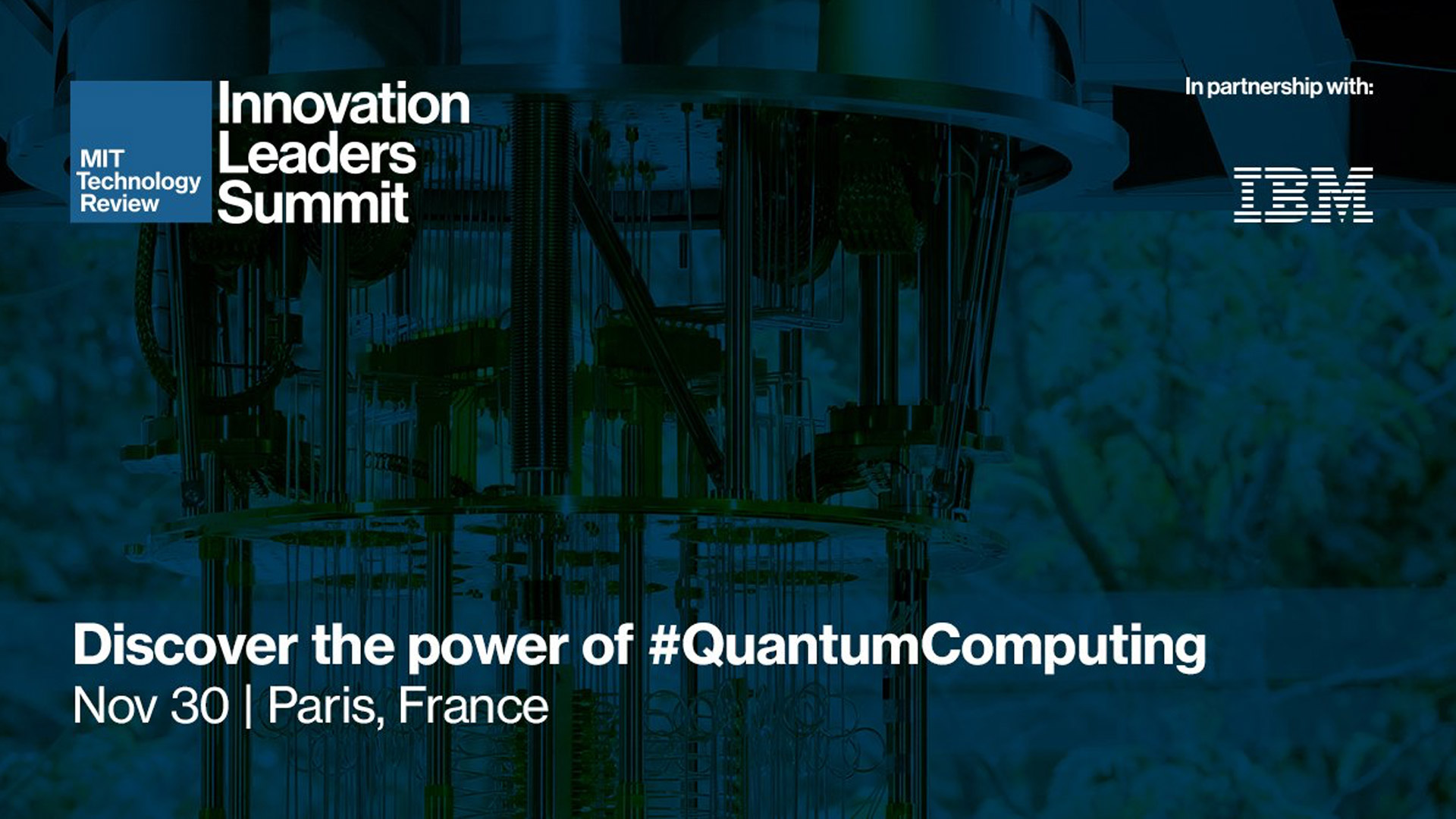 Event Details

The MIT Technology Review Innovation Leaders Summit explores the breakthrough technologies that will fundamentally impact business and society.

They are bringing together 500 leaders in business and technology from across Europe looking for a filtered analysis of the latest innovations and actionable insights for their business. Participants will have the opportunity to discover breakthrough technologies through expert-driven discussions, engage in deep dives into complex topic areas during dedicated breakout sessions, and experience live demonstrations unique to IBM and MIT Technology Review.
Location

Palais Brongniart

28, Place de la Bourse