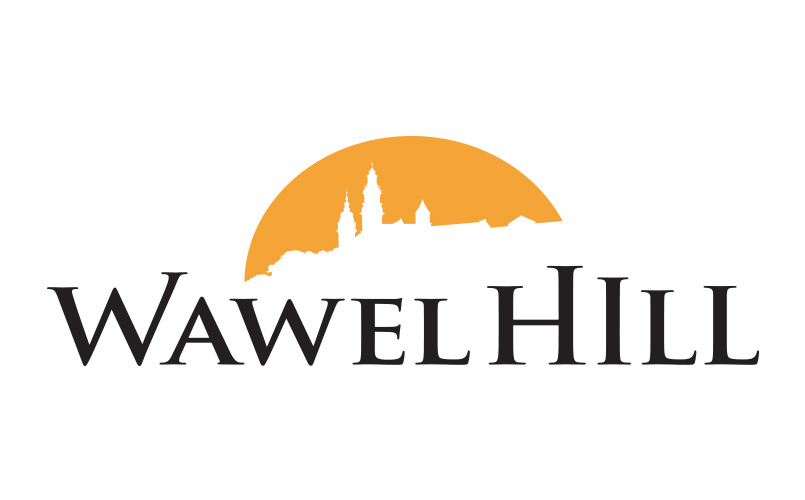 Wawel Hill
Lean and Agile Coaching, Training, Consulting, and Events. Helping our clients to do more, better, since 2009. Accredited Training.
Making the IT industry a better place for everyone, through teaching people about the value of healthy work environment. It is also focused on supporting development of Women in Technology.
It starts from December 2018 with Women in Agile initiative and regular monthly training dedicated to non-IT female managers. In this way, Wawel Hill tries to help women from non-IT world to get into. In 2018 they kicked off "feshfACES" program which was dedicated to female practitioners who never spoke at the conferences before. They have offered fee training and helped with the preparation.