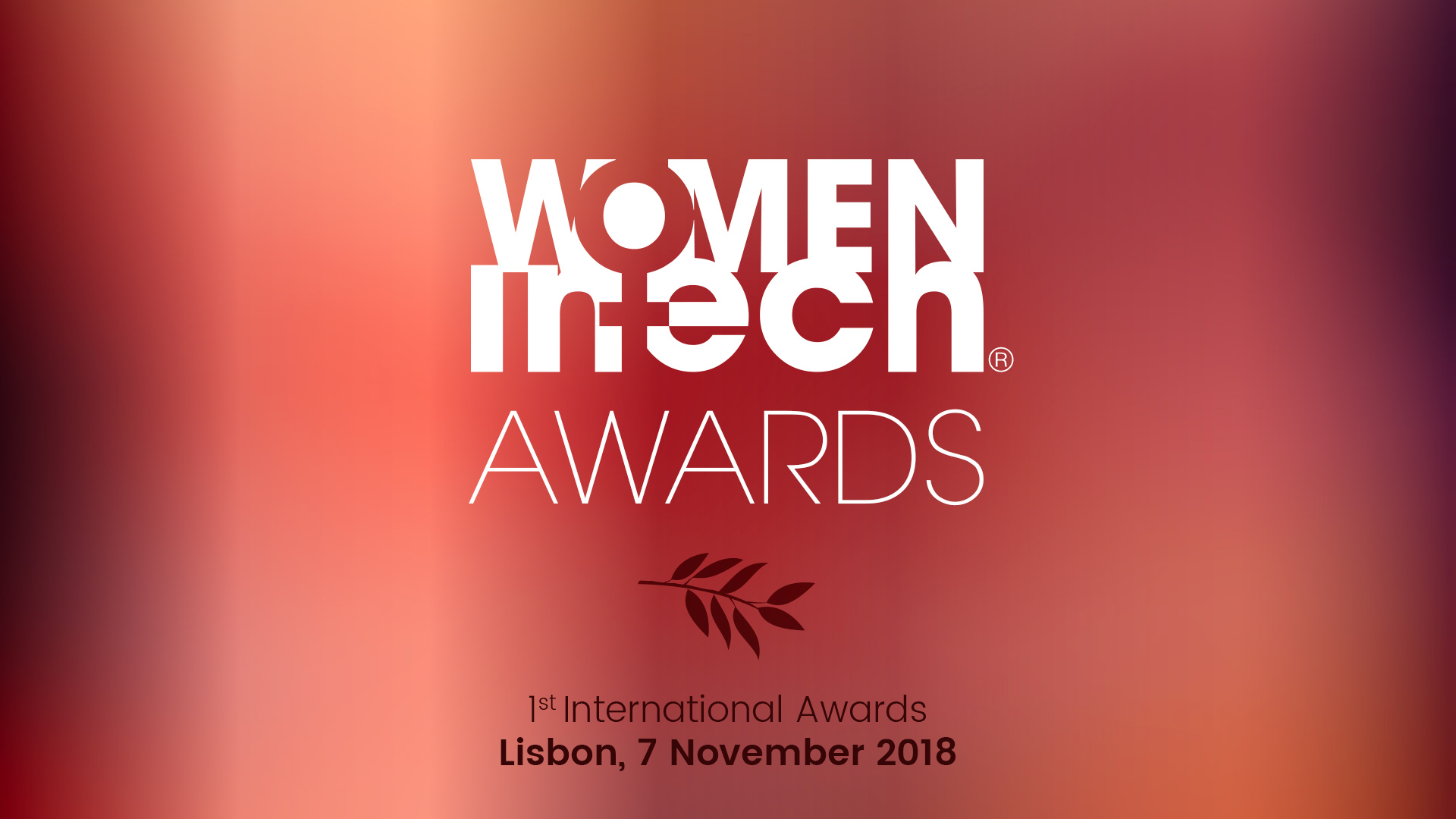 Os Women in Tech International Awards celebram as pessoas de todo o mundo que inovam, inspiram e transformam o setor de tecnologia, superando as diferenças de gênero.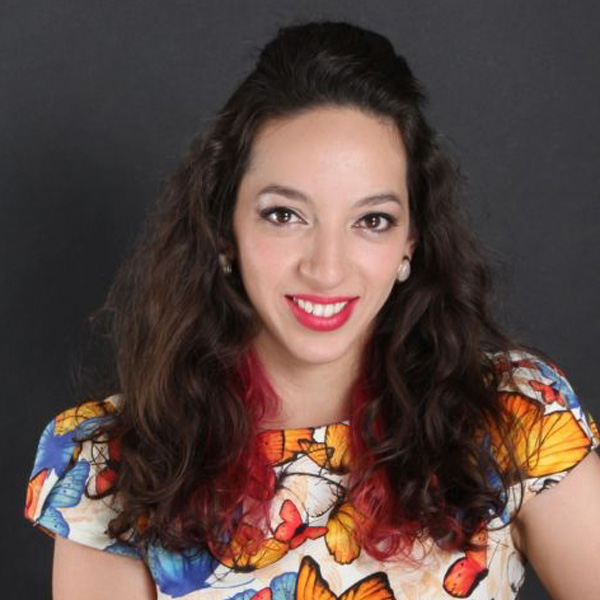 María Veronica Vergara
EnlightAID
Germany
Sarah Turner
Angel Academe
UK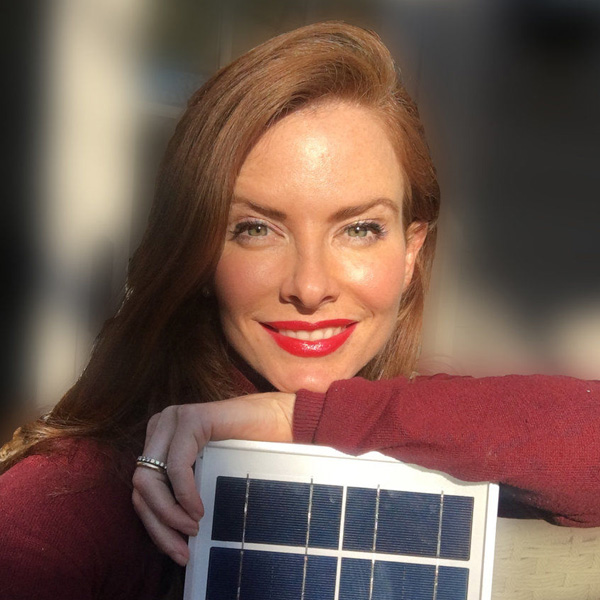 Veronica Garcia
BitLumens
Switzerland
Jalak Jobanputra
FuturePerfect Ventures
USA
Alexandra Isenegger
Linkilaw
UK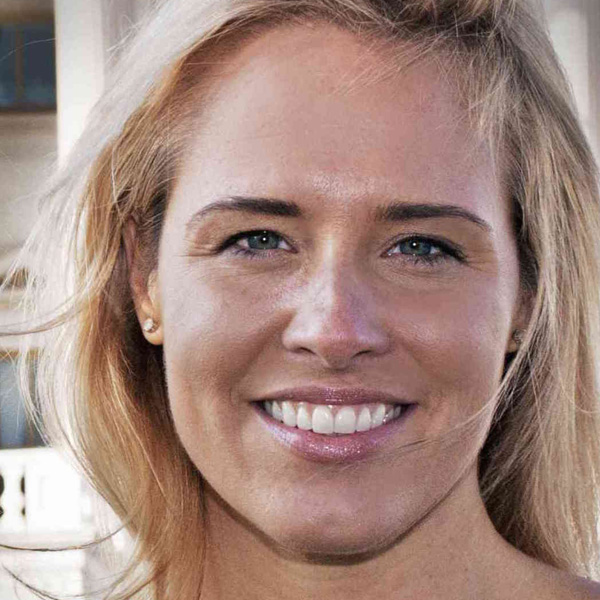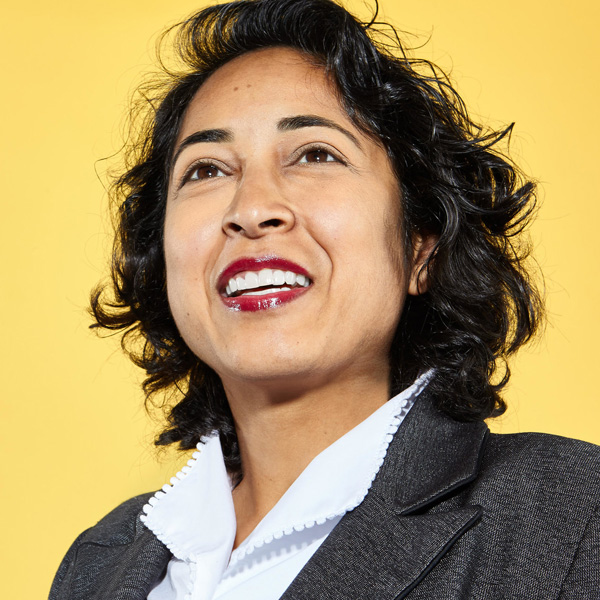 Monica Goyal
My Legal Briefcase
Canada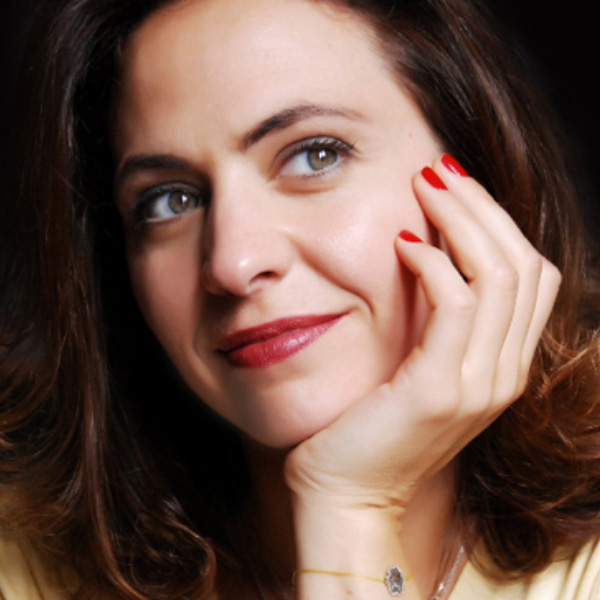 Sabine Zylberbogen
Made in Law
France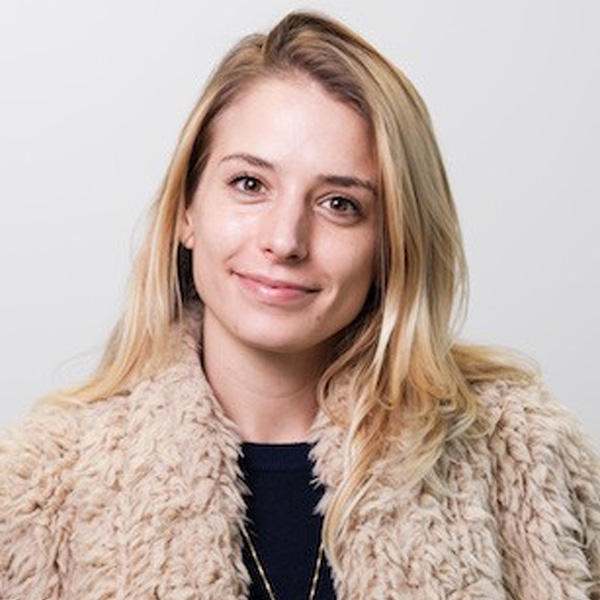 Shannon Graybill
Le Wagon
Portugal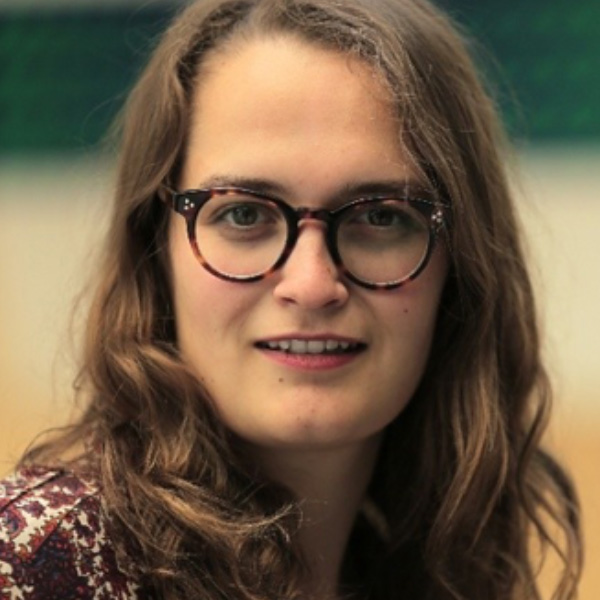 Svenia Busson
LearnSpace
France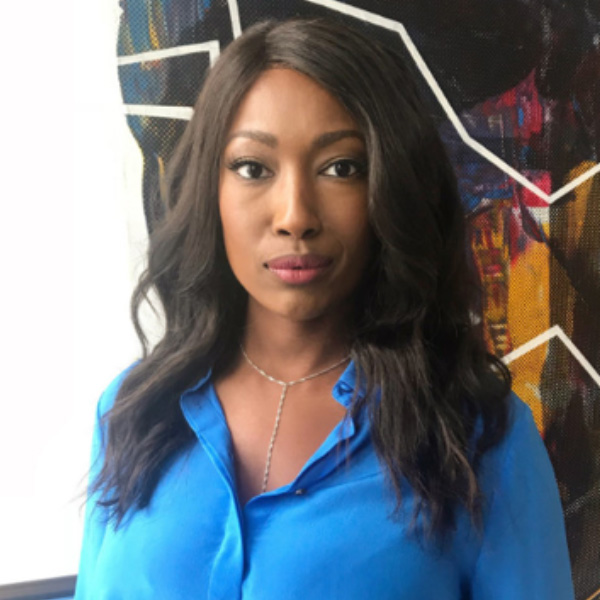 Lily Liu
Public Stuff
USA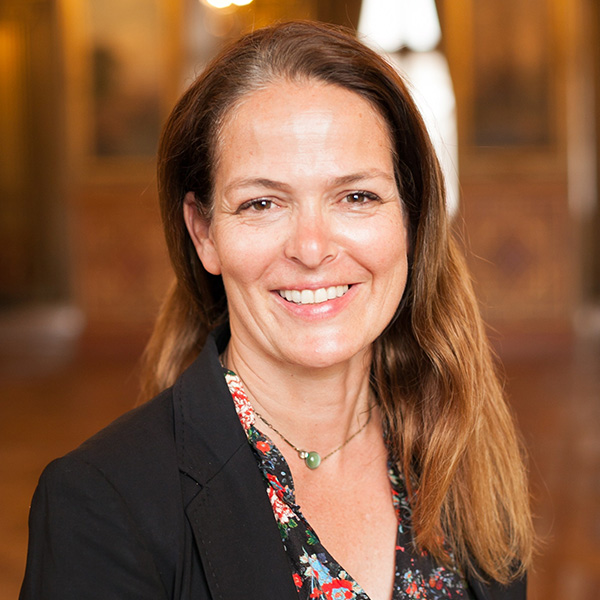 Christelle Thomas
Chaire ETI de la Sorbonne
France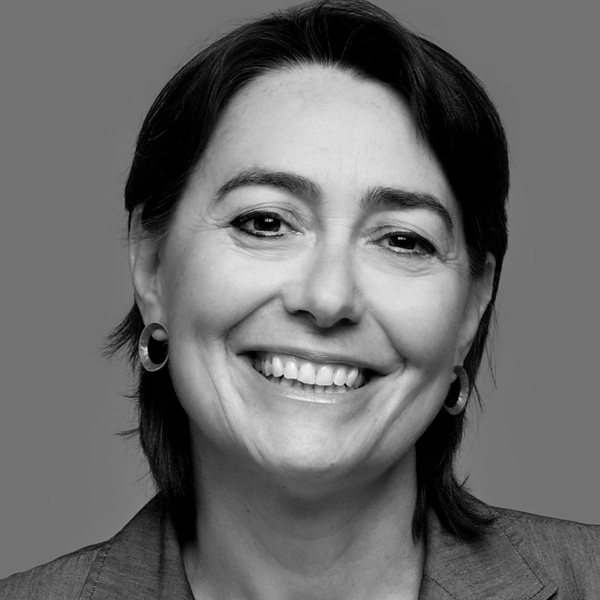 Pilar Conesa
Anteverti
Spain
Sandra Costa
Bosch
Portugal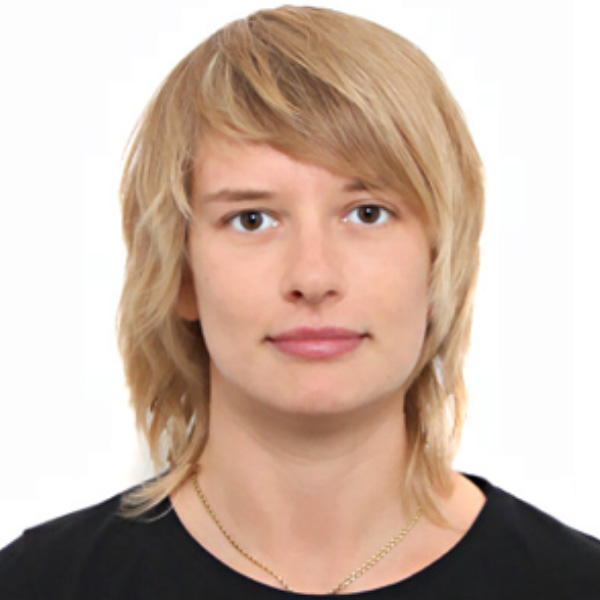 Polina Vasilenko
HelioRec
Russia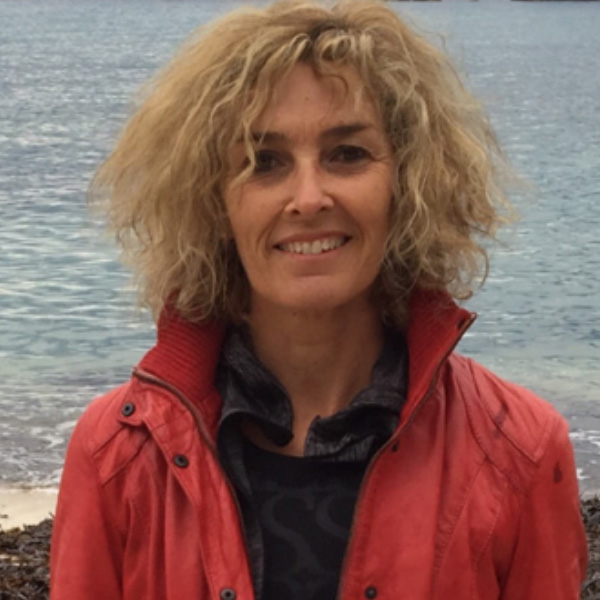 Edith Filaire
GreenTech
France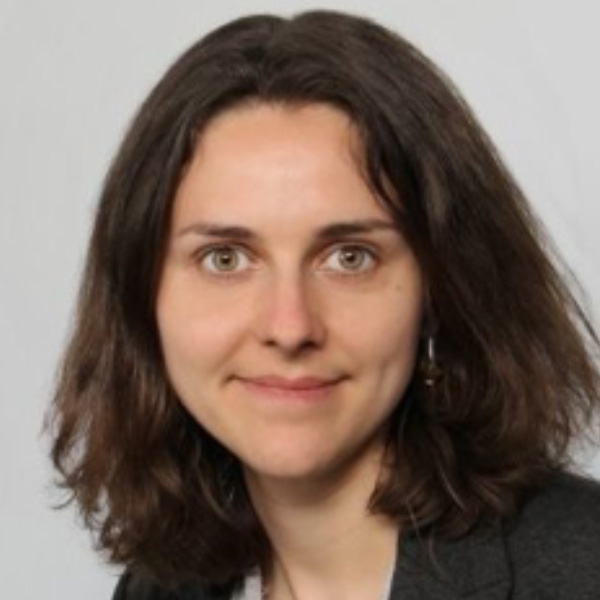 Sarah Dubreil
Origins.earth
France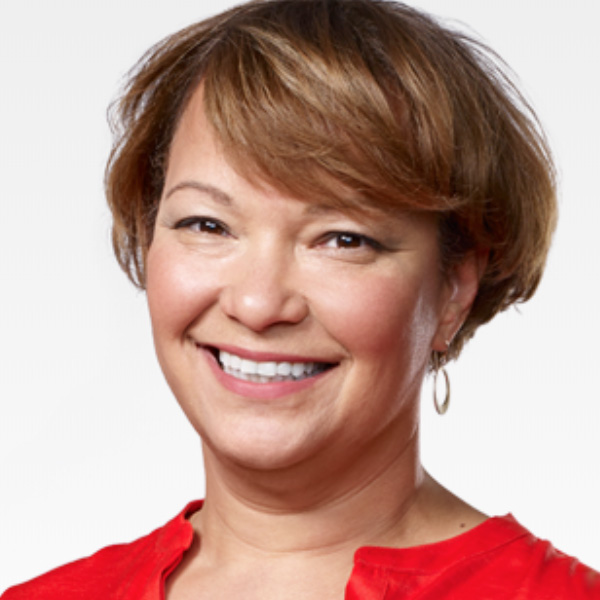 Woman in Communications Award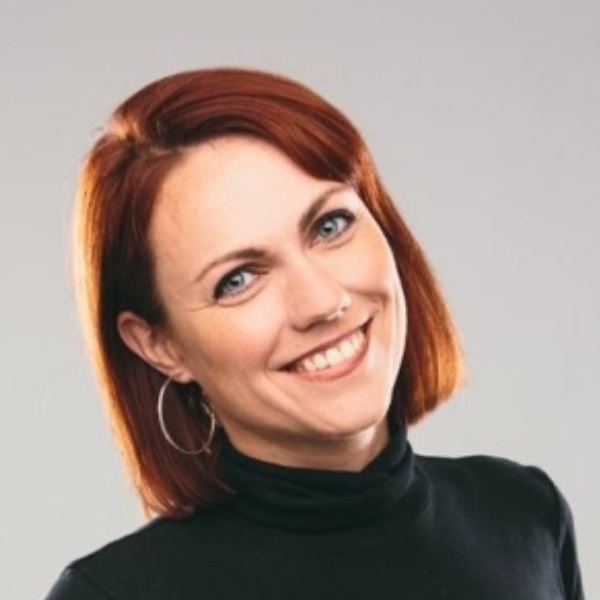 Katrina German
Katrina.German
Canada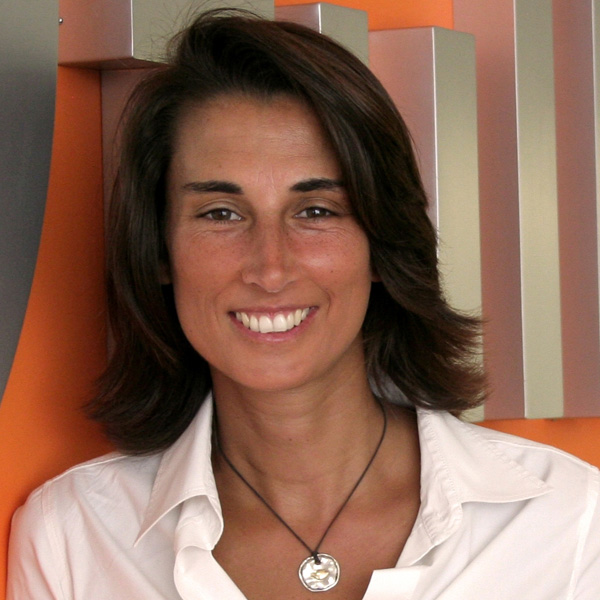 Filipa Caldeira
FullSix Group Iberia
Portugal
Tiffany Norwood
Tribetan
USA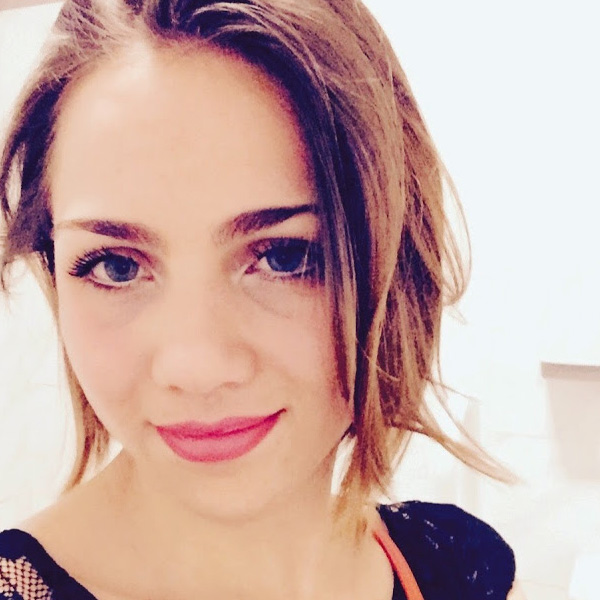 Marta Caroti
H Farm
Italy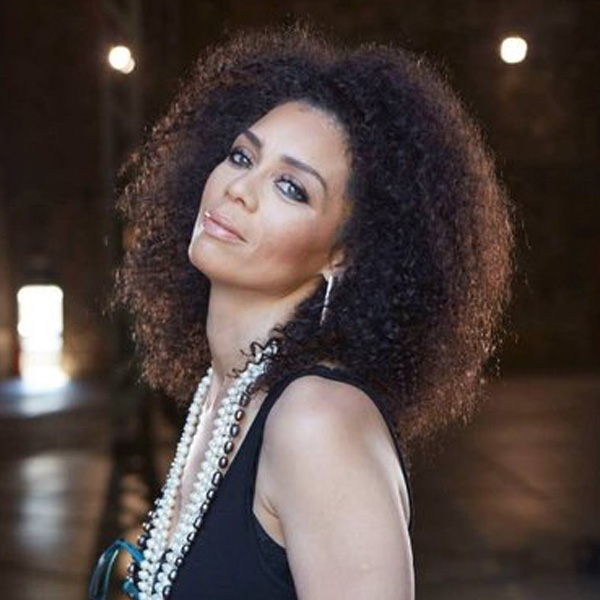 Myriam Taylor
Muxima Bio BV
Portugal
Raquel Palis
Forevermore Art Collective
Canada/Spain/Brazil.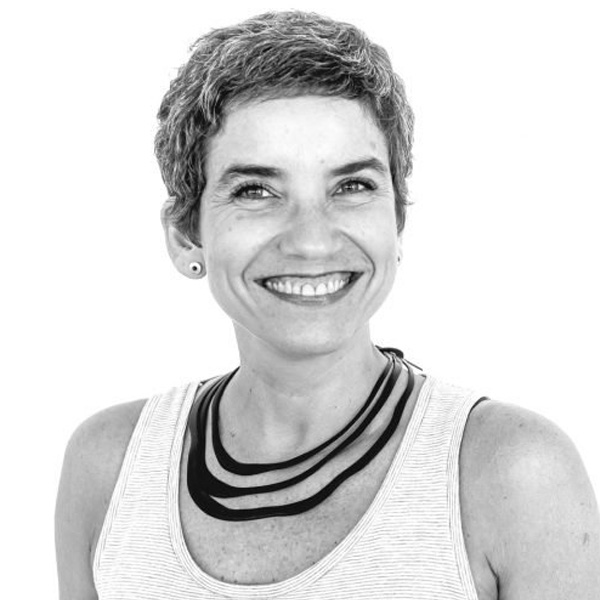 Suzane Queiroz
SQ Pândega
Brazil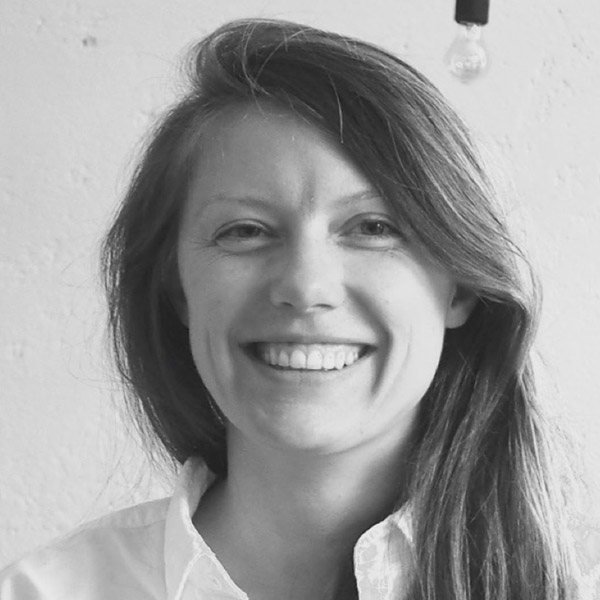 Ksenia Ashrafullina
Invisible City
Portugal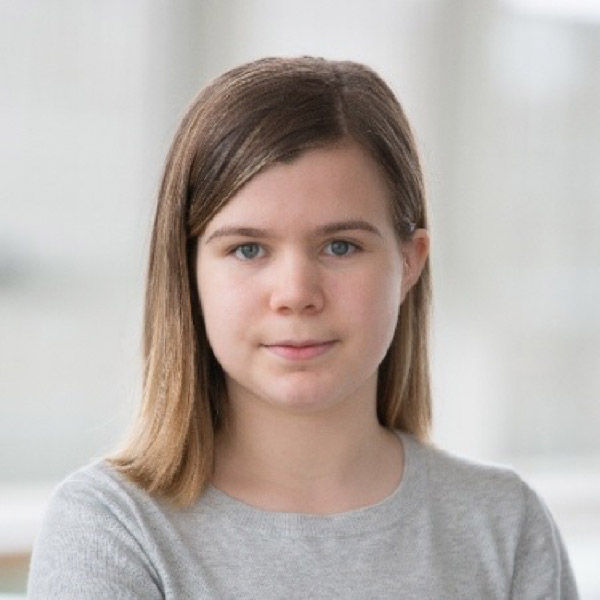 Kari Lawler
Youth4AI
United Kingdom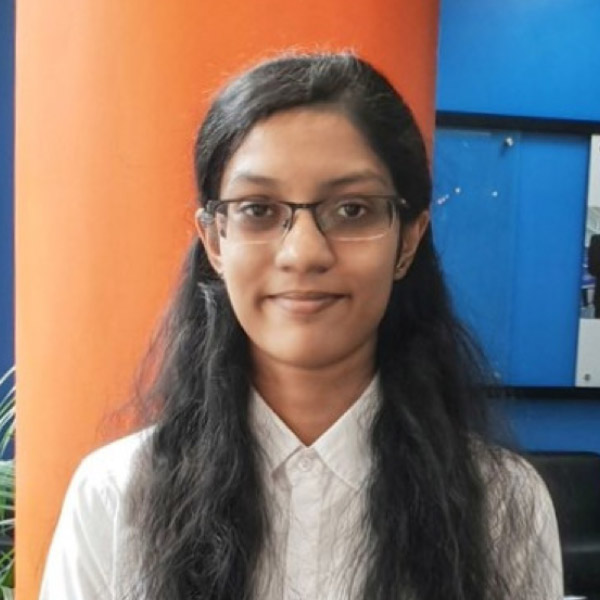 Sabiha Shaik
Birla Institute of Technology and Science Pilani, Dubai Campus
United Arab Emirates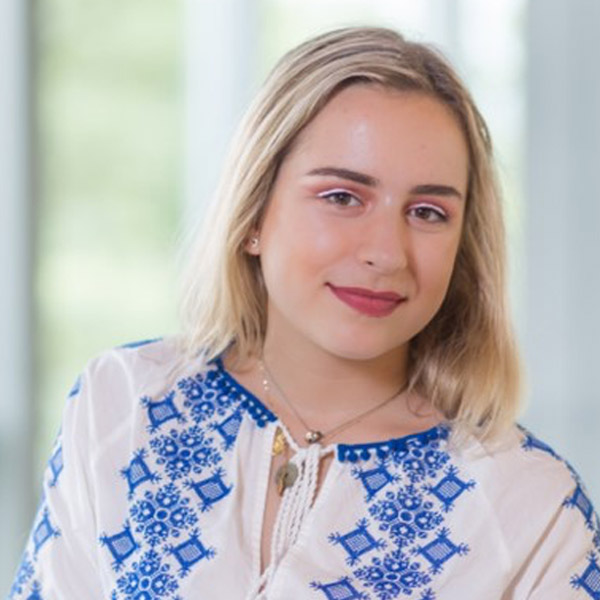 Joana Baptista
Zest- A Branch of Young Enterprise
United Kingdom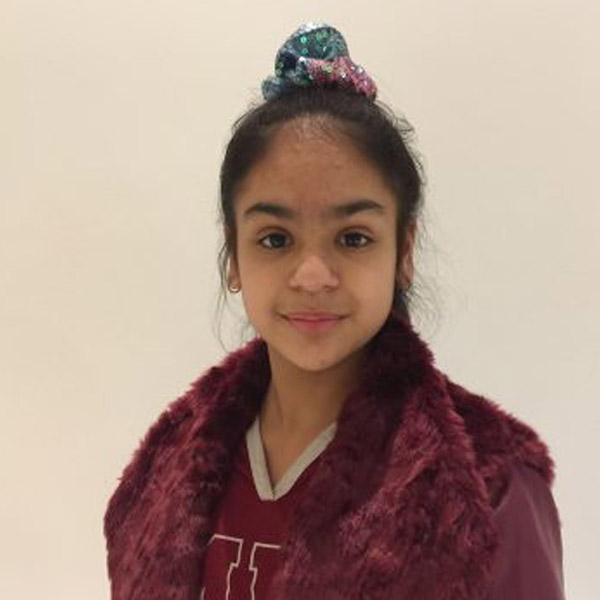 Avanti Sharma
Workshop4Me A.S.B.L City
Luxembourg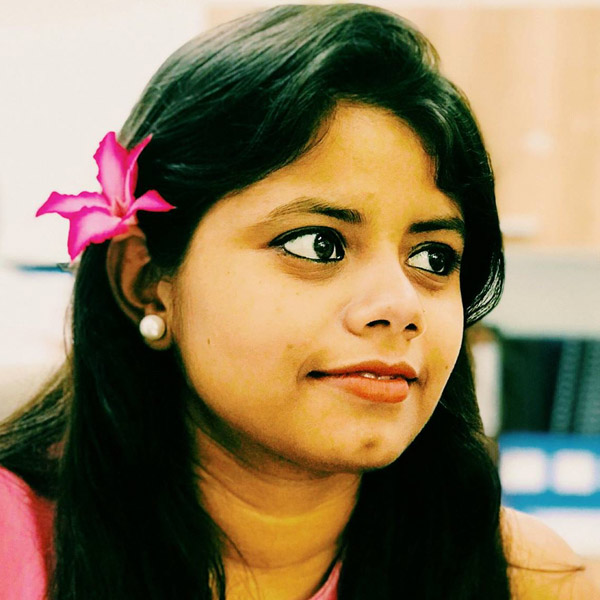 Khusbhu Gupta
Mahidol University
Thailand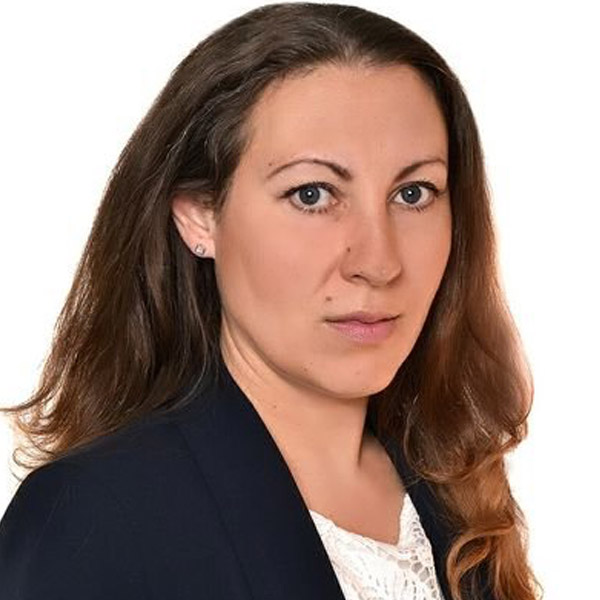 Olga chumakova
Be Sure Healthcare B.V
Netherlands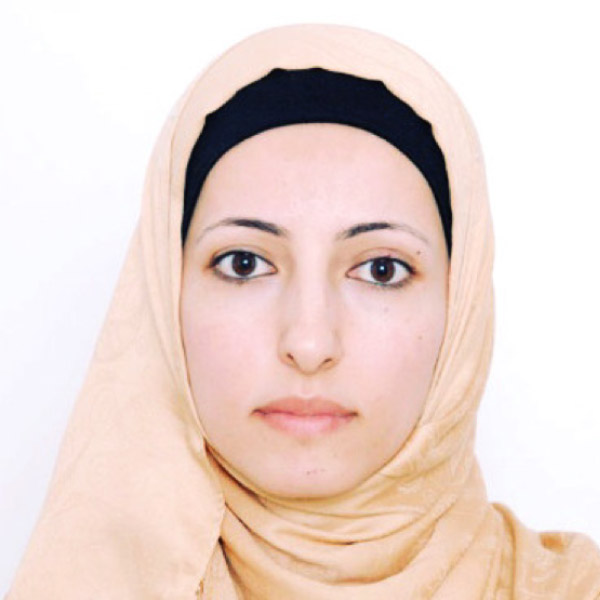 Rana Nofal
Ministry of Health
Palestine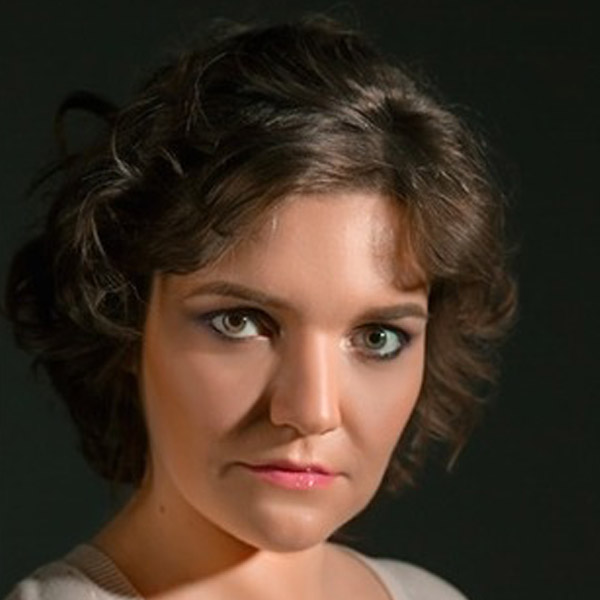 Tetiana Botsva
Devali,Inc
Ukraine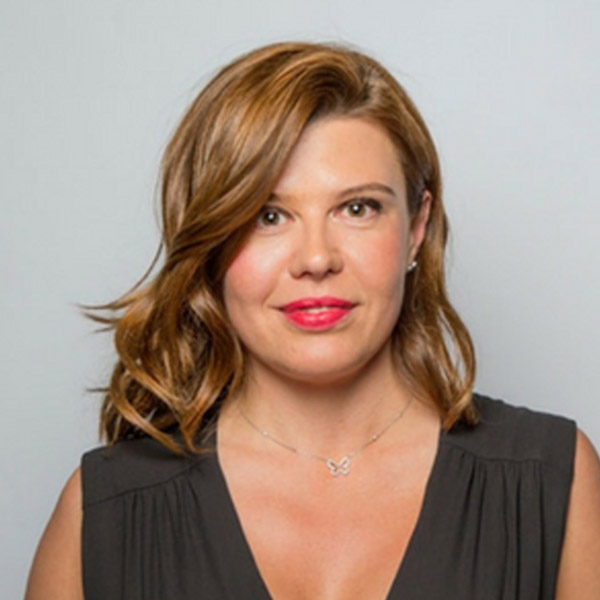 Polina Frolova Montano
Job Today
Luxembourg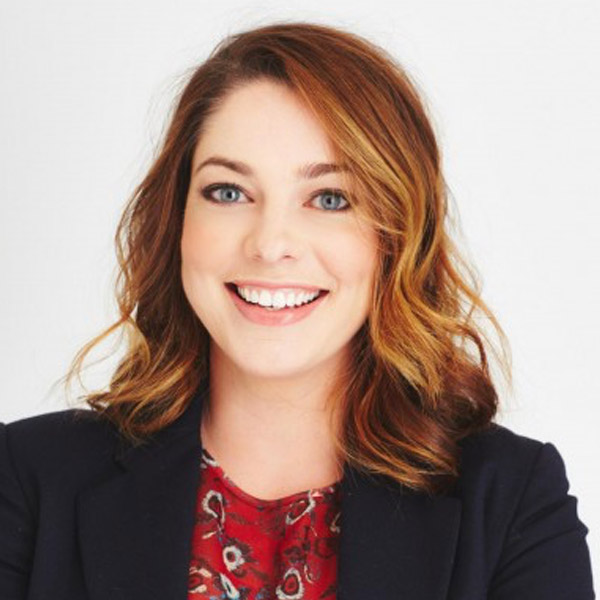 Manon de Felice
Inkwell
USA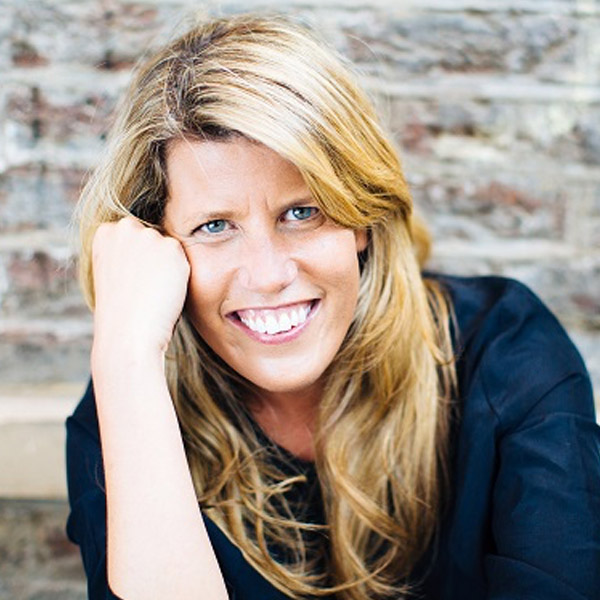 Pip Jamieson
The Dots Global
U.K.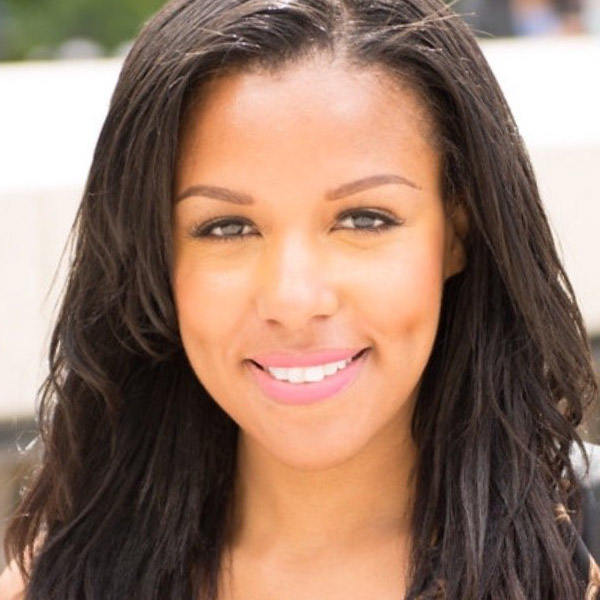 Paris Petgrave
We Love Work
U.K.
Best Inclusive Tech Company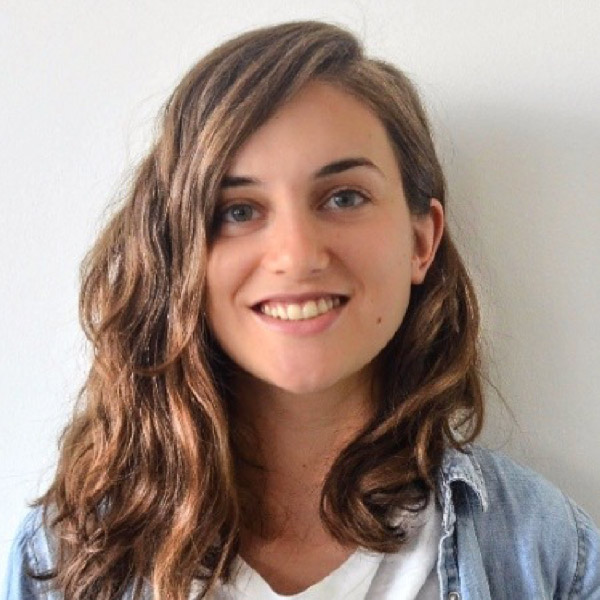 Katerina Trajchevska
Adeva
Macedonia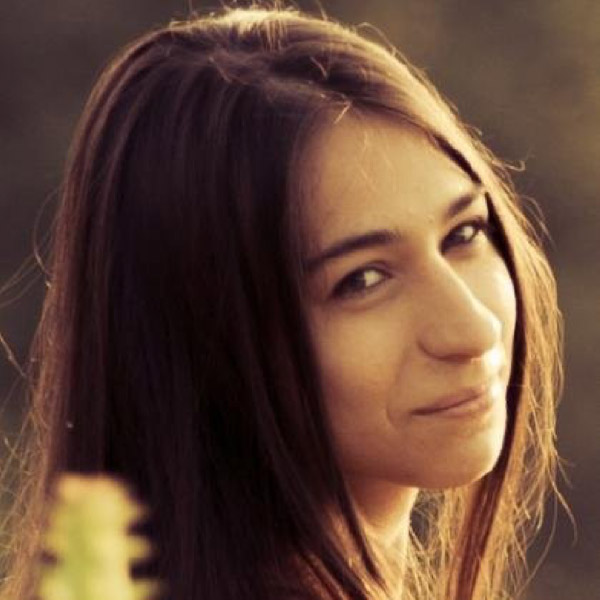 Aleksandra Kornecka
Girls Who Test
Poland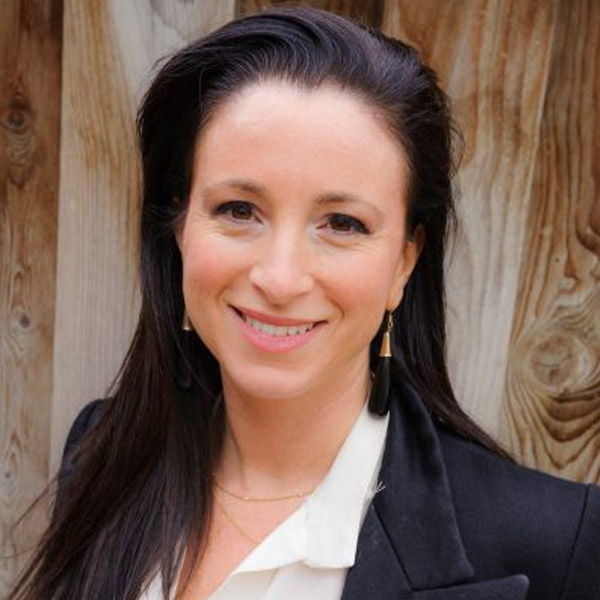 Emma Sinclair
Enterprise Alumni
United Kingdom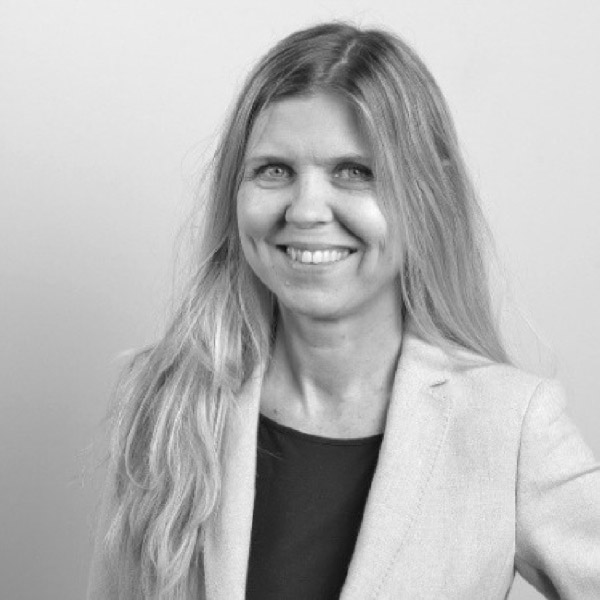 Merete Buljo
Natixis Euro Titres
France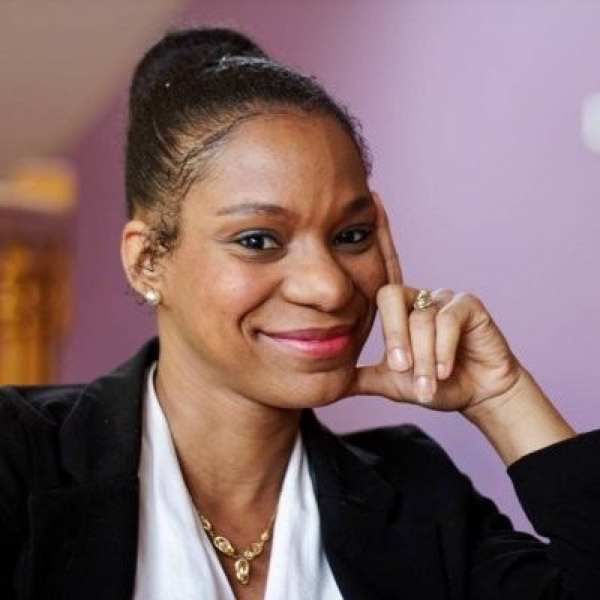 Gaëlle Saint Auret
Genel
France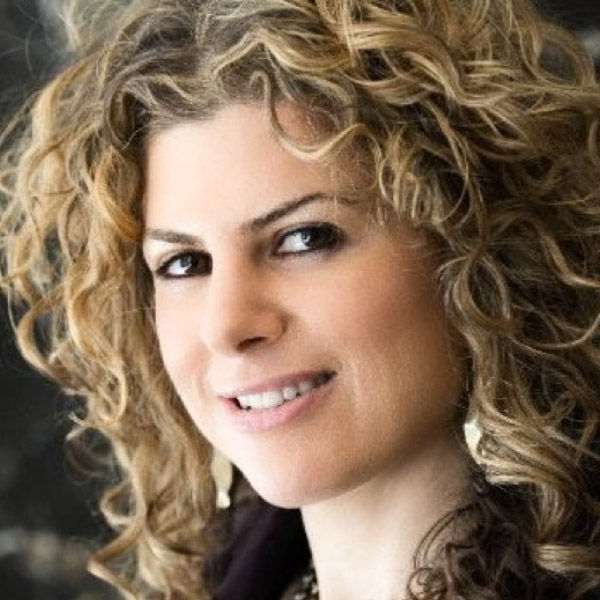 Deborah Berebichez
Metis
United States of America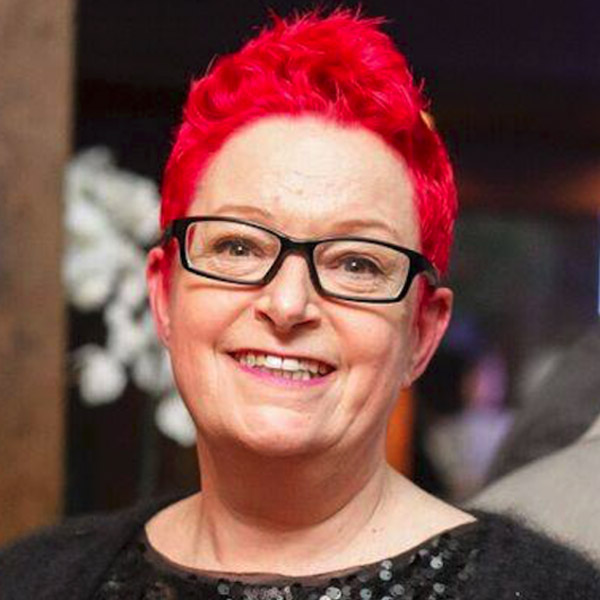 Sue Black
Comic Relief
United Kingdom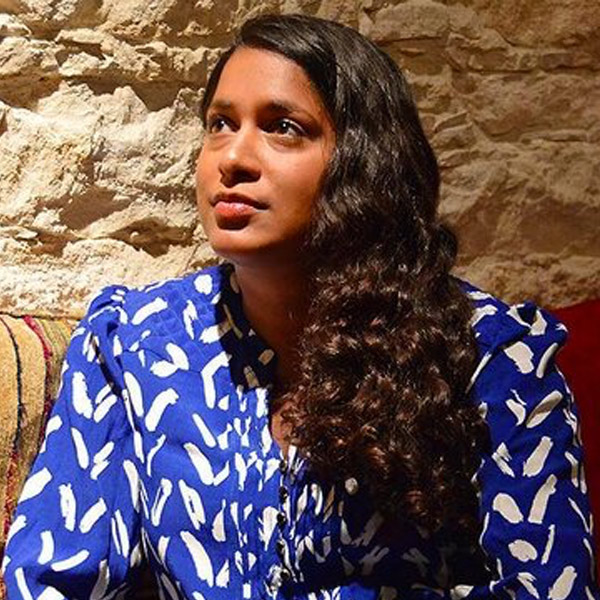 Chanuki Illushka Seresinhe
The Alan Turing Institute
United Kingdom
Woman in FashionTech Award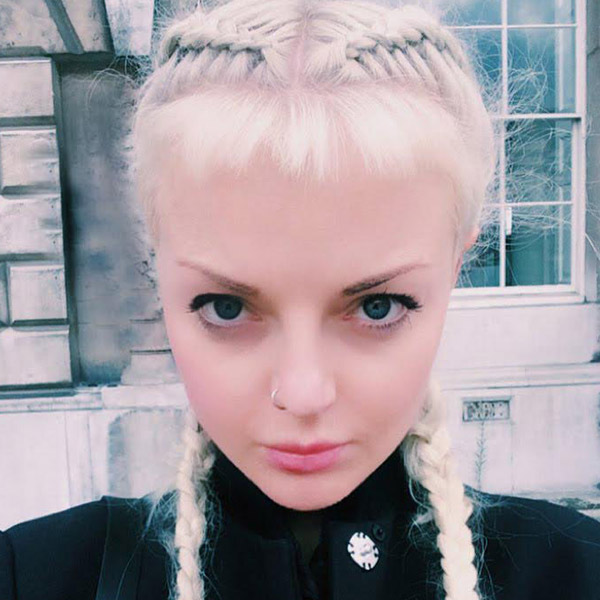 Joanna Hir
4D
United Kingdom/Poland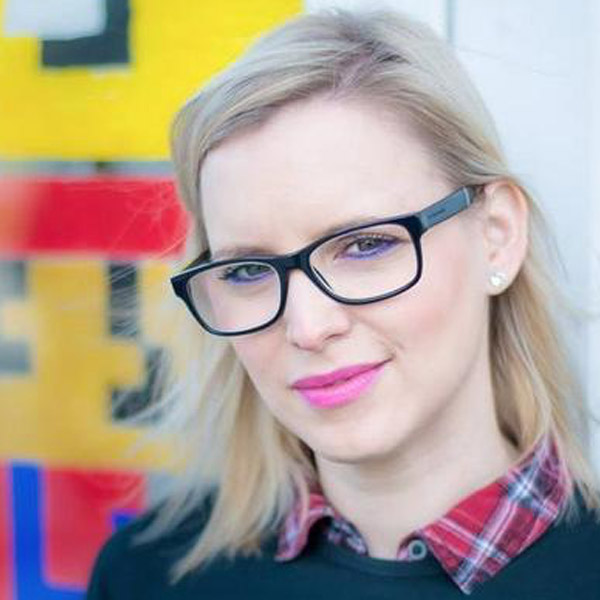 Marija Butkovic
Women Of Wearables
United Kingdom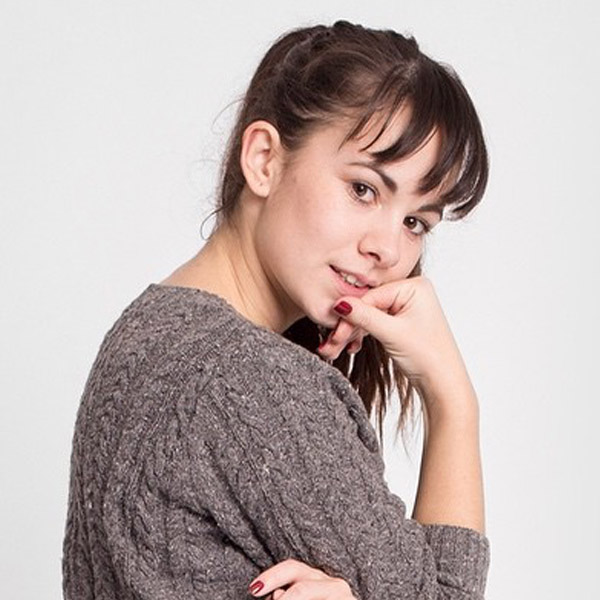 Lisa Gautier
TPH Marketplace
Sweden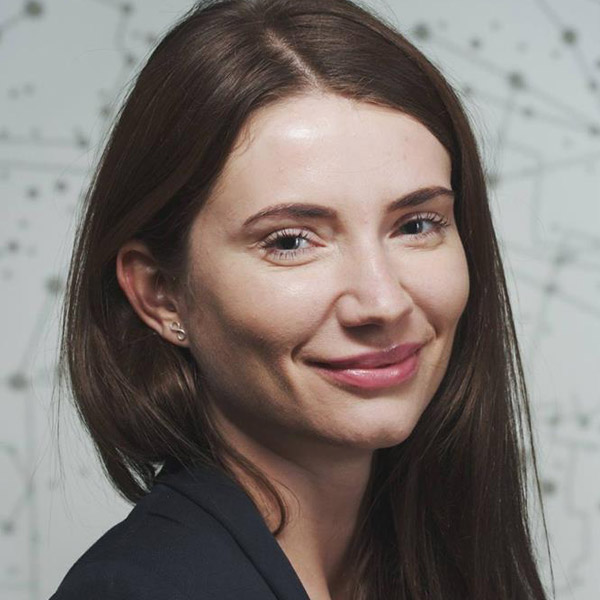 Marina Atarov
FarFetch
United Kingdom