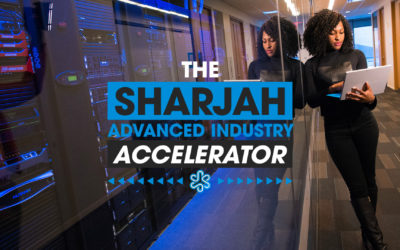 Women in Tech is very proud to support the Sharjah Research Technology and Innovation Park (SRTIP) in the launch of its first acceleration program in Industry 4.0. We are looking for startups from across the world with an MVP or a market-proven solution to the...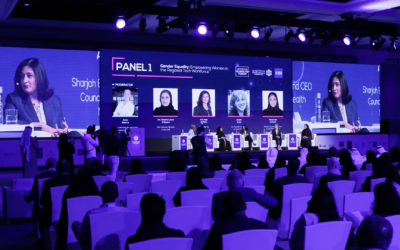 Our very first WOMEN IN TECH - Global Movement event in the Middle East ! In collaboration with Sharjah Research, Technology and Innovation Park, the forum was attended by over 250 professionals and entrepreneurs. We were honored by the presence of many distinguished...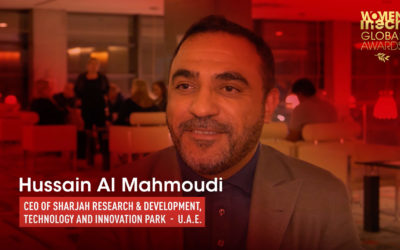 In this interview, H.E. Hussain Al Mahmoudi tells us the importance of supporting women. He also announces the launching of a Women in Tech Chapter in the UAE.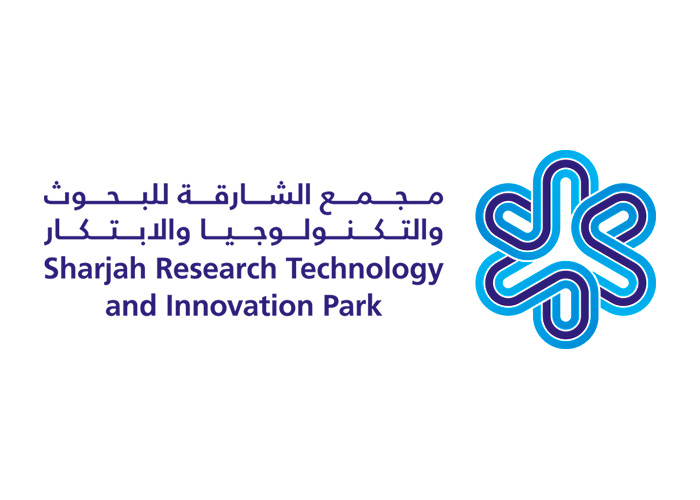 Contact Women in Tech UAE