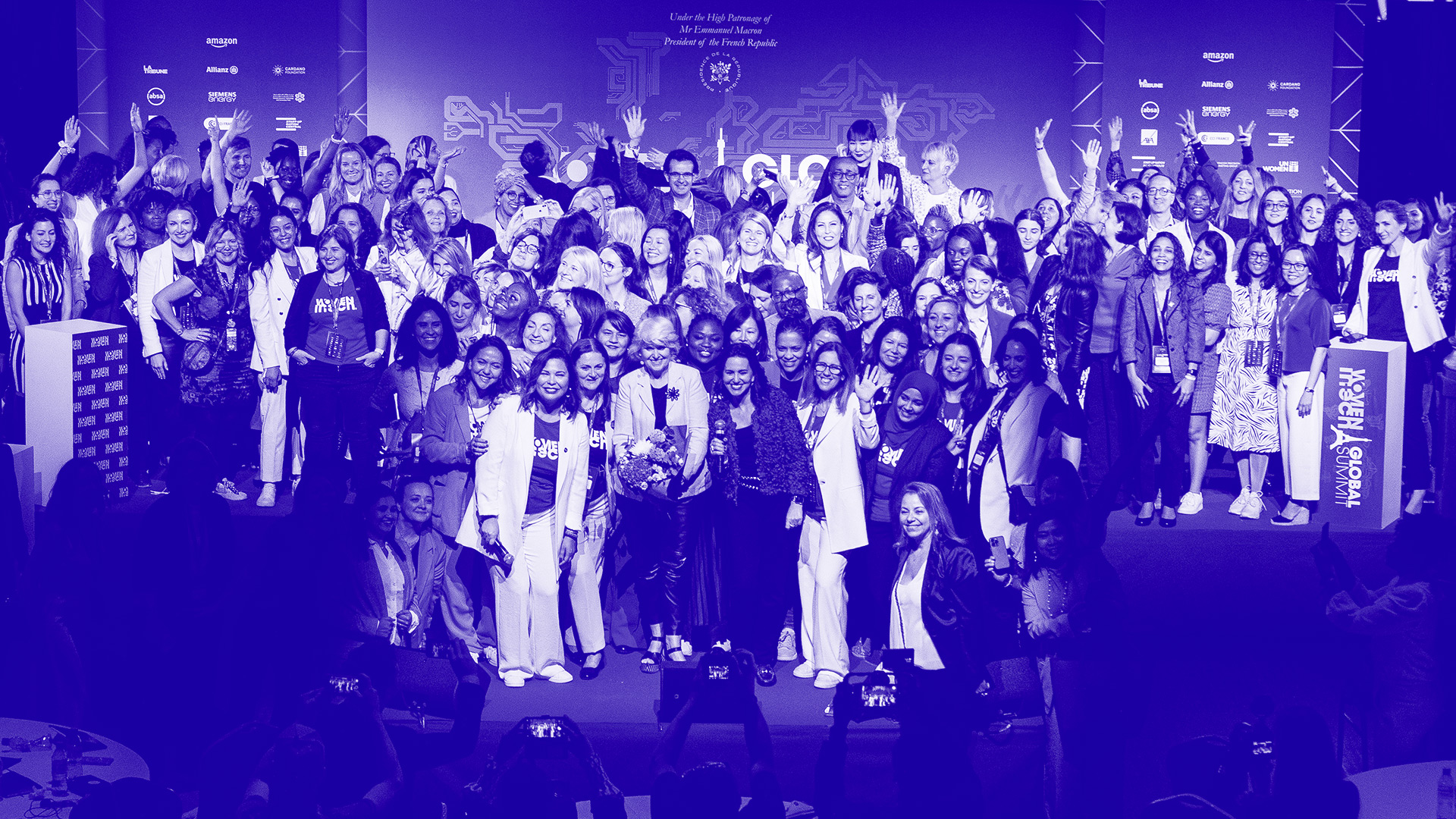 About us
For the past four decades, the gender gap in the tech industry has been widening, leaving only one woman for every five individuals working in the field today. ​
​WOMEN IN TECH is dedicated to reversing this trend! We are Women in Tech®, the world's foremost organization for Inclusion, Diversity, and Equity in STEAM, with a mission to bridge the gender gap and empower women to embrace technology.​
​Headquartered in Paris, we are a global movement with chapters spanning 48 countries across six continents, boasting a membership of over 200,000 individuals. Women in Tech® is more than just a network; it's a social enterprise committed to Driving & Measuring IMPACT.​
Since our inception in 2018, we have evolved into one of the world's premier organizations supporting women in STEAM. To date, Women in Tech® has already made a significant impact on the lives of over a third of a million people worldwide, aligning with and contributing to the achievement of seven Sustainable Development Goals (SDGs).​
Our Vision
A world where women and girls thrive in STEAM, shaping the future of technology with confidence and excellence.​
Our Mission
To empower 5 MILLION WOMEN AND GIRLS in STEAM by 2030 through impactful action in four core areas: Education, Business, Digital Inclusion, and Advocacy. We build skills and confidence, ensuring women are primed for success in the ever-evolving tech landscape.​ +67.000
Skilling Programs Beneficiaries​​ +2.000
Mentors and Mentees have been paired
​ Our Core Values
Our values are not only vital, but one of the founding pillars of Women in Tech®. They guide how we approach all of our relationships—with our members, colleagues, chapters and our partners:​
Diversity and interculturality
We are dedicated to the idea that gender and cultural diversity matters in all spheres. We believe in a world where access to knowledge, innovation and business opportunities are based on interest and ability, not gender.
Collaboration
We are colleagues, not competitors, and work together for a common purpose. Our ability to collaborate on projects is one of our most important strengths. We are devoted and committed to each other, because nothing great was ever built without collaboration and teamwork.
Creativity
Real change and growth can't occur unless we are open to considering new ideas. Fresh concepts are always welcome, and will be treated with the utmost respect.
Love and positive energy
We are full of love and positive energy in and out of our work environment, and let it imbibe everything we do. Our passion for sisterhood means we love what we do and we collectively believe in the importance of the cause.
Ambition
Women in Tech has set high goals for our organization. We fully expect to reach them, and have devised primary focus areas to help girls and women enter STEAM fields and become successful in these careers.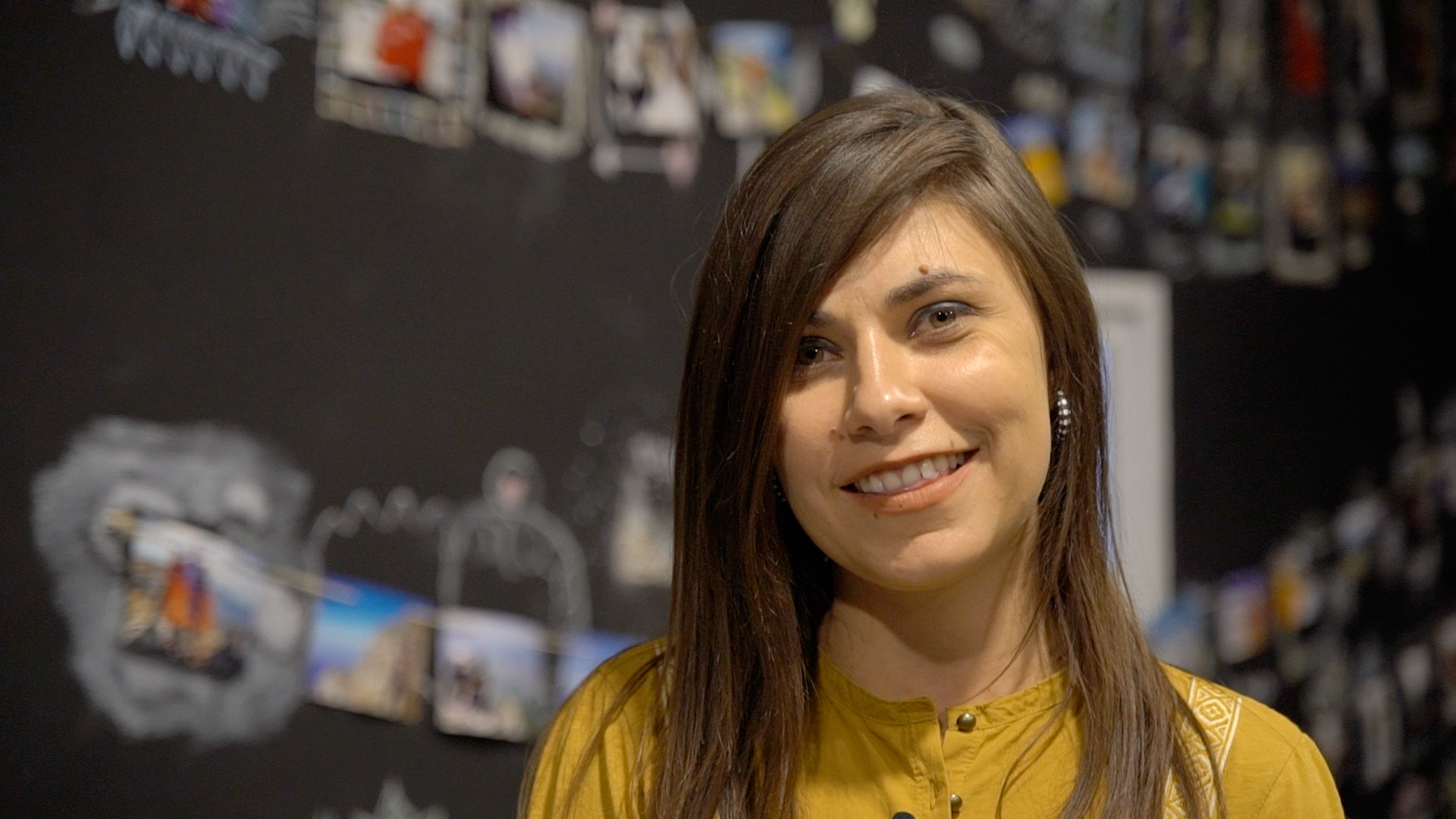 Skilling with Education
" I was the owner of a hostel with a 18 month baby when I applied for the Women in Tech Coding Camp in 2018. It gave me the courage to skill myself and become a front-end developer. Today I am a managing director of an IT firm in Skopje."
Dina Damjanovikj
North Macedonia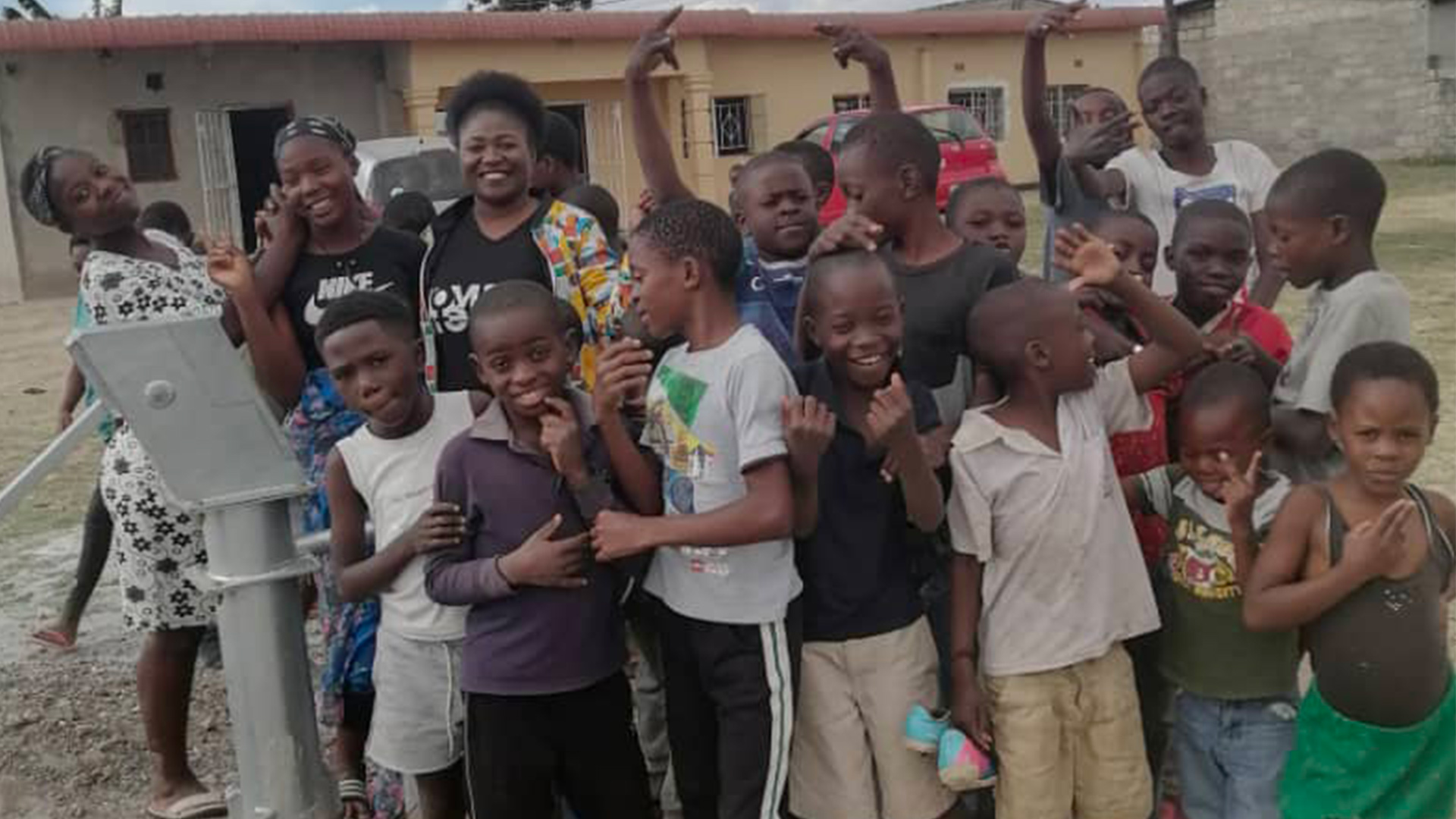 Bringing water to a rural area in Zambia
Women in Tech Zambia has opened a center in a rural area 2hrs from Lusaka. Besides teaching children how to fly drones, we gave the community access to WATER, thanks to the water pipe that was installed in our premises by LIWAI. This water pipe is the first in the village of 1000 people.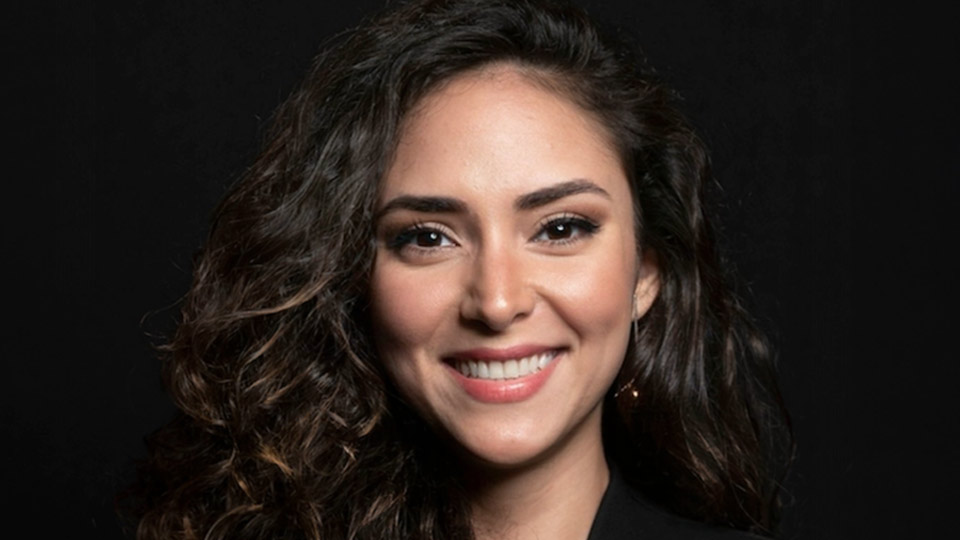 Supporting Female Entrepreneurs
"I attended your WIT conference and I got connected with Deborah Crowe from the speed mentoring program. I hired her as my life and executive coach and it has changed my life. So thank you for your great initiative! ."
Moojan Asghari, Cofounder Women in AI
France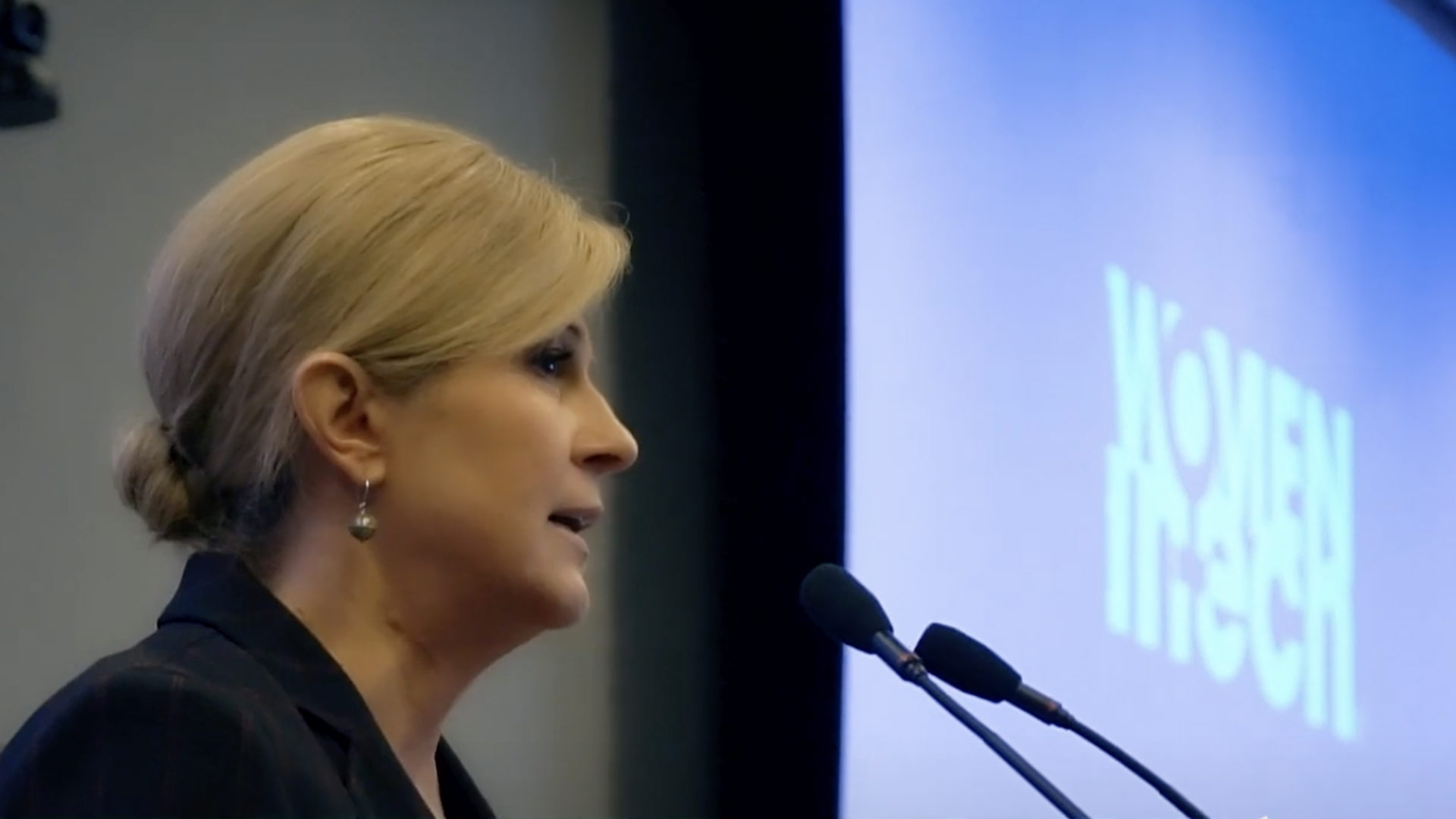 Involving World leaders
 "Thank you for organizing this summit Women in Tech. It's an incredibly important topic. I hope that this will become an annual event that will evolve into a network of support, opportunities and of promoting female leadership in the whole South East Europe "
Kolinda Grabar-Kitarovic
Former President of Croatia