Helping women
embrace Tech
Women in Tech® is an international non-profit organization with a double mission: to close the gender gap and to help women embrace technology. The organization focuses on 4 primary areas that are a call for action: Education, Entrepreneurship, Social Inclusion and Events. The aim is to educate, equip and empower women and girls with the necessary skills to succeed in STEM career fields.
More than an organization, we are a global movement made up of members, partners and an ecosystem of networks that share our values and that have the same mission of striving for an Inclusive Tech industry. The issue of women empowerment in Tech is of major importance. We have to tackle it as a global community so as to really drive sustainable change.
Our community is represented by all people – regardless of gender, race, ethnicity, class, age, sexual orientation, or disability status.
We have members in over 70 countries.
How we take action
The UN Sustainable development has set 17 goals to transform our World by 2030. Goal#5 is to achieve gender equality and empower women and girls. The tech field is one of its main targets. Women in Tech® fully support the UN's Sustainable development objective by engaging in different programs and actions: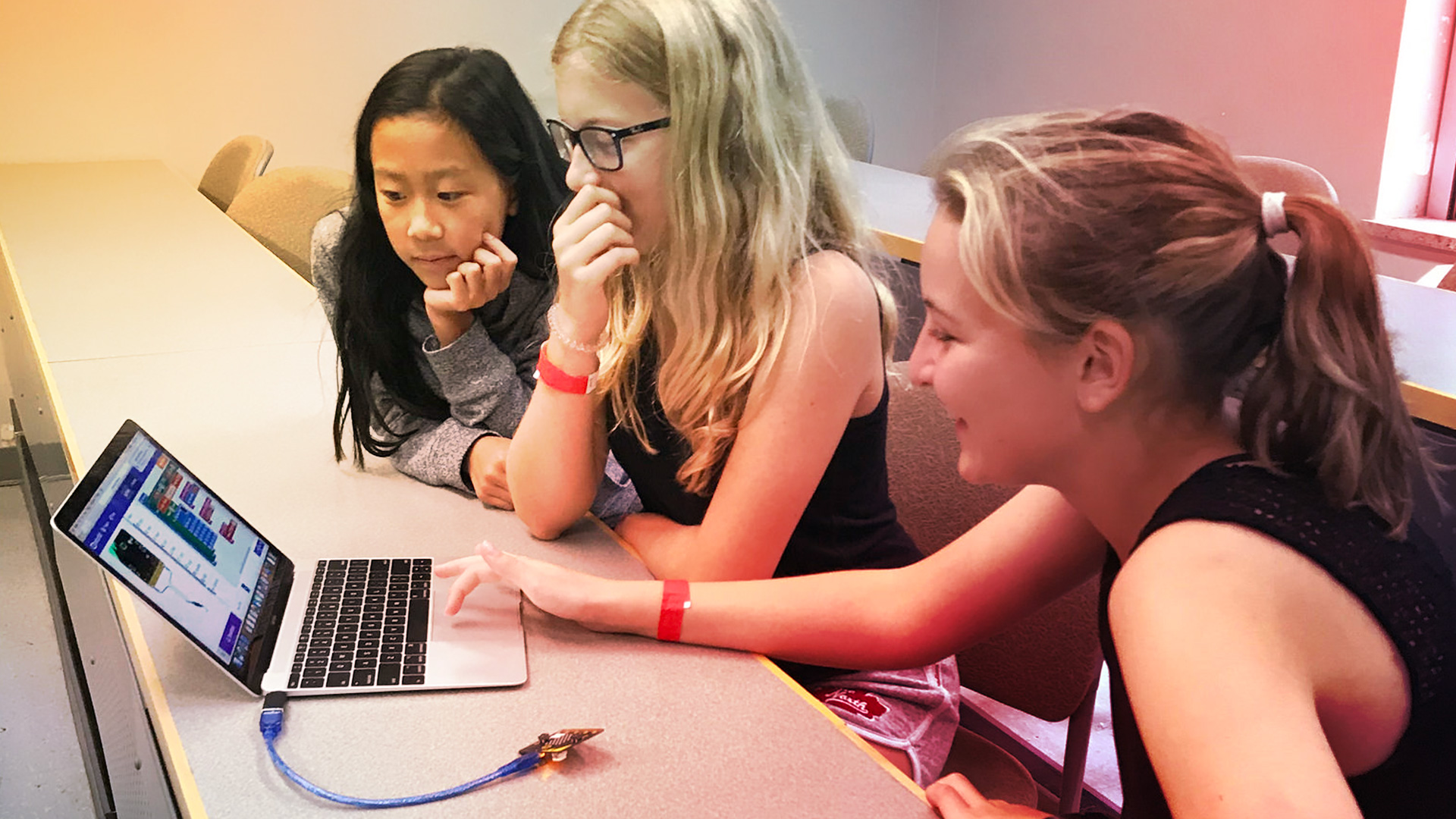 Tech awareness sessions, coding camps, computer science programs, online bootcamps, scholarships, High school programs, internships.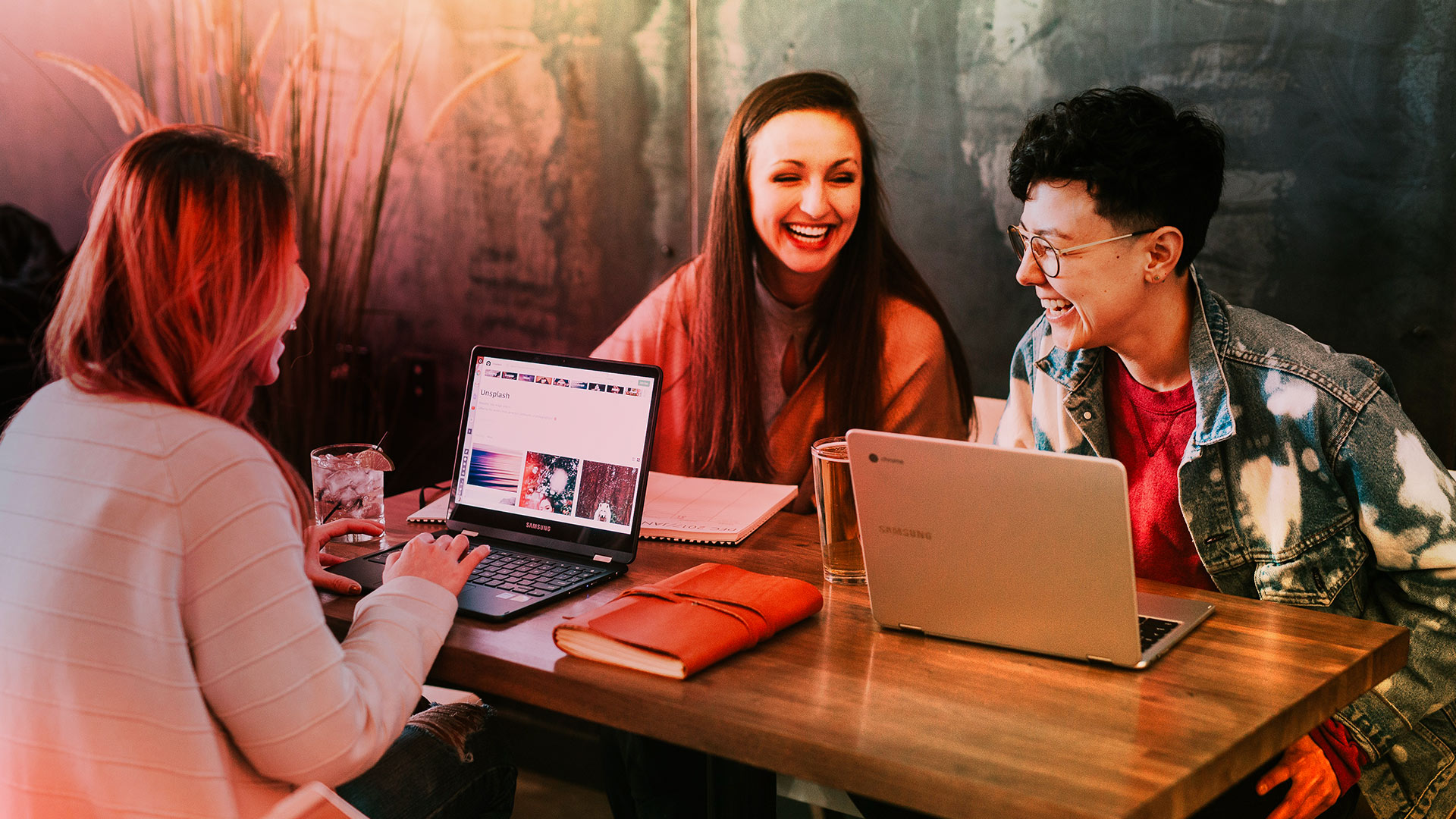 Mentoring, Workshops, Role Model program, incubation and acceleration camps.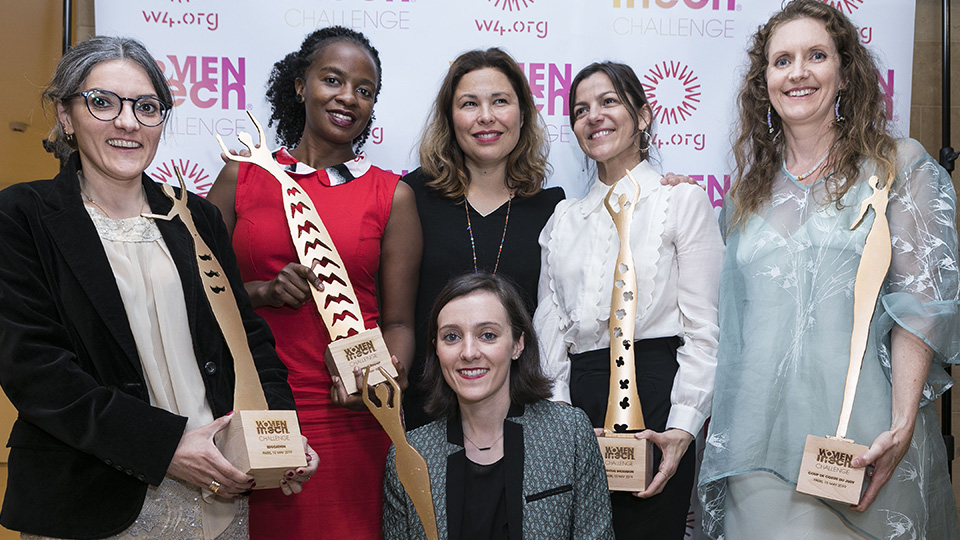 Women in Tech Global Awards, in Lisbon, during Web Summit.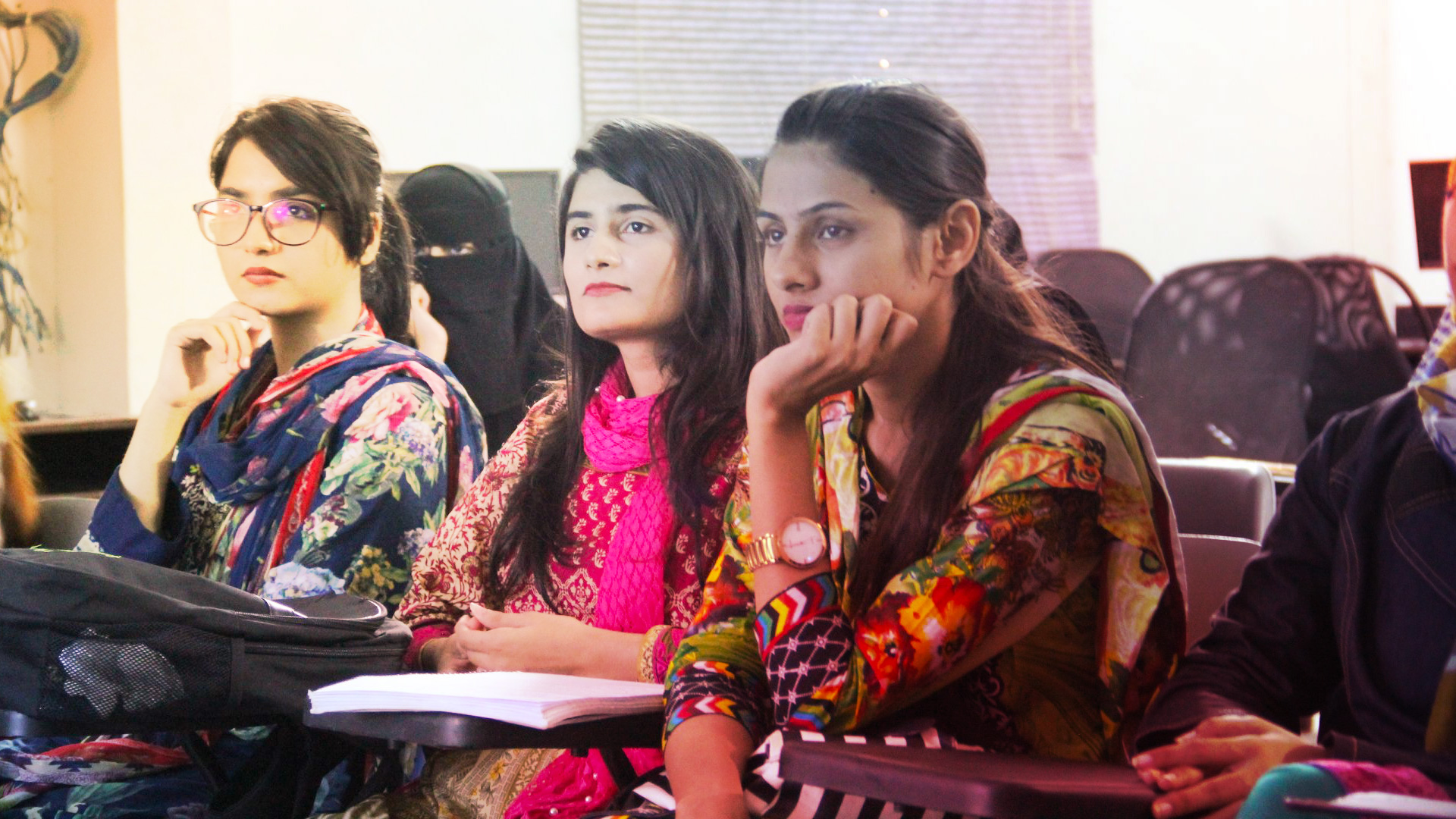 Finding solutions both local and global. Women in Tech® Global Challenge. Paris, May 2019 – 1st edition.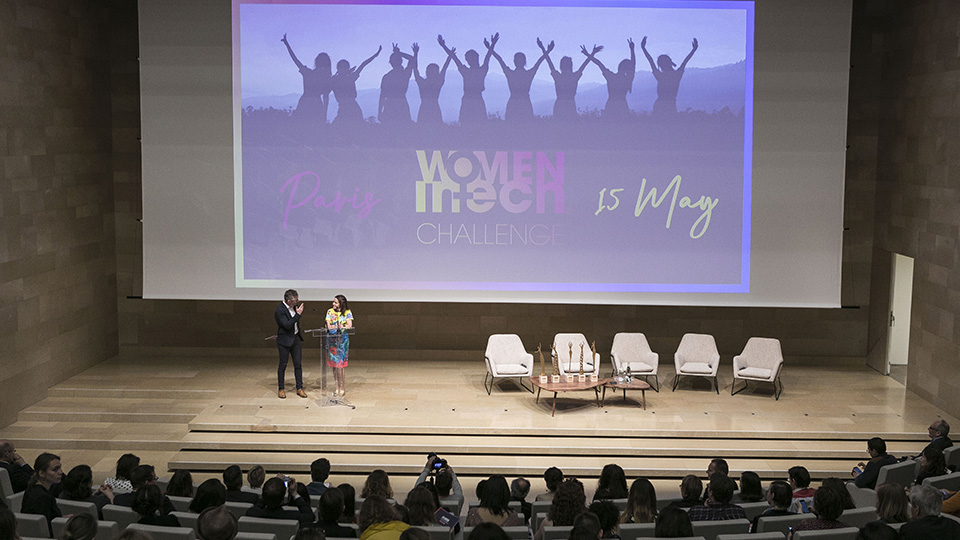 Networking, conferences, debates, workshops. Women in Tech Global Summit.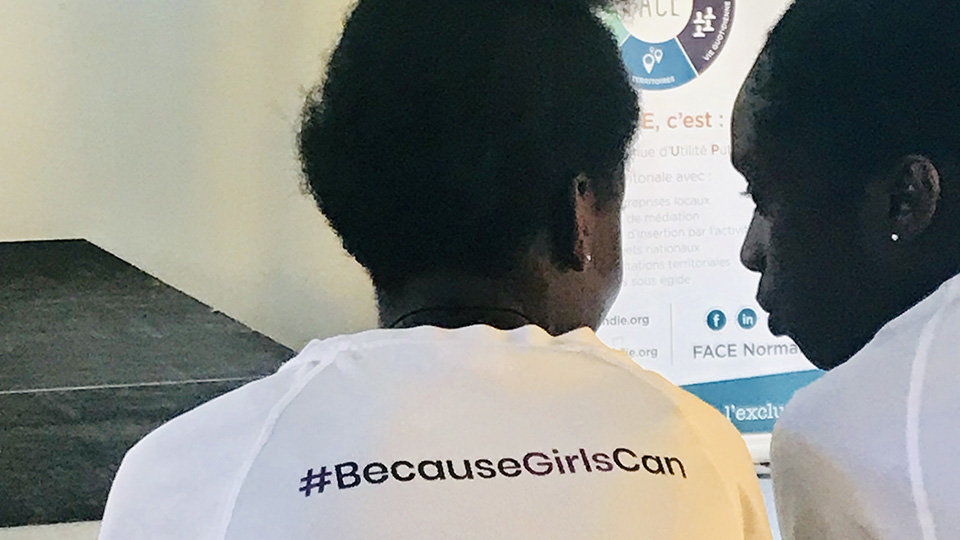 We support and develop programs that seek to introduce digital skills to minorities and under-privileged communities.
Our Vision
A world where every girl and woman has equal access to opportunities in STEM. In a rapidly changing world, science, technology, engineering and mathematics have already had profound impact on our daily lives. We believe that girls and women have much to contribute in these areas. By supporting them in their choice to pursue STEM education and careers, we are standing on the cusp of a major global shift in how we teach, study, work, do business and more.
Diversity
To bring about gender equality, men and women need to work together. The workplace should reflect the larger community, which means ideally it should be a place where people of all ages, nationalities and ethnic identities feel welcomed, valued and supported.
Collaboration
We are colleagues, not competitors, and work together for a common purpose. Our ability to collaborate on projects is one of our most important strengths.
Creativity
Real change and growth can't occur unless we are open to considering new ideas. Fresh concepts are always welcome, and will be treated with the utmost respect.
Ambition
Women in Tech has set high goals for our organization. We fully expect to reach them, and have devised primary focus areas to help girls and women enter STEM fields and become successful in these careers.
Passion and Energy
We bring our best effort to everything we do, with passion and energy. We encourage our staff, volunteers and others we interact with to engage in projects with enthusiasm wholeheartedly.
Our Mission
To close the gender gap in the STEM sector by helping girls and women embrace science, technology, engineering and mathematics. These subjects are not innately suited for one gender over another, and there is no rational reason why girls and women should not pursue career options in STEM if they choose.