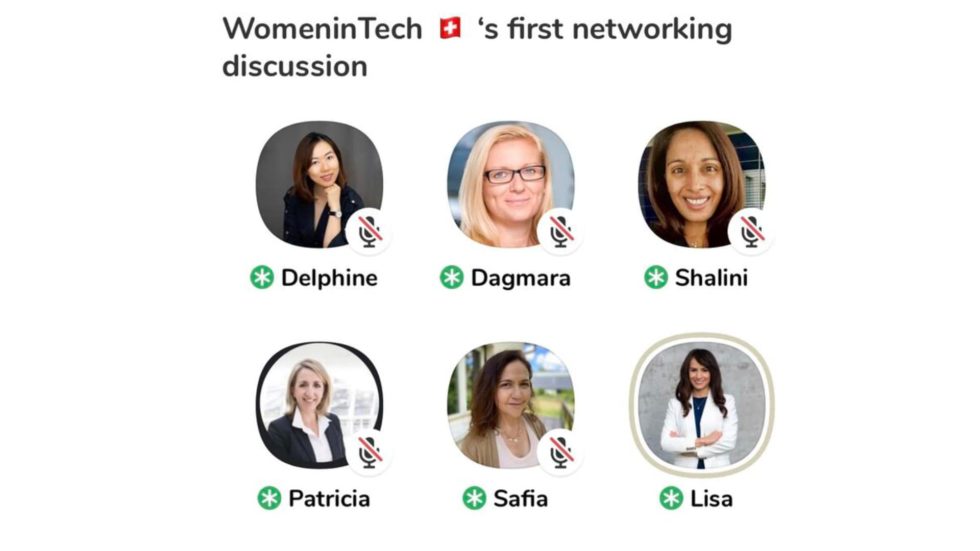 🙌 Big thanks to Lisa Christen, Shalini Trefzer and Dr. Patricia Widmer for this inspiring talk on Clubhouse on Wednesday night, and big thanks to Safia Agueni, Dr. Dagmara Lewandowska and Delphine Yan (晏如) for the organization and representation! Thank you to all our...
Women in Tech® News & Campaigns
Join our Global Community
There are many reasons to Become a member of our growing Women in Tech community around the world!
Connect and share in our platform; Learn and skill through our programs; Grow your Network in our events; Hire or get hired with our Talent Hub; Become a Mentor or a Mentee; Give back by supporting underprivileged communities.
With Gratitude to our Global Partners