The Women in Tech Global Awards was held on November 2nd, in Lisbon.
This fourth edition celebrated the remarkable​ women from around the world who innovate, inspire, and transform the sector as we know it.
The ceremony was hosted by the amazing Ozioma Egwuonwu and David Savage 🙏👏🎤
Ozioma is an inspiring woman who could have received many prizes at the WOMEN IN TECH – Global Movement Awards. She is an expert in Corporate Culture & Human Potential, Strategy & Transformation. She is an internationally celebrated speaker, strategist, scholar, and expert in Transformational Strategy.
David Savage could also have won the best Ally Award! A long time friend of our movement, he has always supported us from the very beginning. David is founder and host of #techtalks, and a great runner too 🏃🏻
We were honoured by the presence of distinguished guests : Vanda de Jesus,  Linda Pereira Nasrin Naha and Takalaa Abidi.
It was an absolute pleasure for us to recompense women for their brilliant careers as well as shine a light on projects that move the needle. Our international jury rewarded 8 outstanding women & projects in 8 different categories : 
LIFETIME ACHIEVEMENT AWARD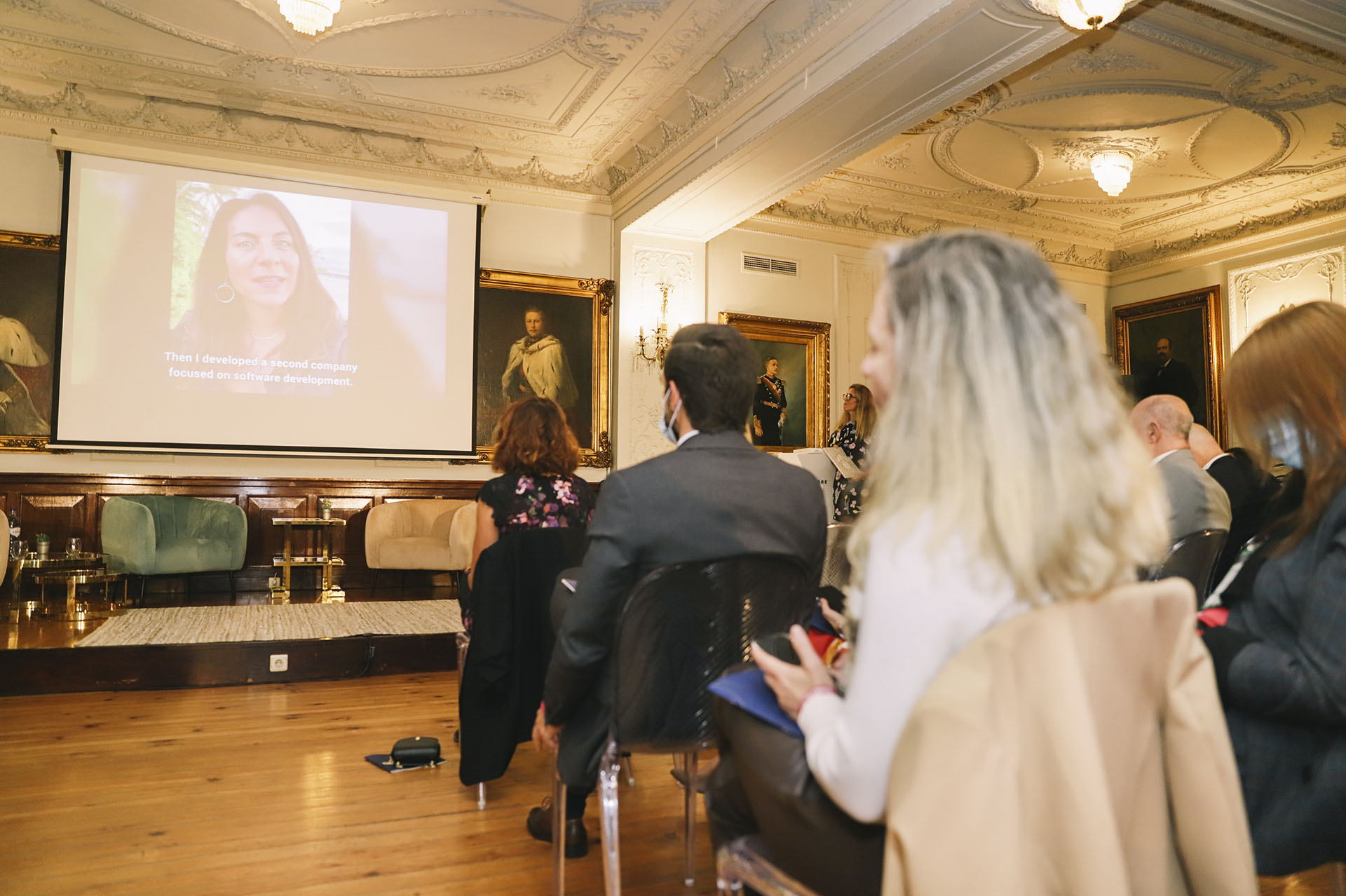 MONICA RETAMAL
Social entrepreneur and technological businesswoman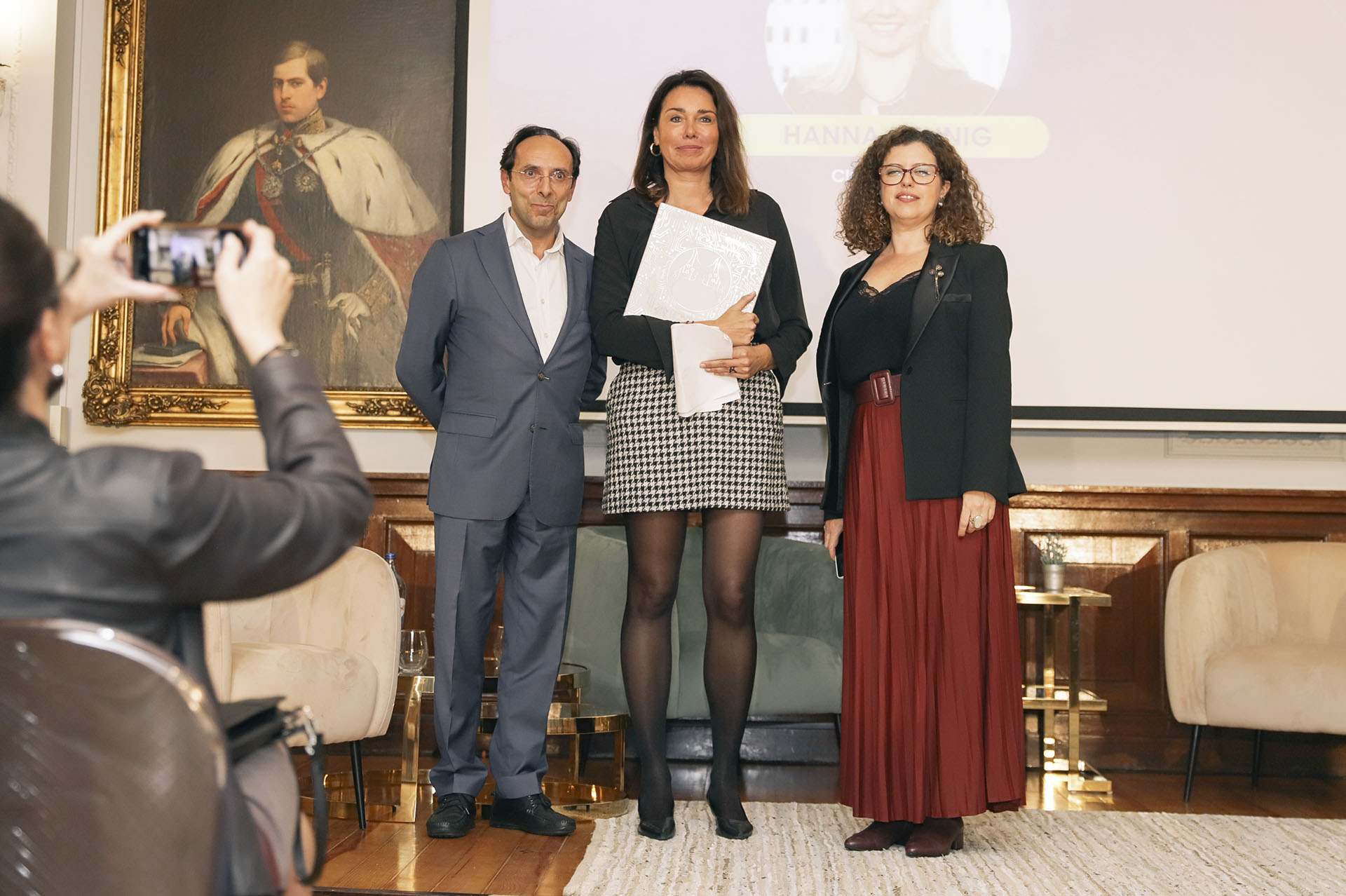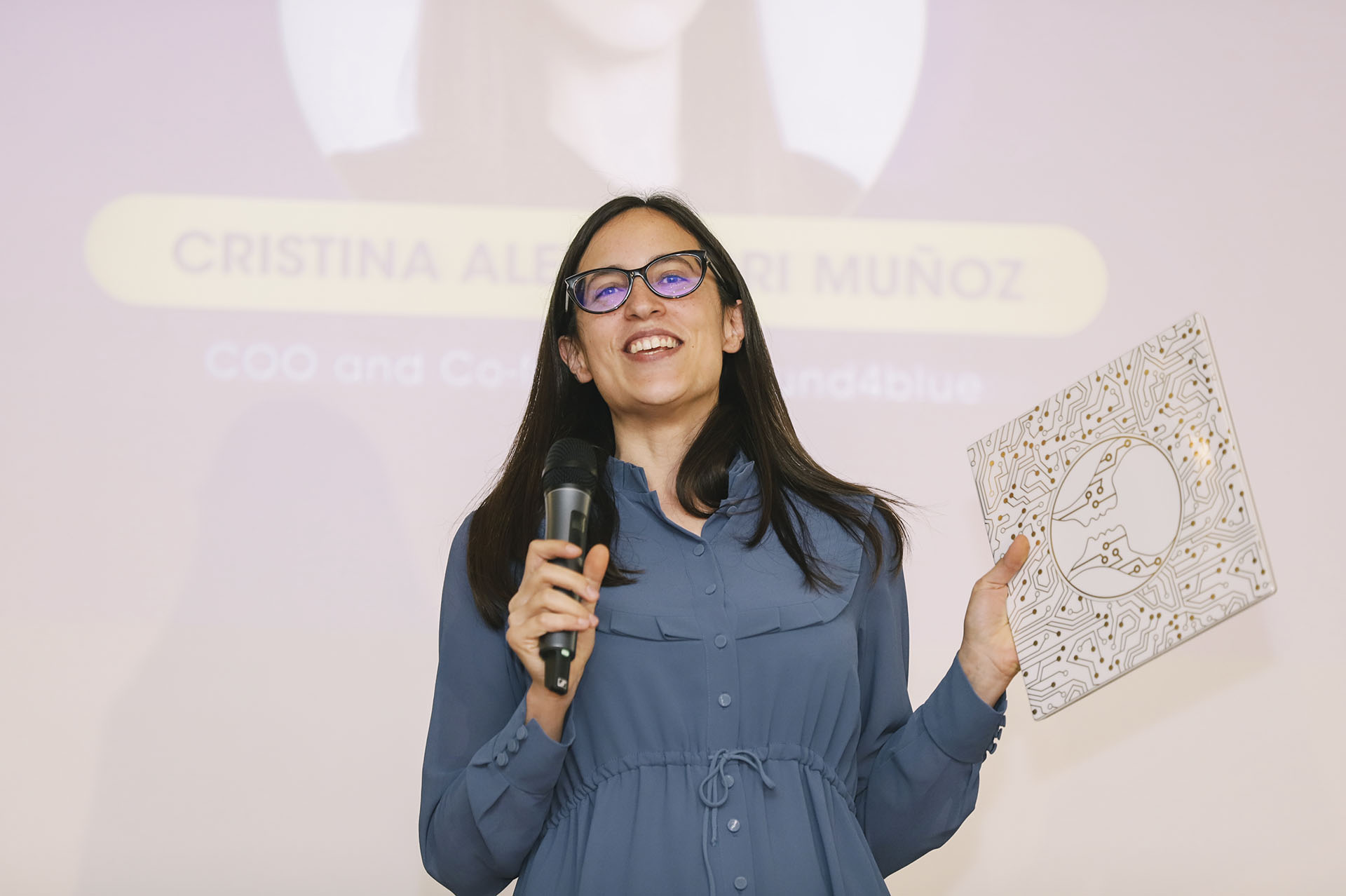 CRISTINA ALEIXENDRI MUÑOZ
COO and Co-founder bound4blue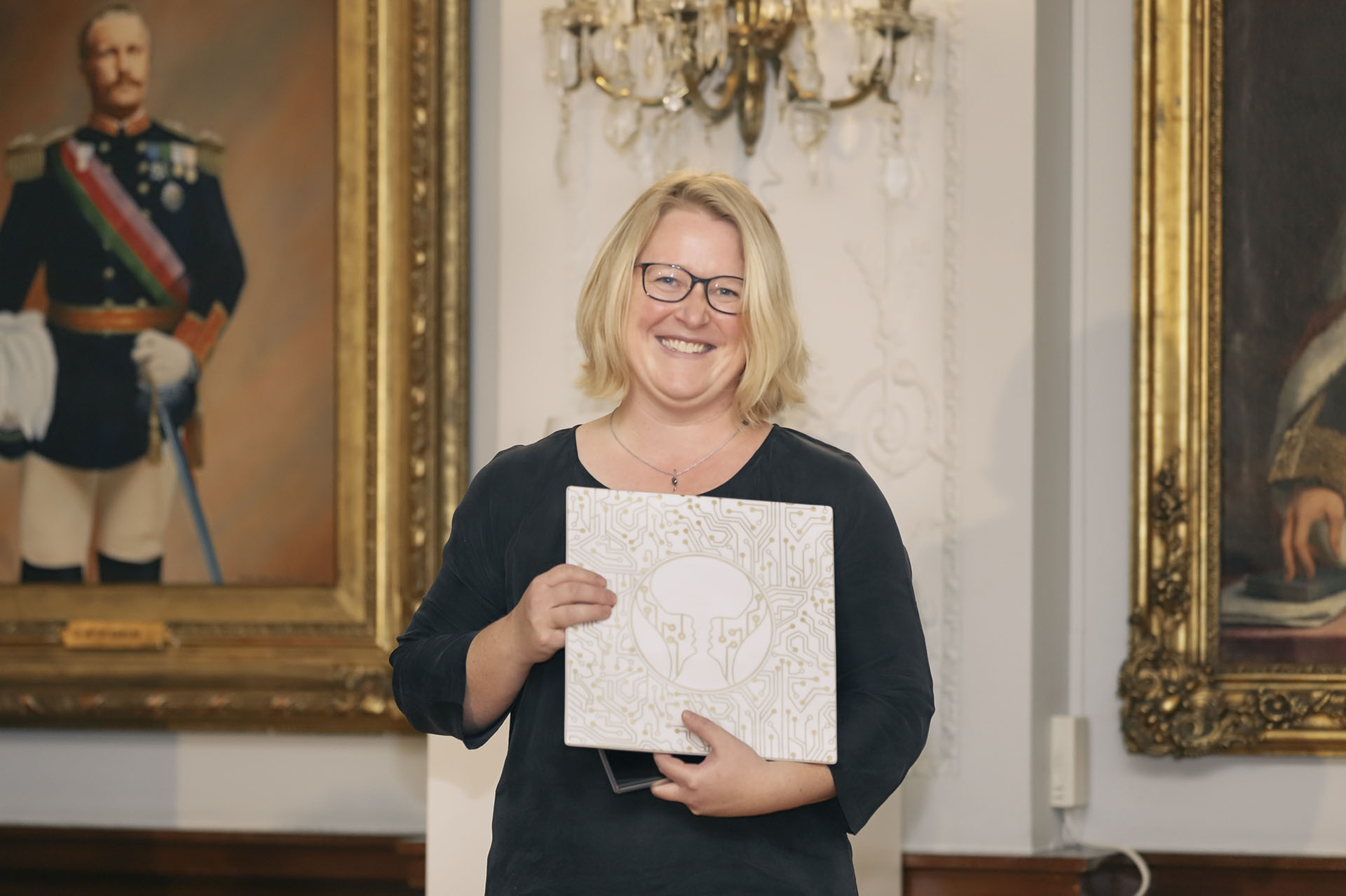 SARAH LEGENDRE BILODEAU

CEO and Co-founder Videns Analytics
MOST IMPACTFUL INITIATIVE AWARD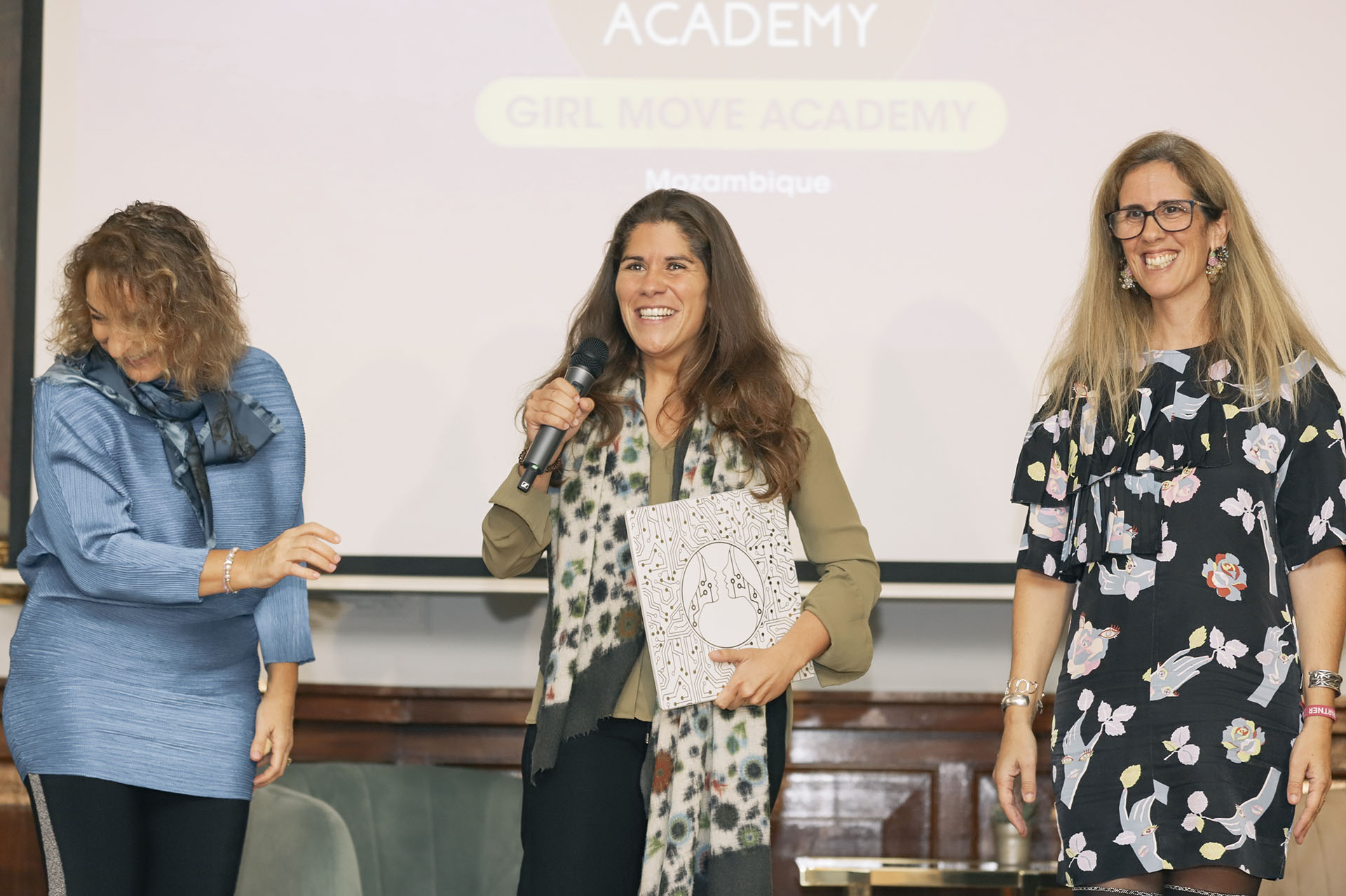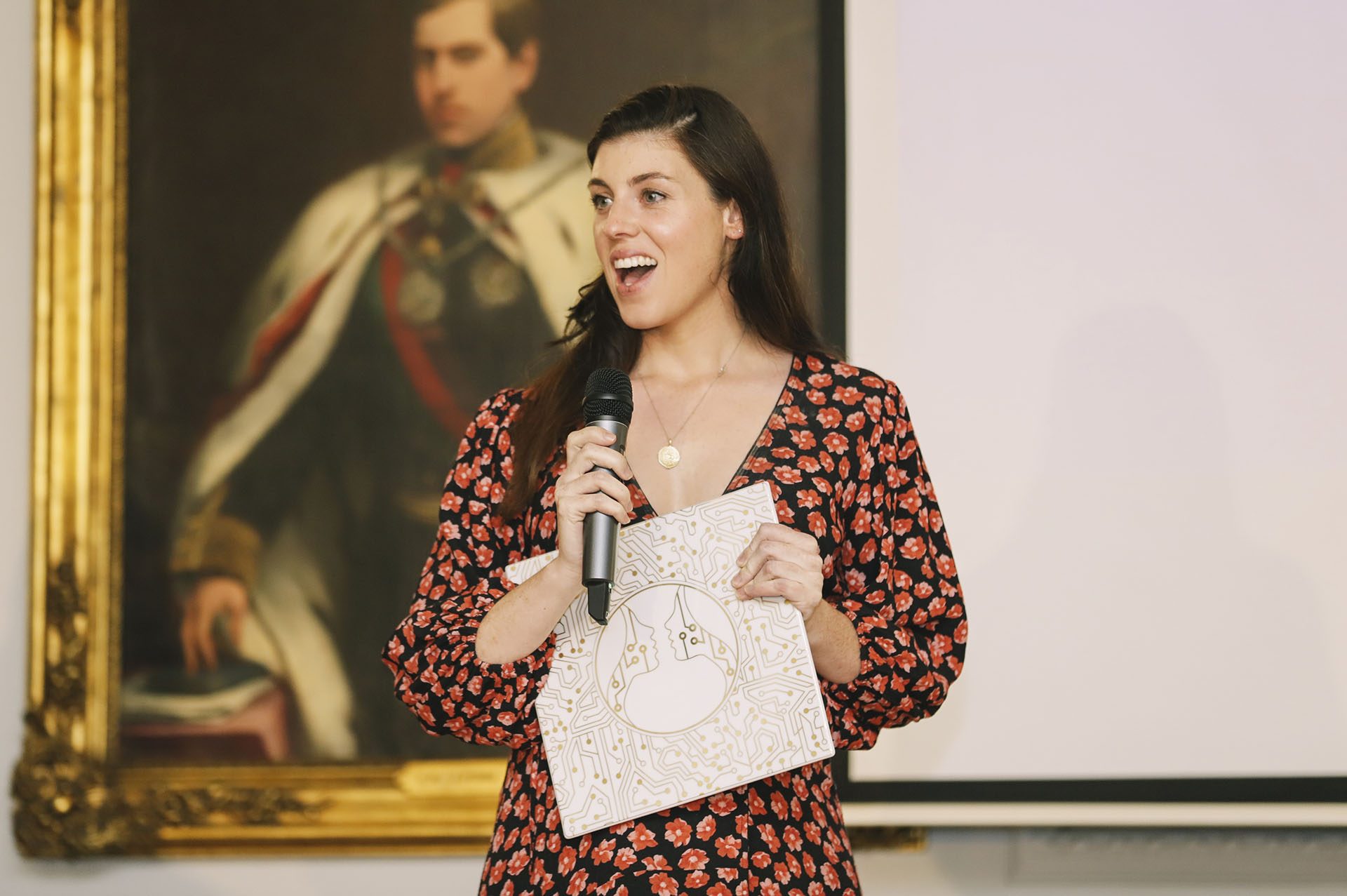 ALEXANDRA CLARE

Co-founder and CEO Re:coded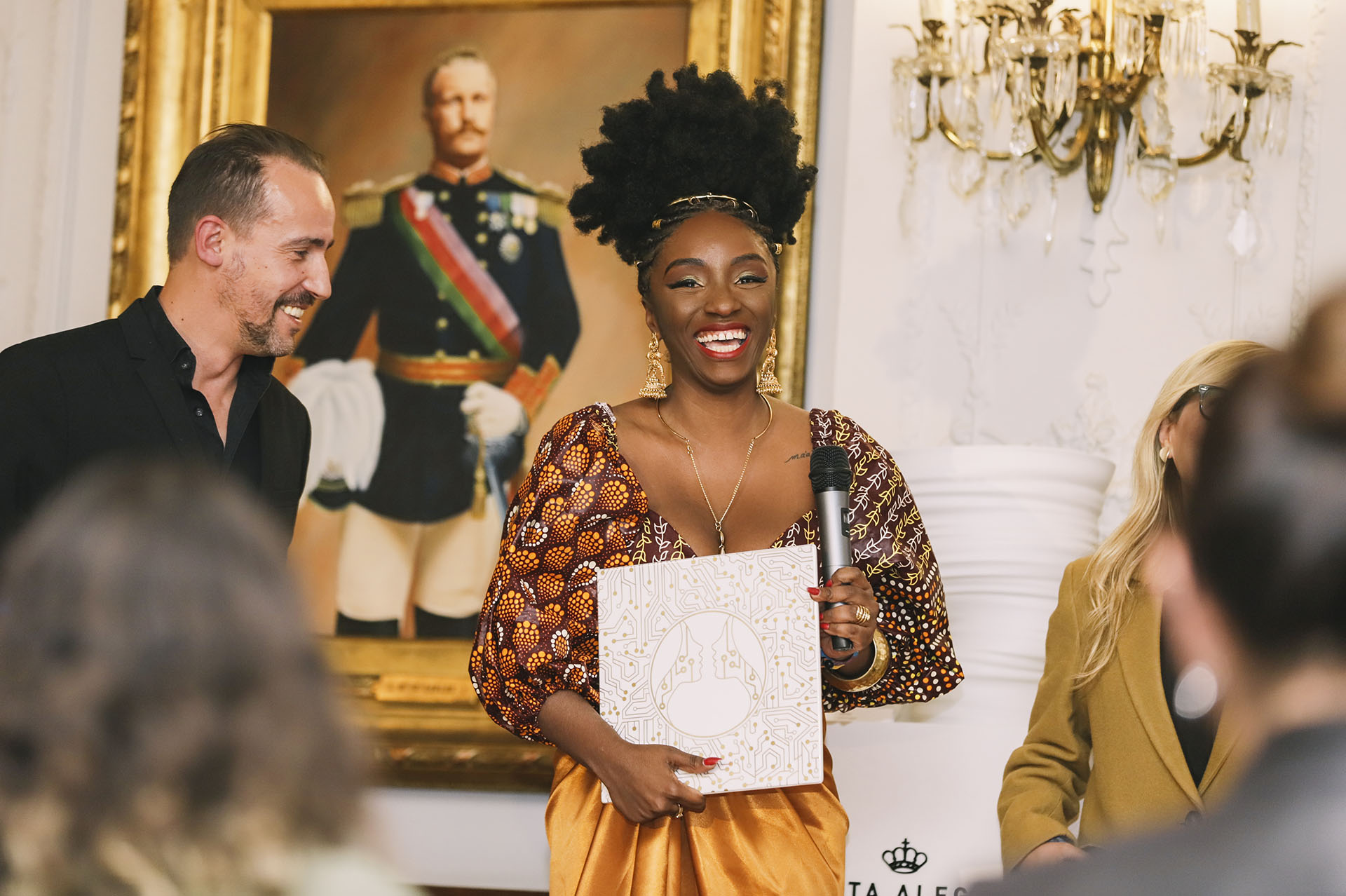 NINA SILVA
CEO and Founder D'Black Bank and The Black Money Movement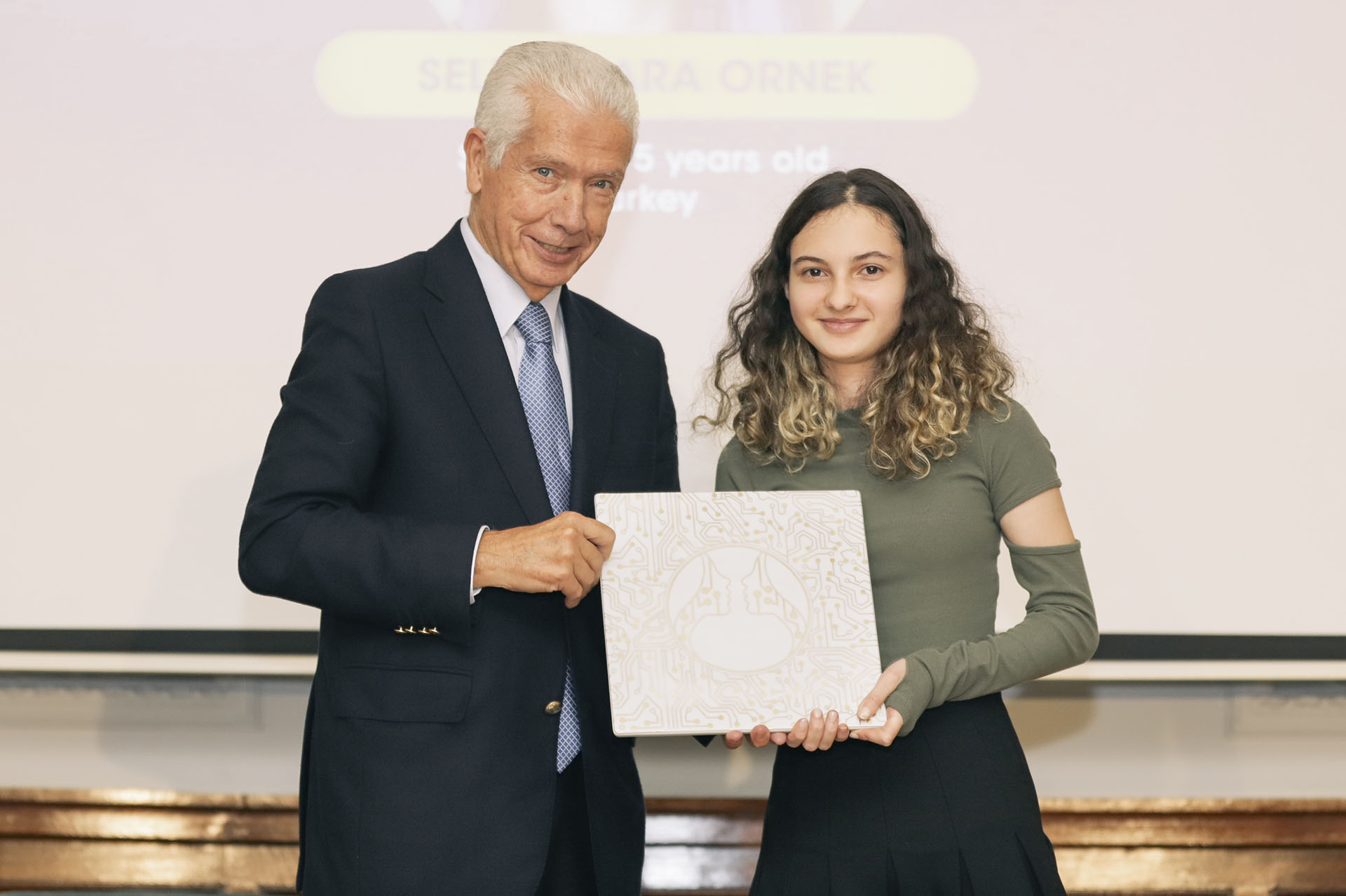 SELIN ALARA ORNEK

Student, 15 years old