On a mission to Empower 5 million Women and Girls by 2030
Women in Tech® is an international non-profit organization on a mission to close the gender gap and to help women embrace technology. We promote girls' and women's empowerment around the world, with a focus on Sustainable Development Goal 5b: harnessing technologies.
More than a network, since 2018 Women in Tech® has directly impacted over 200.000 women across the world in 4 focus areas: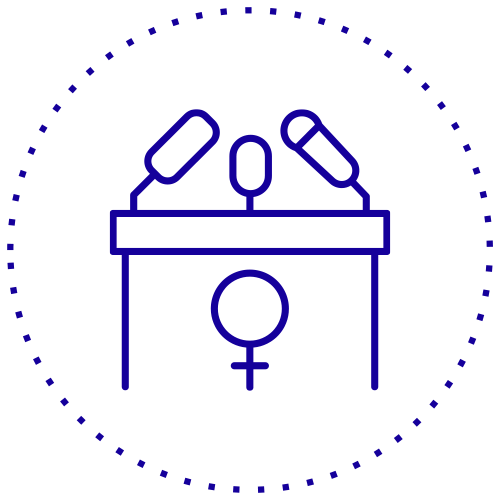 Advocacy
Summits & Events
Policy change
Strategic Partnerships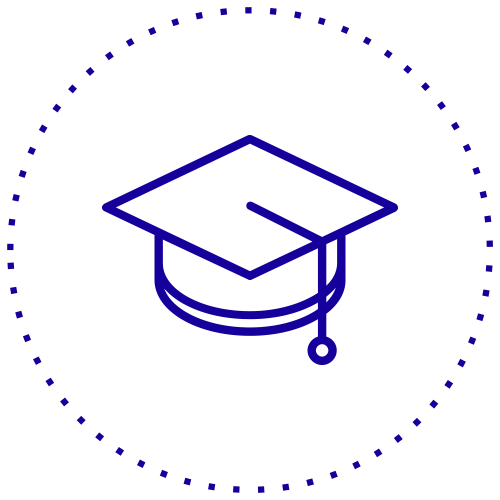 Education
Skilling programs
Training
Outreach sessions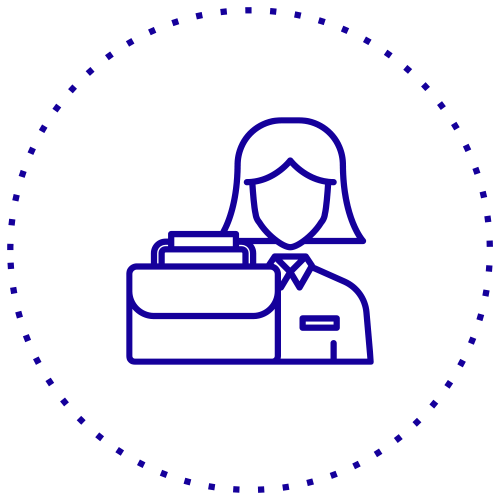 Business
Entrepreneurship
Workforce development
Talent Hub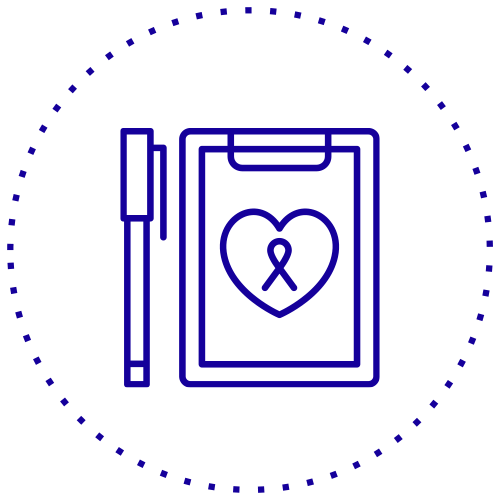 Social Inclusion
Fundraising
Equipping rural areas
Scholarships
Behind the numbers, there are WOMEN and communities whose lives we have changed.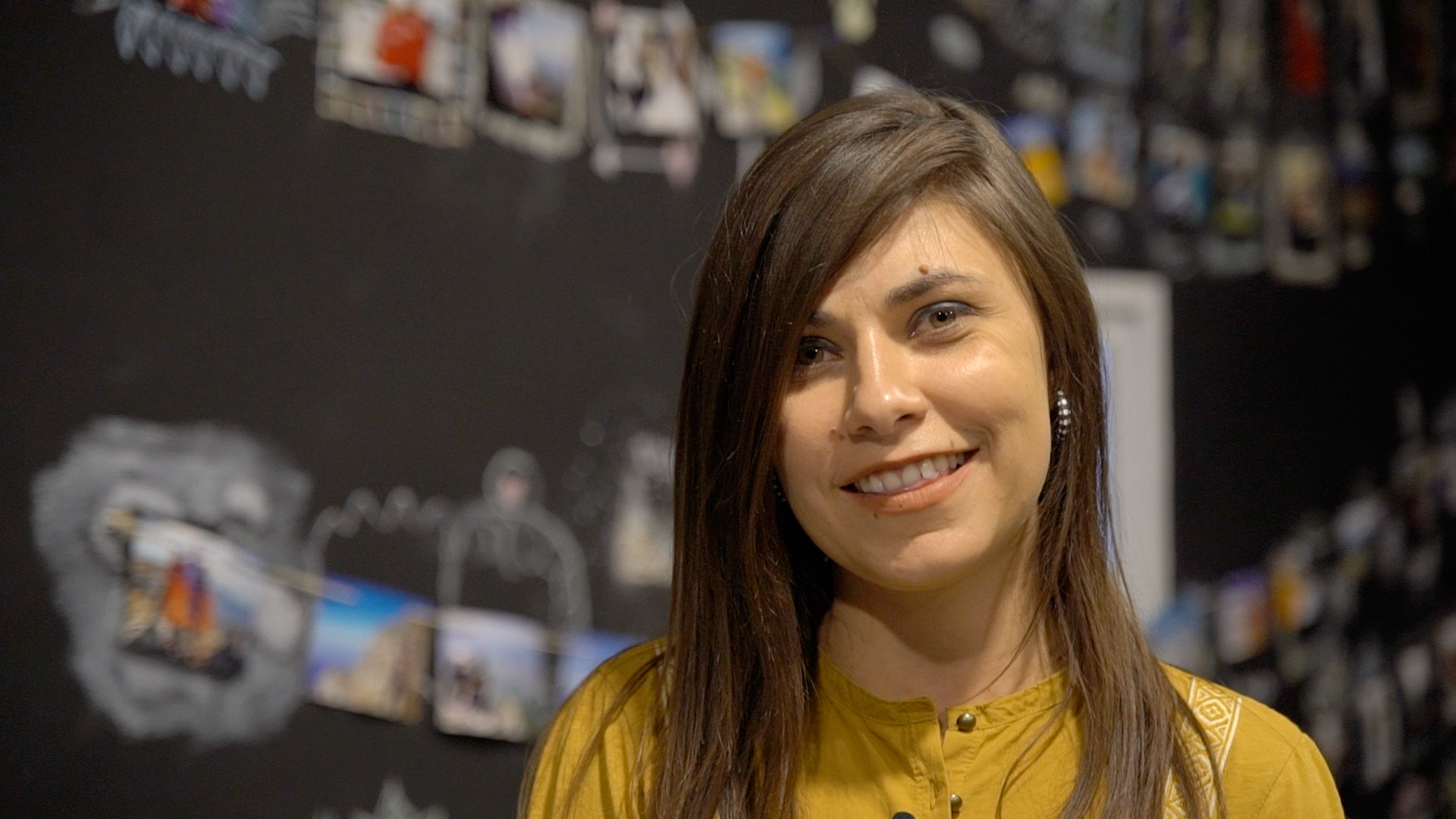 Skilling with Education
" I was the owner of a hostel with a 18 month baby when I applied for the Women in Tech Coding Camp in 2018. It gave me the courage to skill myself and become a front-end developer. Today I am a managing director of an IT firm in Skopje."
Dina Damjanovikj
North Macedonia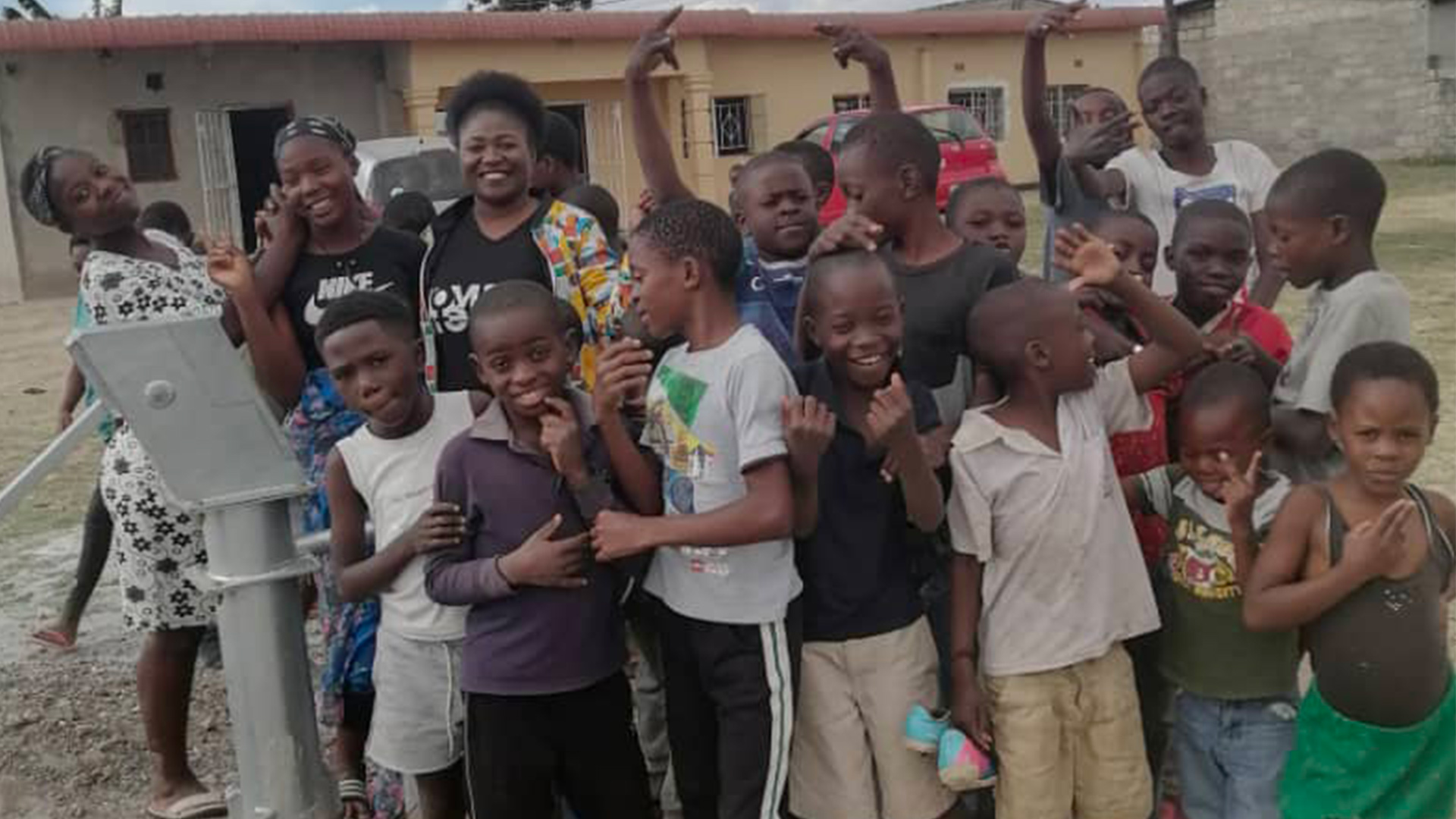 Bringing water to a rural area in Zambia
Women in Tech Zambia has opened a center in a rural area 2hrs from Lusaka. Besides teaching children how to fly drones, we gave the community access to WATER, thanks to the water pipe that was installed in our premises by LIWAI. This water pipe is the first in the village of 1000 people.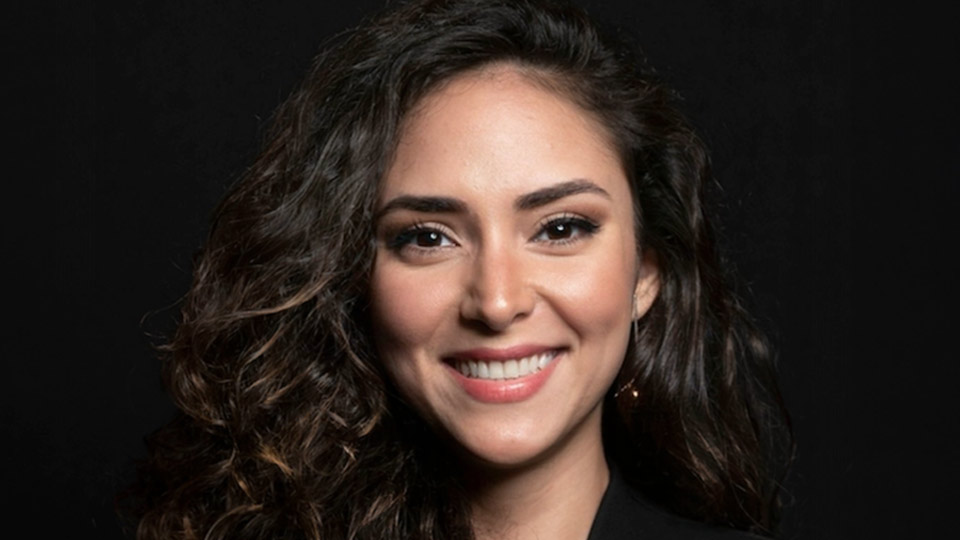 Supporting Female Entrepreneurs
"I attended your WIT conference and I got connected with Deborah Crowe from the speed mentoring program. I hired her as my life and executive coach and it has changed my life. So thank you for your great initiative! ."
Moojan Asghari, Cofounder Women in AI
France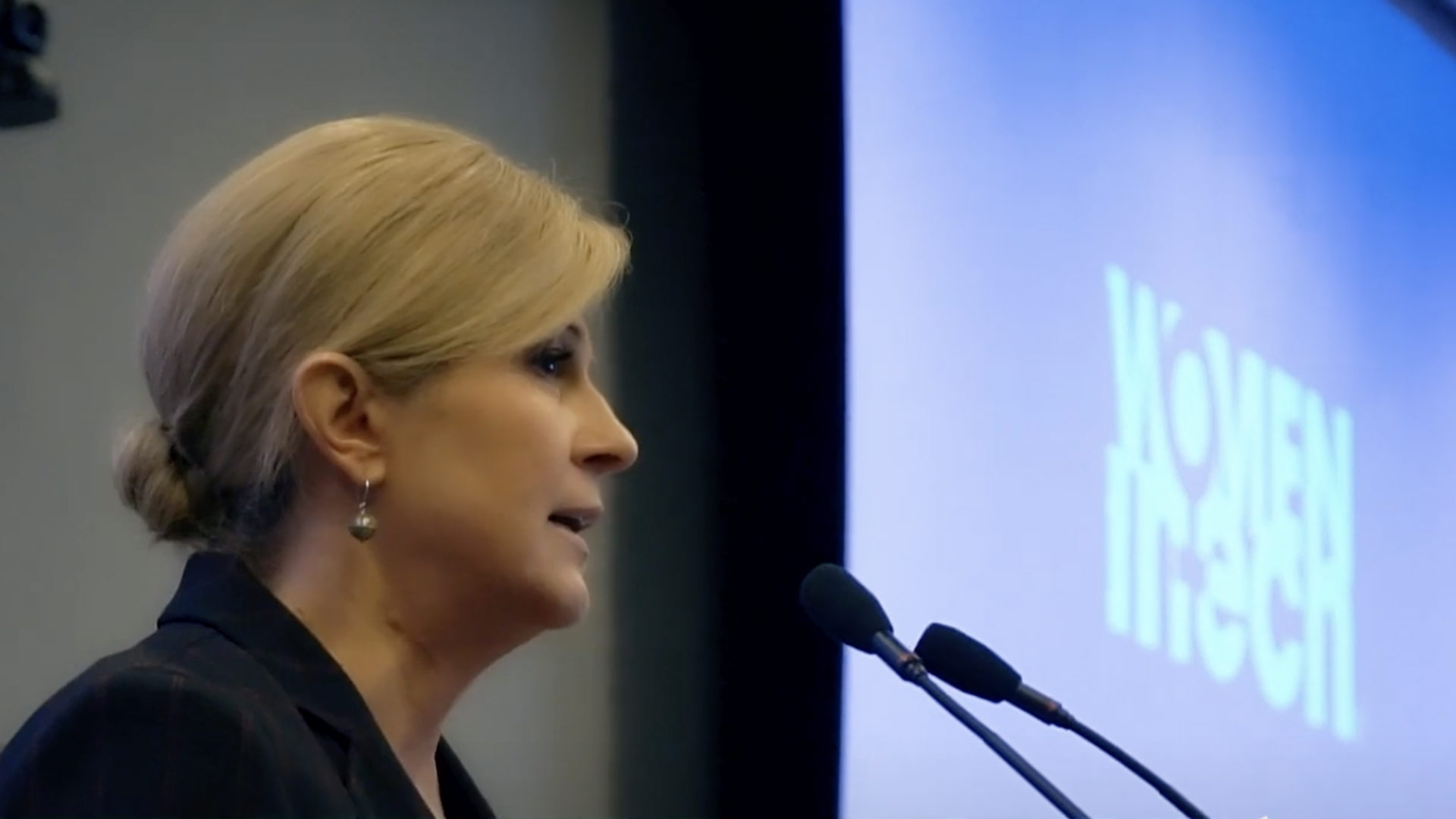 Involving World leaders
 "Thank you for organizing this summit Women in Tech. It's an incredibly important topic. I hope that this will become an annual event that will evolve into a network of support, opportunities and of promoting female leadership in the whole South East Europe "
Kolinda Grabar-Kitarovic
Former President of Croatia
Women in Tech Global Summit,
Paris 30 & 31st May, 2022
Women in Tech® Global Summit: HERoes Shaping Tomorrow
The Women in Tech Global Summit is a 2-day event happening on the 30th & 31st May 2022 under the High Patronage of Ms. Elisabeth Moreno, French Minister for Gender Equality, Diversity and Equal Opportunities. The theme 'HERoes Shaping tomorrow', celebrates women across the world who are the Shakers, Makers and Innovators of our new society and economy. The Summit will kick off in Paris on Monday 30th May for 2 days of content. Its aim is to inform, inspire and catalyze collective efforts to reduce the gender and digital gap in STEAM by 2030.
A Growing community of
180.000 members in 6 continents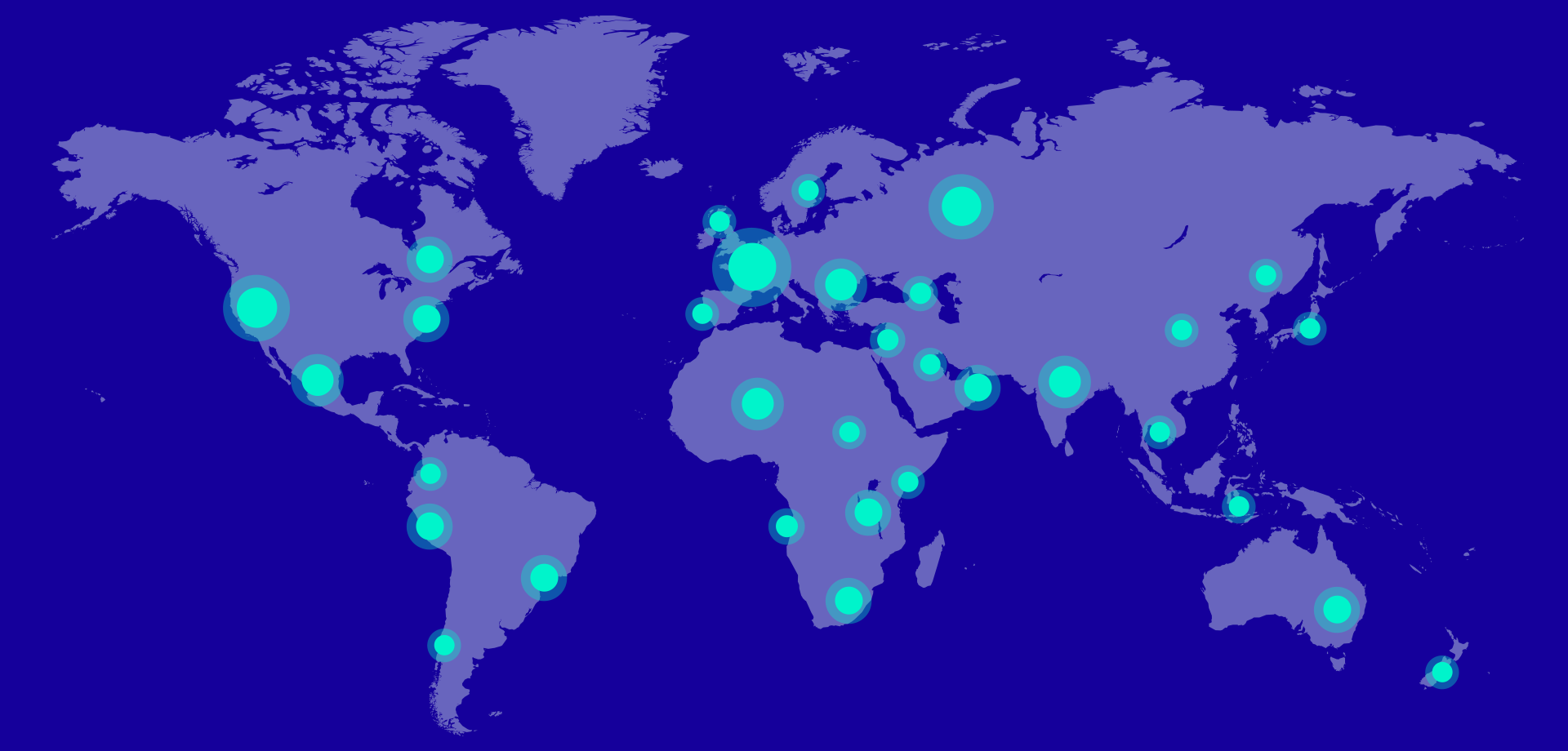 Women in Tech® has received the High Patronage of
Kolinda Grabar Kitarovic, Former President of Croatia
Elisabeth Moreno, Minister of Gender Equality, France
Elisabeth Phiri, Minister of Gender Equality, Zambia
Muriel Pénicaud, Ambassador for the OECD and Former French Minister of Labour
Rosa Monteiro, Secretary of State for Gender Equality Portugal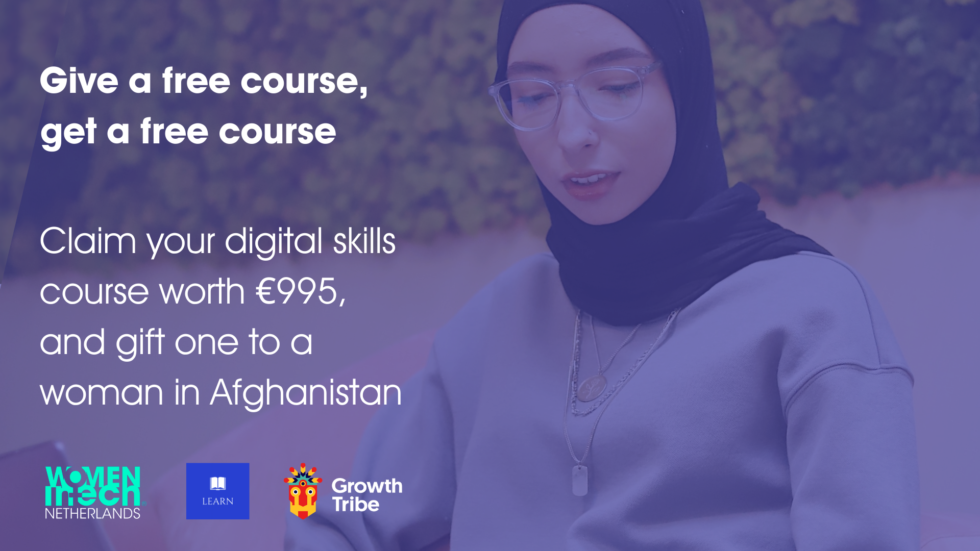 Grow your career with free digital skills training at Growth Tribe, and empower a woman in Afghanistan to do the same.🚀 In case you missed it, the Dutch government now makes €1000 available for eligible residents to gain new career skills. This means all of Growth...
Women in Tech South East Europe Summit
Dubrovnik, 1st July 2021
Women in Technology Global forum
Sharjah, February 2020
Women in Tech Global Awards
Lisbon, November 2019
Women in Tech North Macedonia Chapter launch
Skopje, September 2019