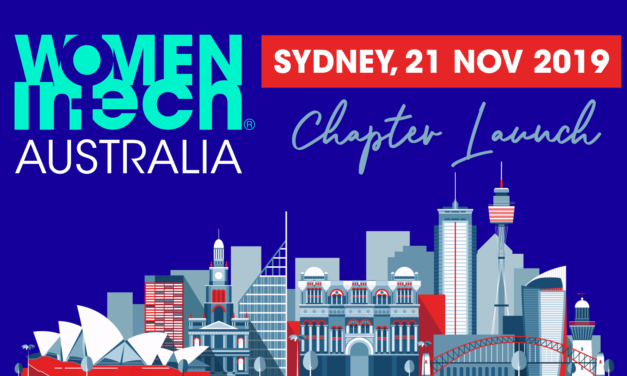 The official kickoff of the Women in Tech Australian Chapter will take place in Sydney on the 21st...
The 2nd edition of the Women in Tech Global Awards will take place in Lisbon, on November 6th, 2019. Extraordinary women from around the world will participate in the following categories: Global Leadership Woman in Tech Award...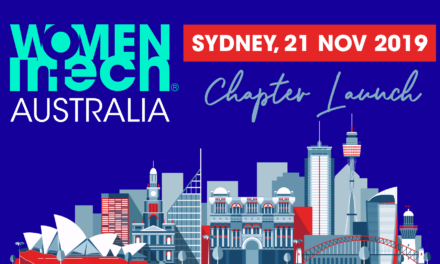 Ada Lovelace is the world's first computer programmer. From a young age Ada Lovelace was tutored in mathematics and science. A subject quite unusually taught to women in the 1840s. Lovelace became a brilliant...
Read More
Meet Joana Baptista, winner of the WomeninTech Global Aspiring Teen Award 2018. 🌟🏆 Joana is an award-winning 17-year-old founder of three startups, podcast show and Economics magazine, alongside her code-club, STEM workshops for...
Read More
✨Today, October 1st is a very special day. Dina Damjanovik is starting her first job as a front-end developer. Here's her story✨ Last week during the launch of the Women In Tech Macedonia our Founder Ayumi Moore Aoki was...
Read More
The kick off of the Women in Tech Macedonian Chapter took place in Skopje on the 25th September...
Read More
We met with Women in Tech Macedonian local Ambassadors: Katerina Trajchevska and Monika Risovska, just after the official...
Read More