On a mission to Empower 5 million Women and Girls by 2030
Women in Tech® is an international non-profit organization on a mission to close the gender gap and to help women embrace technology. We promote girls' and women's empowerment around the world, with a focus on Sustainable Development Goal 5b: harnessing technologies.
More than a network, since 2018 Women in Tech® has directly impacted over 200.000 women across the world in 4 focus areas: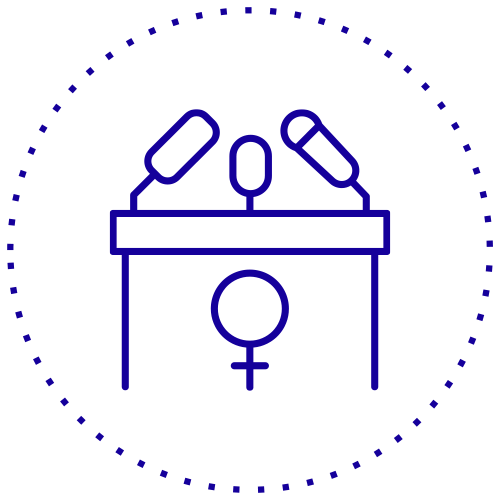 Advocacy
Summits & Events
Policy change
Strategic Partnerships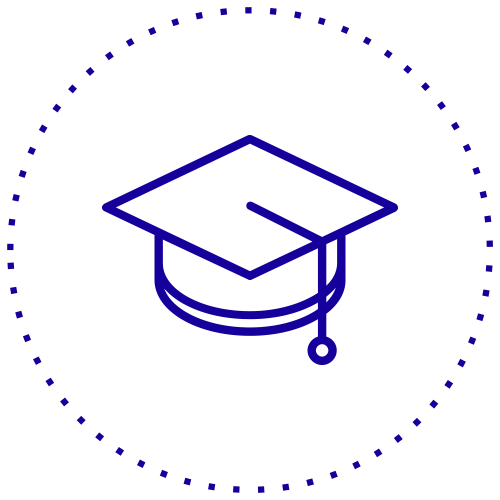 Education
Skilling programs
Training
Outreach sessions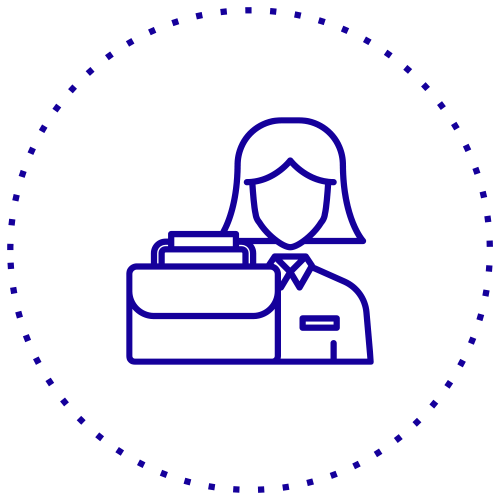 Business
Entrepreneurship
Workforce development
Talent Hub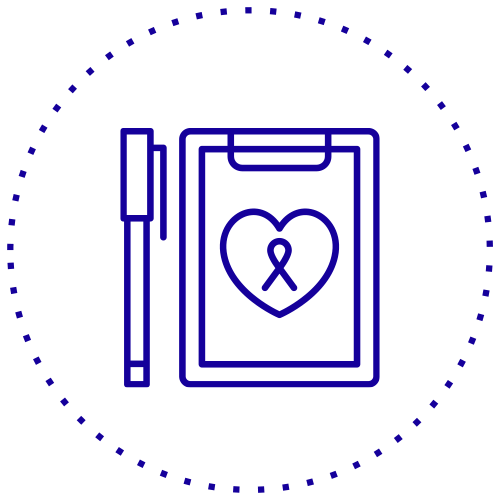 Social Inclusion
Fundraising
Equipping rural areas
Scholarships
Behind the numbers, there are WOMEN and communities whose lives we have changed.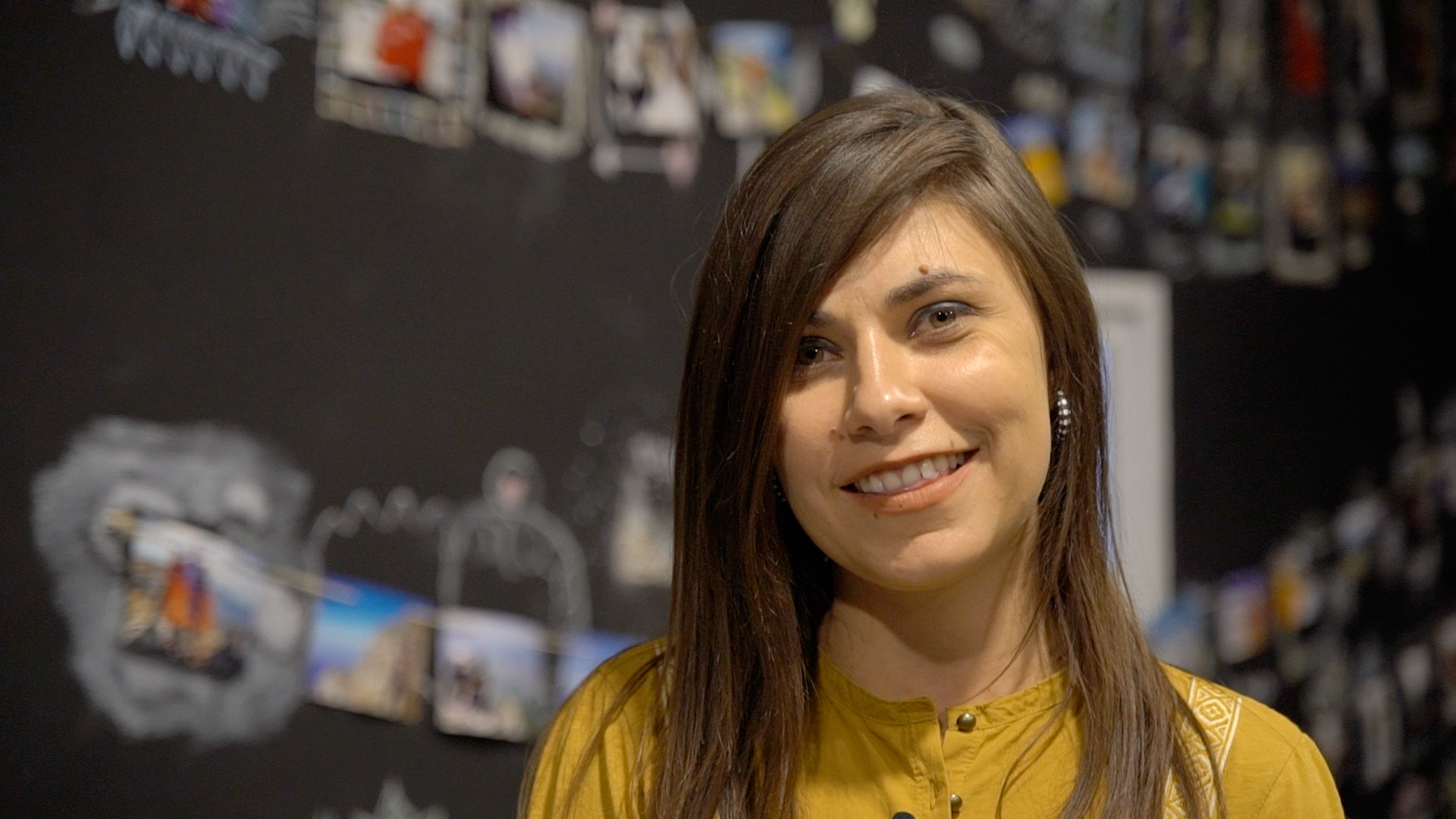 Skilling with Education
" I was a waitress in a hostel with a 18 month baby when I applied for the Women in Tech Coding Camp in 2018. It gave me the courage to skill myself and become a front-end developer. Today I am a managing director of an IT firm in Skopje."
Dina Damjanovikj
North Macedonia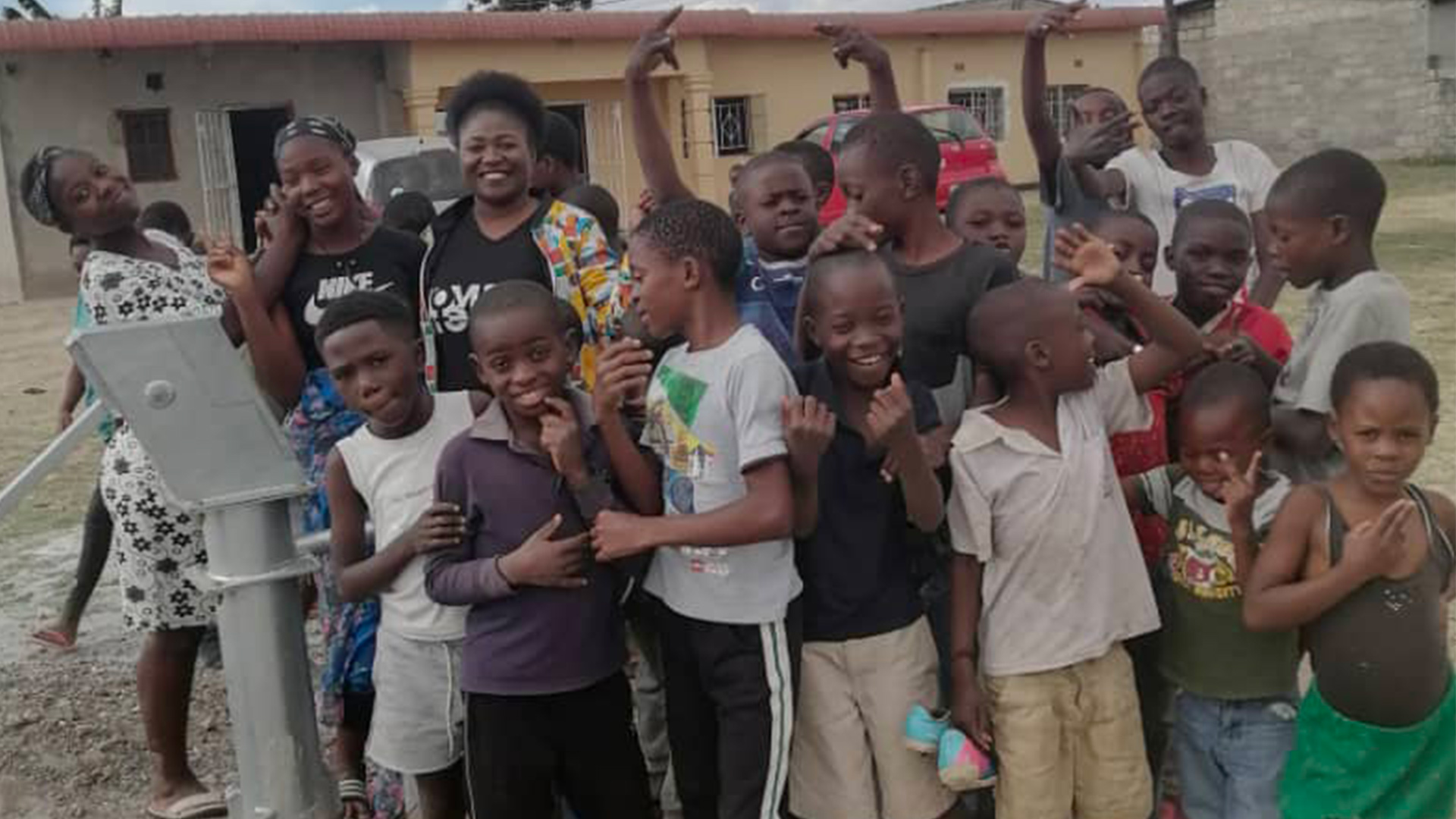 Bringing water to a rural area in Zambia
Women in Tech Zambia has opened a center in a rural area 2hrs from Lusaka. Besides teaching children how to fly drones, we gave the community access to WATER, thanks to the water pipe that was installed in our premises by LIWAI. This water pipe is the first in the village of 1000 people.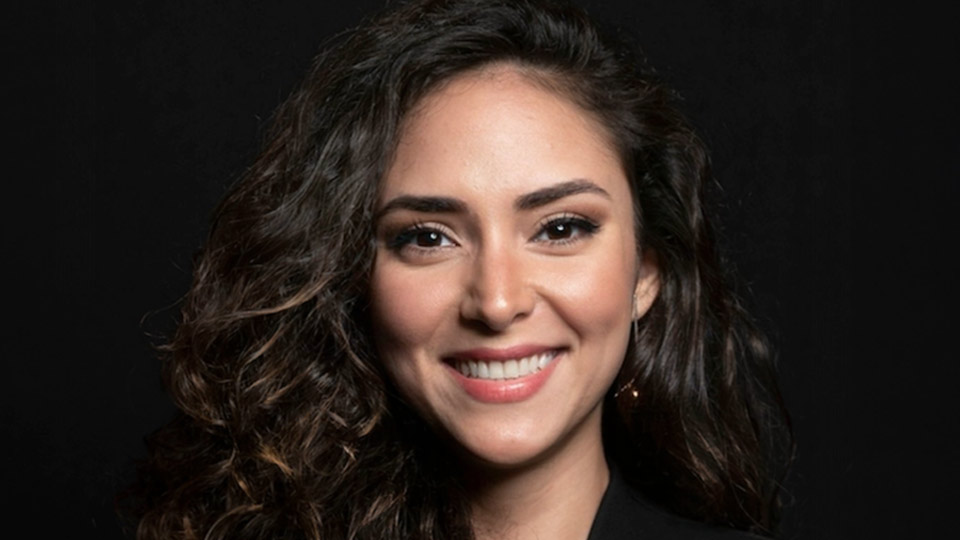 Supporting Female Entrepreneurs
"I attended your WIT conference and I got connected with Deborah from the speed mentoring program. I hired her as my life and executive coach and it has changed my life. So thank you for your great initiative! ."
Moojan Asghari
France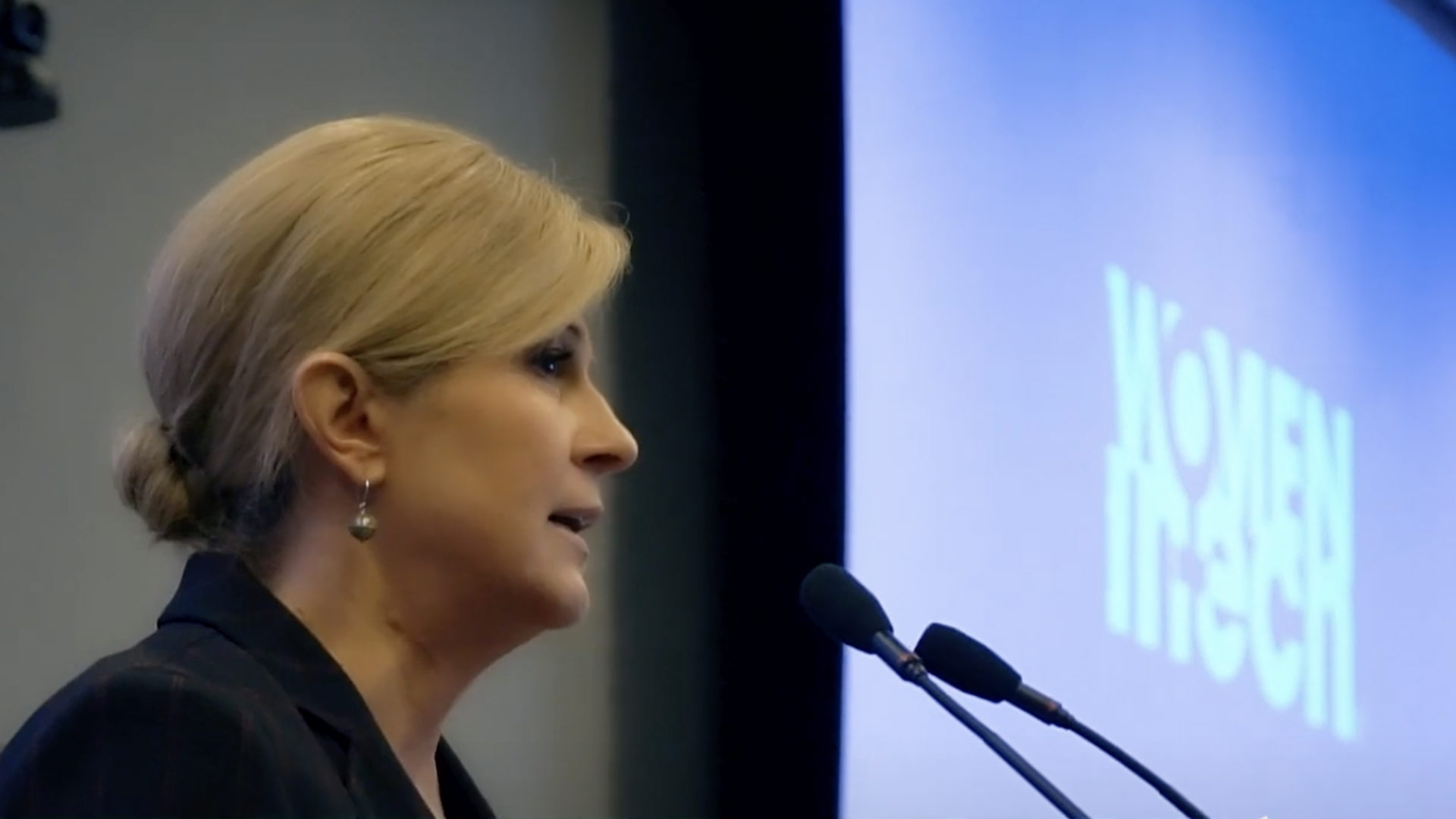 Involving World leaders
 "Thank you for organizing this summit Women in Tech. It's an incredibly important topic. I hope that this will become an annual event that will evolve into a network of support, opportunities and of promoting female leadership in the whole South East Europe "
Kolinda Grabar-Kitarovic
Former President of Croatia
Supporting Afghan Women and Girls through Advocacy and Education
Women in Tech® stands with the Women and Girls in Afghanistan. With the help of Zarifa Ghafari, we have developed educational programs aiming to support female Afghan in different stages of their lifecycle.
From Digital literacy classes targeting women in rural areas to career workshops helping refugees in their resettlement and insertion, we help them on the ground.
In order to be able te help as many people as possible we count on your support. Your donations will directly impact these women and girls, allowing them to access education and hope for a brighter future.
A Growing community of
70.000 members in 6 continents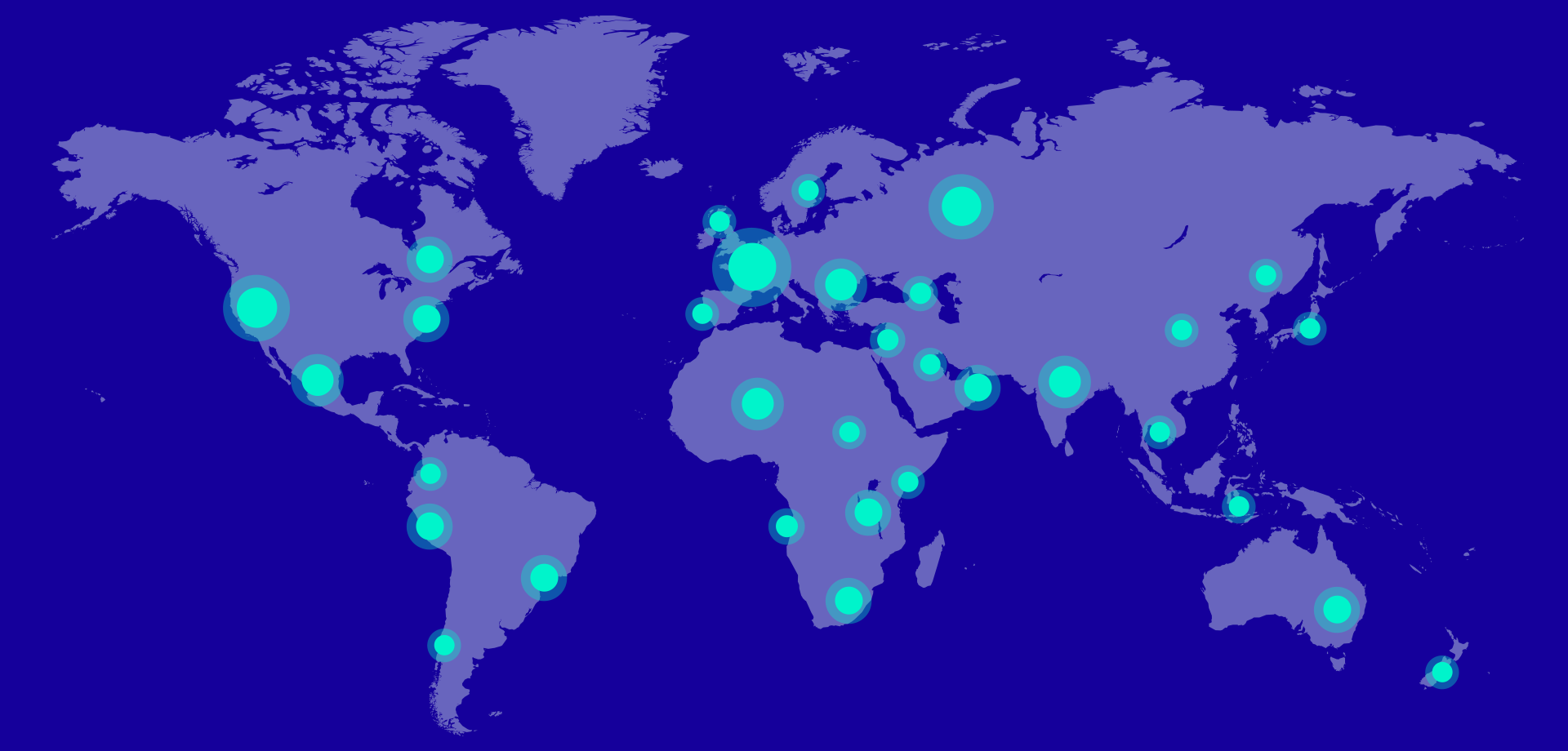 Women in Tech® has received the High Patronage of
Kolinda Grabar Kitarovic, Former President of Croatia
Elisabeth Moreno, Minister of Gender Equality, France
Elisabeth Phiri, Minister of Gender Equality, Zambia
Muriel Pénicaud, Ambassador for the OECD and Former French Minister of Labour
Rosa Monteiro, Secretary of State for Gender Equality Portugal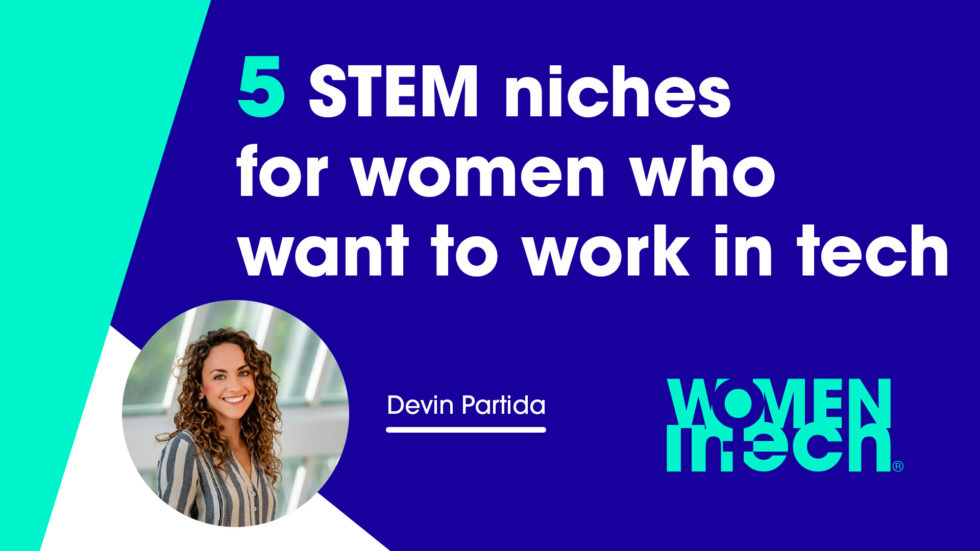 Careers in STEM offer stable and varied job positions. The skills you need for STEM work transfer across varying positions for upward mobility in the industry. In addition, STEM careers have a real-world impact – many STEM professionals are making a positive...
Women in Tech South East Europe Summit
Dubrovnik, 1st July 2021
Women in Technology Global forum
Sharjah, February 2020
Women in Tech Global Awards
Lisbon, November 2019
Women in Tech North Macedonia Chapter launch
Skopje, September 2019
Join our Global Community
There are many reasons to Become a member of our growing Women in Tech community around the world!
Connect and share in our platform; Learn and skill through our programs; Grow your Network in our events; Hire or get hired with our Talent Hub; Become a Mentor or a Mentee; Give back by supporting underprivileged communities.
With Gratitude to our Global Partners