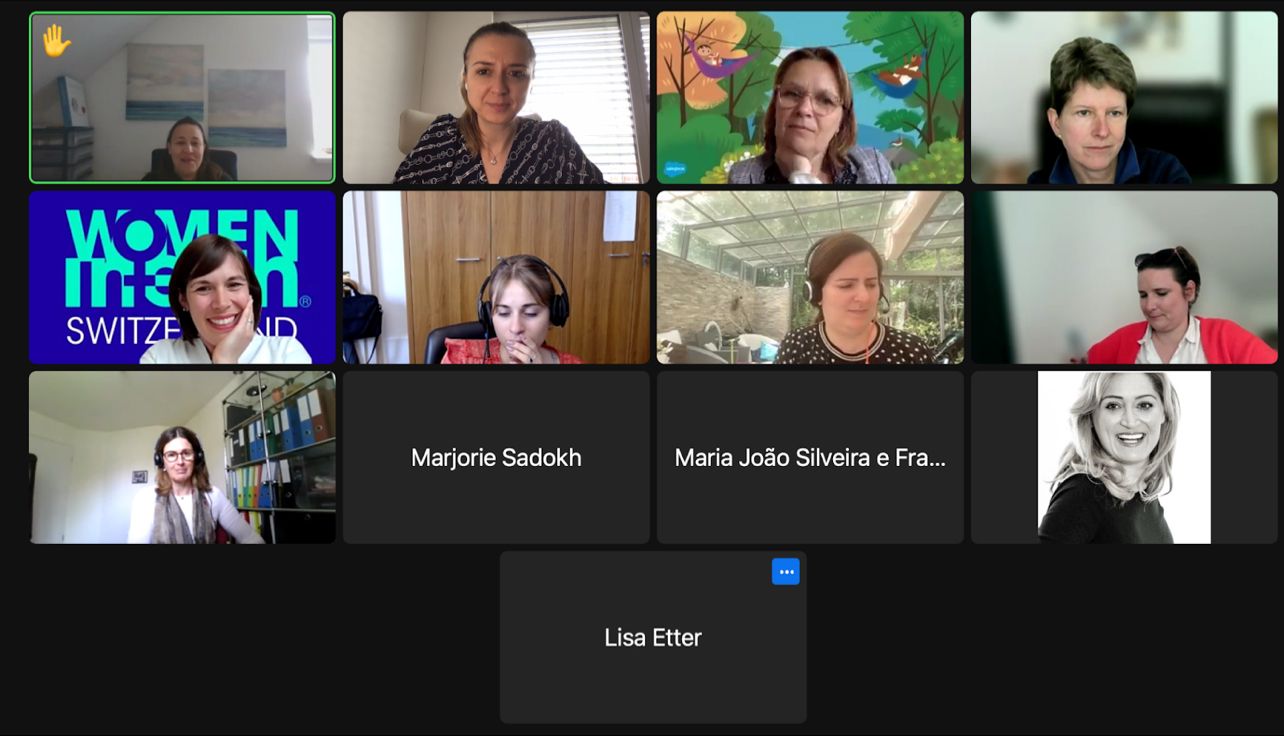 🍋 FOOD FOR THOUGHT
Here are some key takeaways from Lucie's experience on her (career) journey, feel free to tag or comment below.
📍 Be curious
📍 Be willing to write on a blank page
📍 Be authentic
find your values, and design your work and life to align with them
📍 Live with conviction and intention
70% of who you are at the workplace is yourself as you are today, 30% is what you will learn about the products/services, the company you work for. Do not be afraid of Tech, you can learn it, so don't be deterred by "but I am not familiar with that tech, so I can't apply at that company". Innovation is supported by putting tech in everyone's hands.
How to get more confidence:
📍 Ask for feedback, and take it as a gift
📍 Be kind with yourself
📍 Look for coaching opportunities
A big challenge in the tech industry today is how to create a diverse workplace, where there are opportunities for everyone. Talents come in many forms and diversity warrants innovation. Leaders should really take this at heart, continuously keeping an eye how to foster diversity within their teams, and drive it every day. The pandemic has opened some new doors, with possibilities such as remote work, flexible hours, opening up opportunities that were not there before and that will help people of all talents access work opportunities for the better.