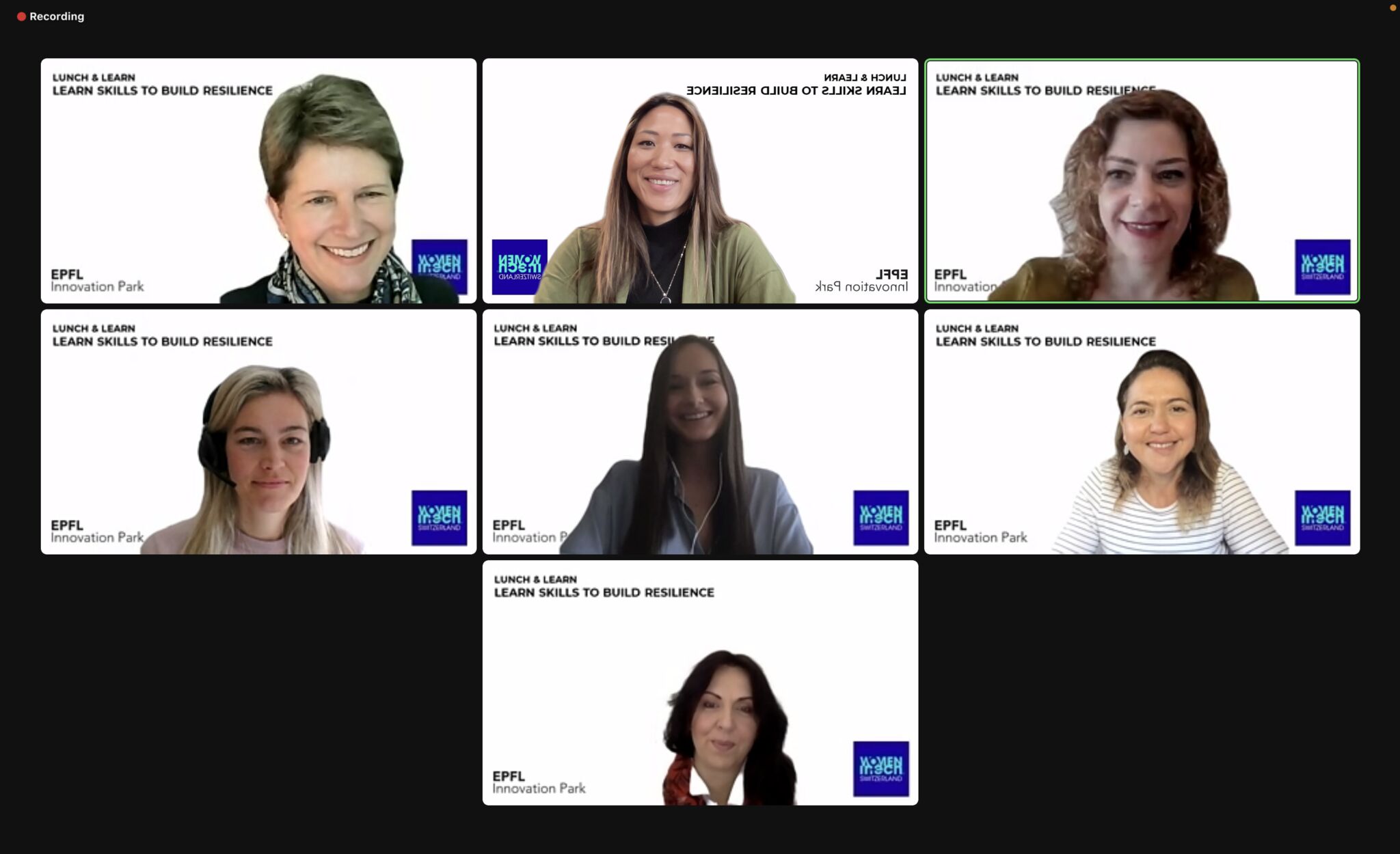 🍋 FOOD FOR THOUGHT
Here are some key takeaways, feel free to tag or comment below.
Entrepreneurship was a path both of our speakers took outside their comfort zone, coming from deep academia. Along that path:
📍Challenge the biases. Welcome the challenges, as they will bring exponential growth opportunities.
📍Look up "Root-cause analysis and CAPA process thinking".
📍Educate yourself on a business level to be a good leader to your teams.
📍Surround yourself with a good support system and role models/mentors.
📍Support and encourage young women and girls in your lives on WHO they are becoming AND to persevere.
📍Quitting is not a sign of weakness or failure, but a mindful exit strategy.
📹 If you weren't able to make LnLn°1, feel free to watch the entire episode here. For logins only, but it's easy to join. Just create an account and join the "Switzerland" chapter.