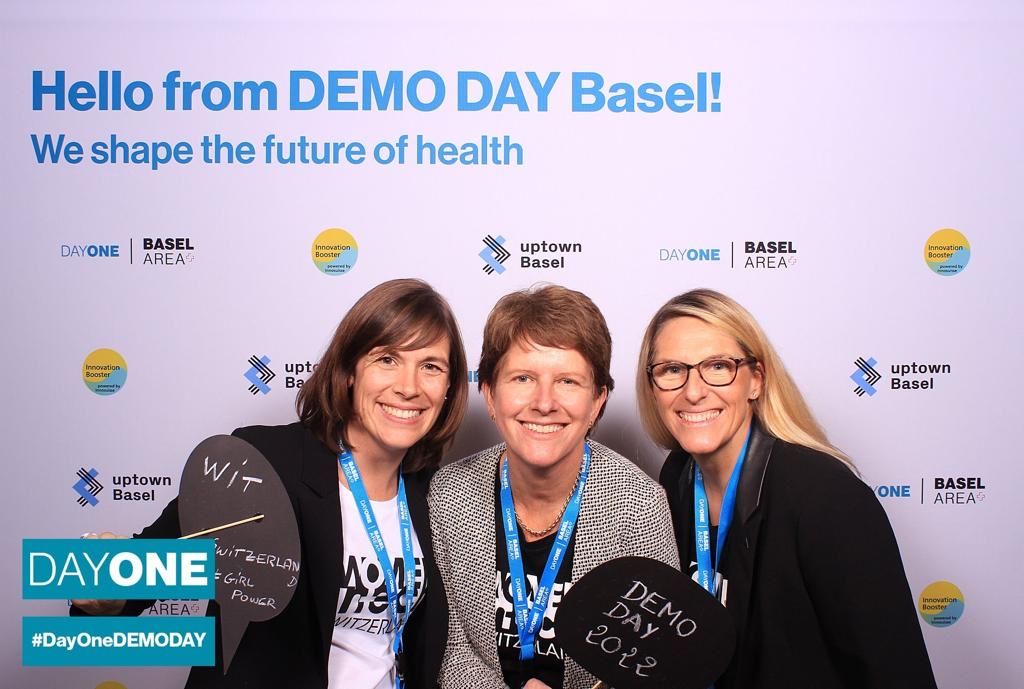 What a day!
Women in Tech® Switzerland was at DayOne – Healthcare Innovation #DemoDay today and we had such a great time!
👉🏻 meeting wonderful profiles at our booth and discovering how much our reputation is growing in the swiss tech community
👉🏻 crossing the road of our partner Hays represented by Birgit Viktoria Huber , Oliver Matthes and their team. Thank you so much for your support!
👉🏻 getting inspired by the bright Anca del Rio, MSPH on stage #powerfulwoman
👉🏻 having promising exchanges with new members, future volunteers and future partners (Peggy Sacotte , Olivier Schwartz , Karin Sartorius and many more)
🙏🏻 Thanks to my partners in crime Magali Böckem and Barbara Stäuble for the great #teamwork