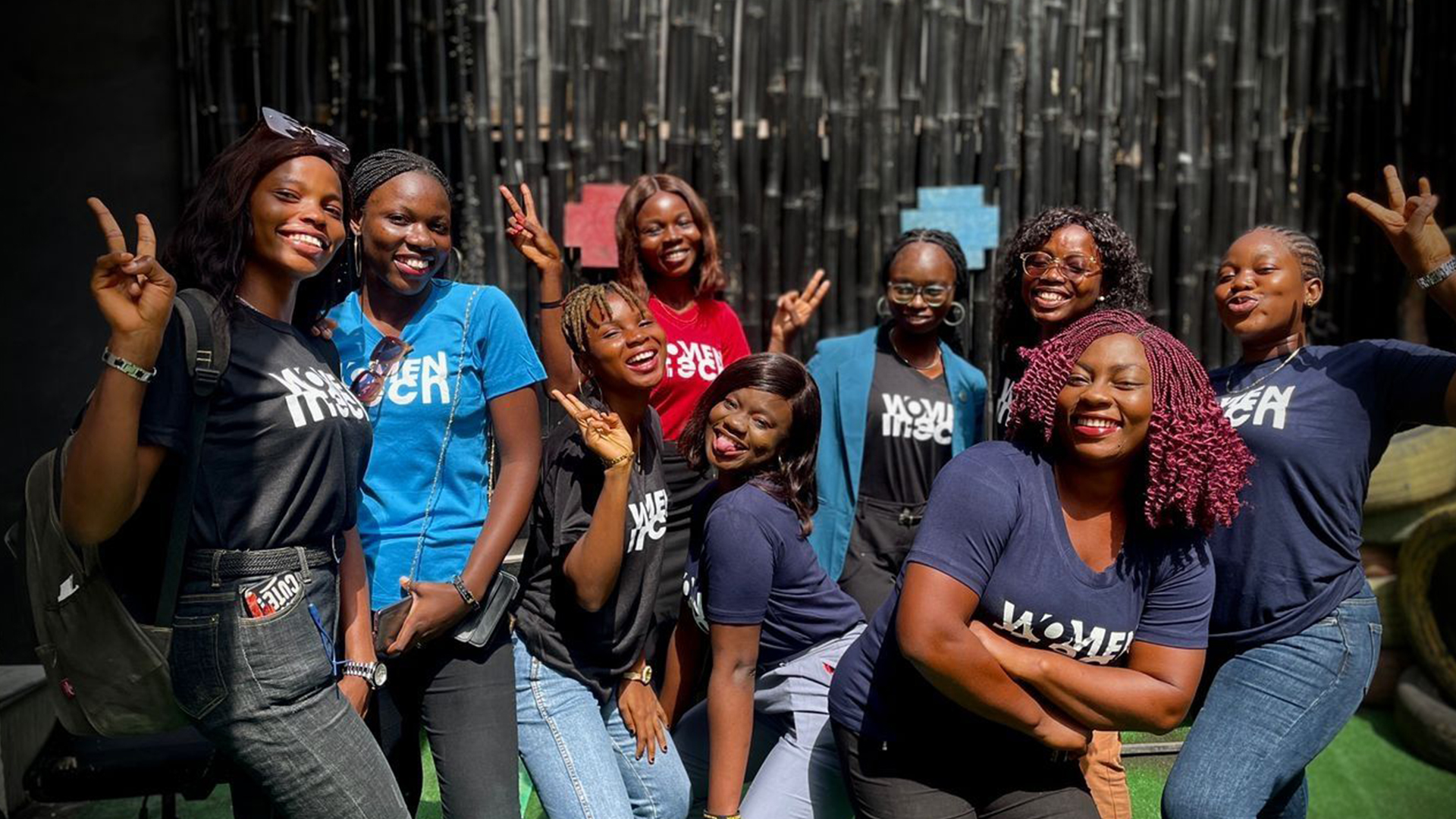 Ladies fuelled by the zeal to become ethical hackers after their social accounts got hacked, to ladies who desperately want to contribute towards solving world problems at scale through tech lenses, Women in Tech® Nigeria is proud to present to you our freshly minted 1,000 Women in Tech.
After 3 thorough months of hands-on learning, we are happy to present the 1000 Vbanking funded Women in Tech® Nigeria Makathoneers. Amazing women got skilled across Product Management, Software Programming, Cybersecurity, Digital Marketing and Data Analytics across 28 Nigerian States including rural Nigeria!
WOMEN IN TECH – Global Movement mission is to empower 5 Million Women in STEM by 2030, and today we're this much closer to our ambitious objective.
Should you require skilled and ready to work ladies across these tracks, please don't hesitate to contact the Women in Tech® Nigeria Chapter.
There's truly power in collective efforts 🎊🚀