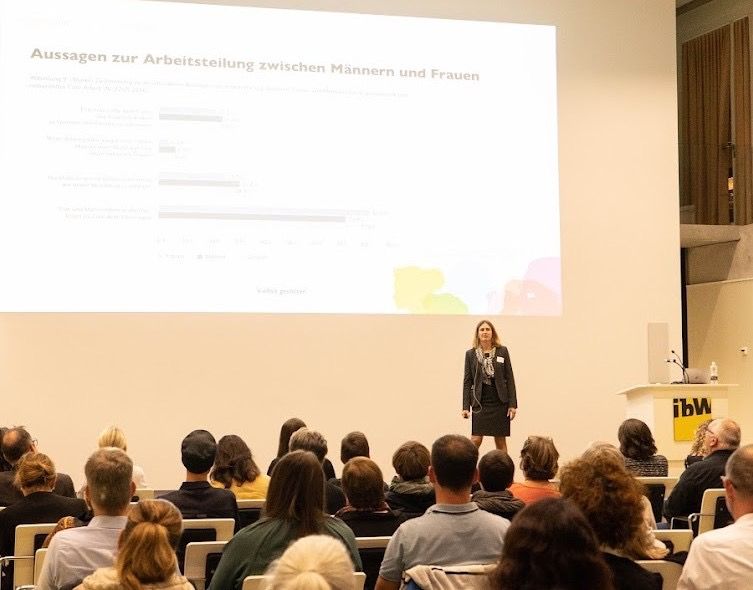 ✨ Last week, our dear Executive Board Member Bettina Bachmann was a speaker at the "Diversity in Leadership and Tech" Event in Chur, where she enjoyed presenting some FACTS & FIGURES about diversity in Switzerland. ✨
ℹ️ We were delighted to contribute to this important event in Graubünden, sharing our data and experiences during engaging discussions and inspiring talks & panels.
📣 "It was an honour to represent Women in Tech® Switzerland at the event https://diversity-gr.ch/. Many thanks to our sponsors and the amazing team that made it all possible – working with you was a real pleasure and I was thrilled by the energy and the truly inspiring conversations!".
🙌 Thank you David Schmid for having us!