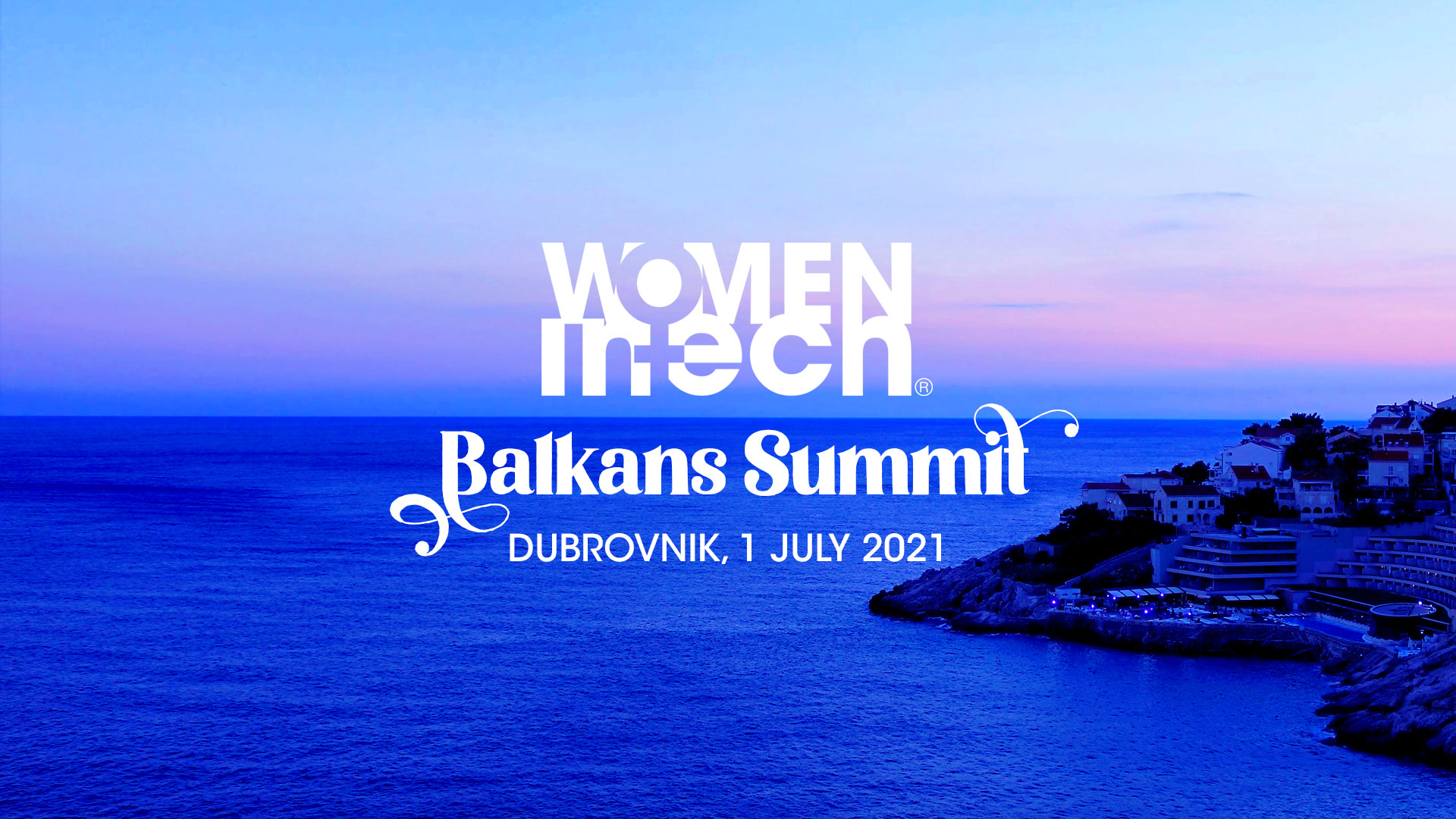 The premier Women in Tech Balkans Summit to be held in Dubrovnik, 1st July 2021
The Women in Tech Balkans Summit is under the high patronage of Mrs Kolinda Grabar-Kitarovic, the first female president of Croatia.
The main goal of this event is to bring together leaders and stakeholders of the Balkans with the aim of opening a discussion on how to deploy digital accessibility and job-ready solutions to empower women and girls of the region while promoting entrepreneurship, sustainability and innovation.
Tech is the fastest-growing, most lucrative industry in history. Increasingly however, it's dissolving as an "industry", and becoming the force behind every industry. Without a doubt, tech is the future of work. And yet, women's involvement in STEM in European countries does not translate into strong participation in technology sectors.
In the Balkans, women represent less than 15% of ICT professionals and this gender and skills gap is getting wider every year. Challenges – ranging from cultural norms and biases to lack of self-confidence and online and offline harassment – hinder girls and women's full participation. The digital acceleration driven by the COVID-19 pandemic is an historic opportunity to drive women's involvement in technology in the region.
The European Commission's initiatives encourage and empower women to play a more active role in the digital age and outlined a strategy to increase women's participation in the digital sector, focusing on:
Challenging digital gender stereotypes;
Promoting digital skills and education;
Advocating for more women entrepreneurs.
Increased participation of women in the tech sector will boost the economy and allow for their full participation in society.
In alignment with the European goals, the Women in Tech Balkans Summit will focus on the importance of digital skills in closing the gender gap, boosting remote work opportunities and retaining female talent in the region.
We will partner with local stakeholders in order to implement Women in Tech global programs to create impact through action, building skills and confidence, setting women up for success.
Our flagship programs include: mentoring, female start-ups incubator and the Empower HER accelerator.
Women in Tech is on a mission to empower 5 million Women & girls by 2030, meeting 5 SDG's: Goal 4 on quality education, Goal 5 on gender equality, Goal 8 on decent work and economic growth and Goal 10 on reduced inequalities.
Because when women rise, we all rise.
09:00 – 09:30
Welcome coffee
09:30 – 09:40

Welcome address

Ayumi Moore Aoki, Founder and CEO Women in Tech® Global
H.E. Irena Andrassy, Permanent Representative of Croatia in the EU
H.E. Alan Bowman, Ambassador of Canada to Croatia
Peter Hopwood, Master of Ceremony – Hopwoord Speaker coaching

09:40 – 10:00

Opening keynote

Kolinda Grabar-Kitarović, Former President of Croatia

10:00 – 10:20

Fireside chat

Kolinda Grabar-Kitarović, Former President of Croatia
Peter Hopwood, Hopwoord Speaker coaching

10:20 – 10:35

Speech

Ankica Gudeljević, Minister of Civil Affairs, Bosnia and Herzegovina

10:35 – 11:00
Coffee Break
11:00 – 11:05

Speech

Mato Franković, Mayor of Dubrovnik

11:05 – 11:50

Panel: How to skill, promote and retain female talent in the Balkans?

Dr Maja Zelihic, Professor & Department Chair, Forbes School of Business and Technology, University of Arizona Global Campus

Caitlin Piper, Deputy Chief of Mission Ambassador in Croatia
Teuta Sahatqija, Former Deputy Minister of Foreign Affairs of Kosovo
Irina Ilieva, Chief Organizational Development Officer – JA Bulgaria, Member of JA Worldwide

Moderator: Andrea Sesum, WIT Ambassador for Canada, Balkans Delegate, Co-founder HER Digital Academy

11:50 – 12:30

Panel: Increasing opportunities for women led start-ups in the Balkans region
Helena Matusa, Assistant Managing Director Zagorje Development Agency
Bianca Tudor, Founder and CEO Elite Business Women
Nikola Pavešić, Director of Startups at Infobip
Jehona Lluka, Executive Director Bussiness Consultants Council
Moderator: Claudia Mendes Silva, WIT Ambassador for Portugal

12:30 – 14:00
Lunch
14:00 – 14:20

Women in Tech, a Global movement
Ayumi Moore Aoki, Founder and CEO Women in Tech® Global

EFSE, Finance in Motion
Mejra Juzbašić Bajgorić, Regional Director for Southeast Europe, Finance in Motion

14:20 – 15:00

Round table conversation with Women in Tech delegate from 5 different continents

Andrea Sesum, WIT Ambassador for Canada, Balkans Delegate
Claudia Mendes Silva, WIT Ambassador for Portugal
Lindalia Reis, WIT Ambassador for Brazil
Mafunase Malenga, WIT Ambassador for Zambia
Narisa Chauvidul-Aw, WIT Ambassador for Thailand

15:00 – 16:00

Female Start-up Pitching Competition

Jury presentation
Nikola Pavešić, Director of Startups at Infobip
Ms Bianca Tudor, Founder and President Elite Business Women Investment Fund
Lindalia Reis, CEO Ions & Hacking.Rio, Investor EquityRio 50X
Ms Caitlin Piper, Deputy Chief of Mission US Embassy in Croatia
Dr Narisa Chauvidul-Aw, CEO and Founder of KogoPAY Group
Silvina Moschini, Executive Producer at The Unicorn Hunters Show
Nadia Mannell, Co-founder and Partner South Seed Capital
Conny Vandendriessche, Managing Partner @ The House of HR and Owner / Founder Stella P by Pro-Ceed BV
Goran Sesum, Founder at Canadian College of Business, Health & Technology

Female Start-up Pitching Competition

Round 1:
CulturePuls
Saće
TonduBe
Oz
Beyond Merrity
Stream.Nat
Megi

16:00 – 16:15
Coffee Break
16:15 – 17:00

Female Start-up Pitching Competition

Round 2:
GoGreenOzonator
PlatePay
Going Remotely
neebee
Ultrax
My Dubrovnik

17:00
Closing remarks
17:10 – 19:30
Break
19:30 – 21:30

Dining Cocktail at the Private Beach (Dubrovnik Palace, Floor 1)

H.E. Alan Bowman, Ambassador of Canada to Croatia
Start-up Competition awards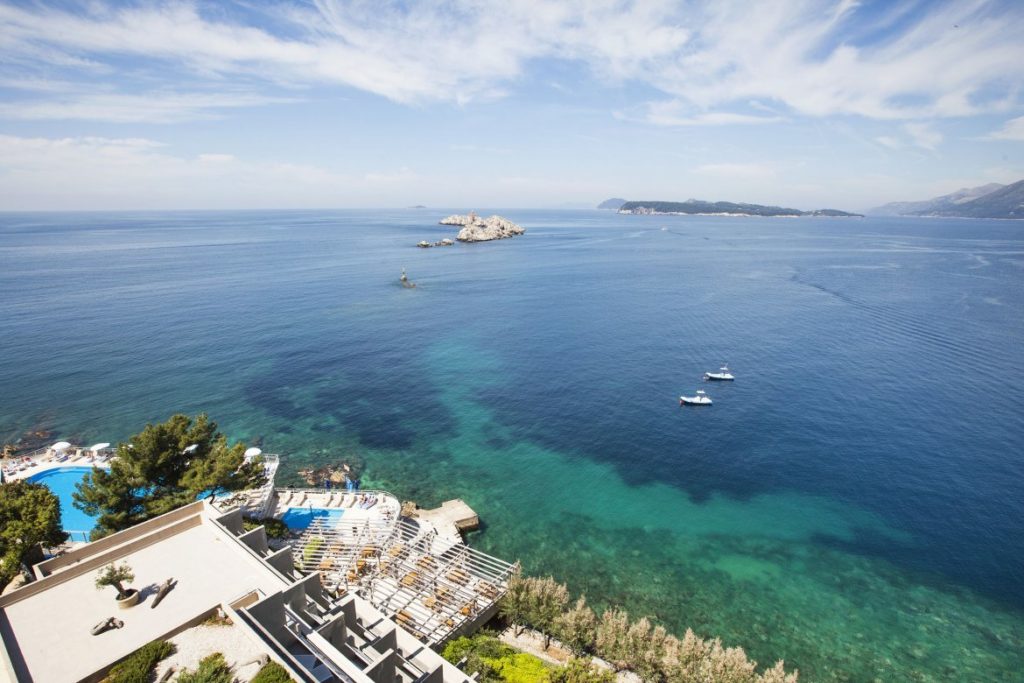 Date:
Thursday, 1st July 2021
Place:
Dubrovnik Palace
Masarykov put 20,
20000, Dubrovnik
Croatia
Website:
https://www.adriaticluxuryhotels.com/hotel-dubrovnik-palace/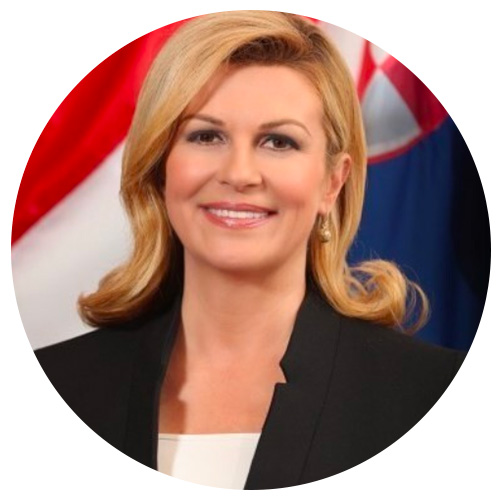 Kolinda Grabar-Kitarovic
Former President of Croatia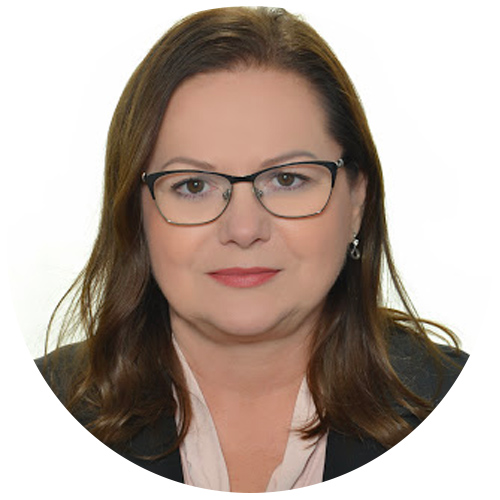 Ankica Gudeljević
Minister of Civil Affairs, Bosnia & Herzegovina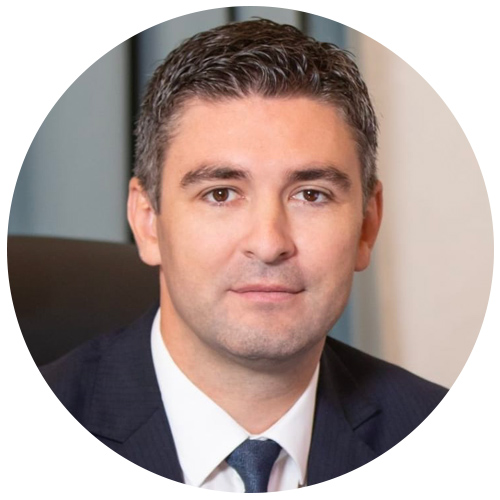 Mato Franković
Mayor of Dubrovnik, Croatia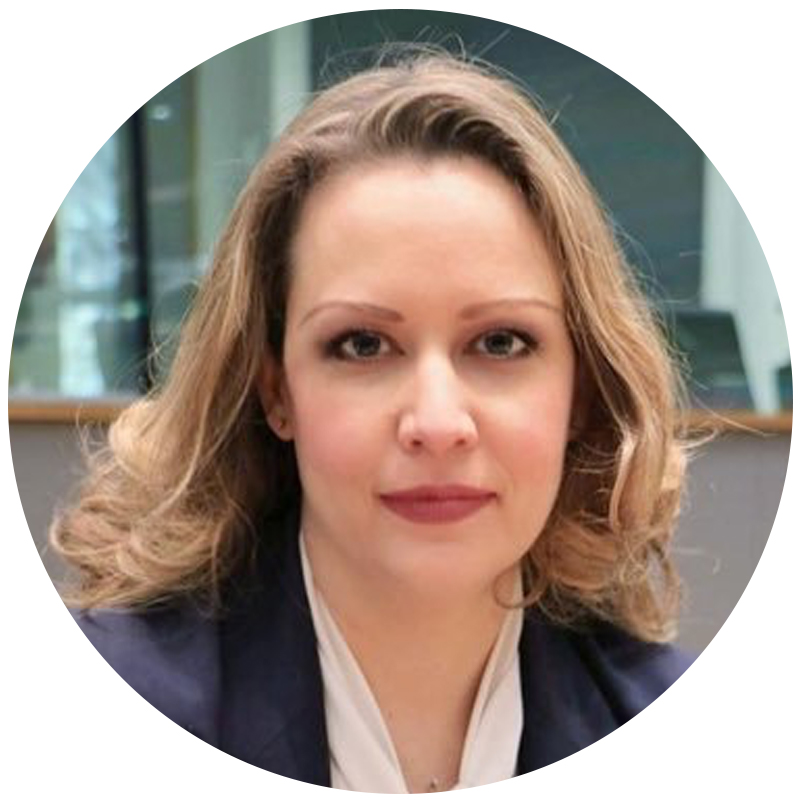 Irena Andrassy
Permanent Representative of Croatia in the EU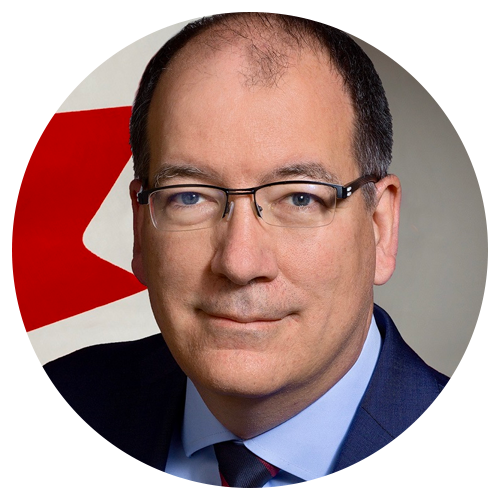 Alan Bowman
Ambassador of Canada to Croatia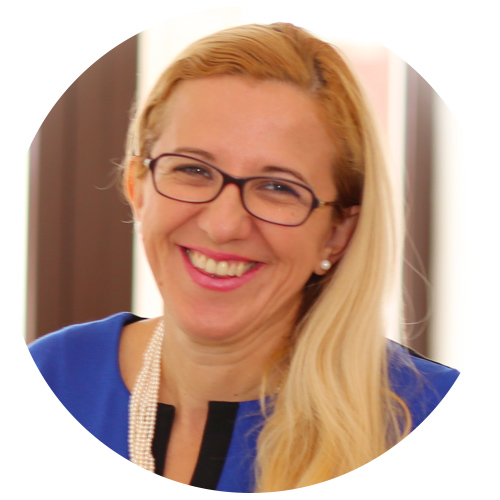 Maja Zelihic
Professor & Department Chair, Forbes School of Business and Technology, University of Arizona Global Campus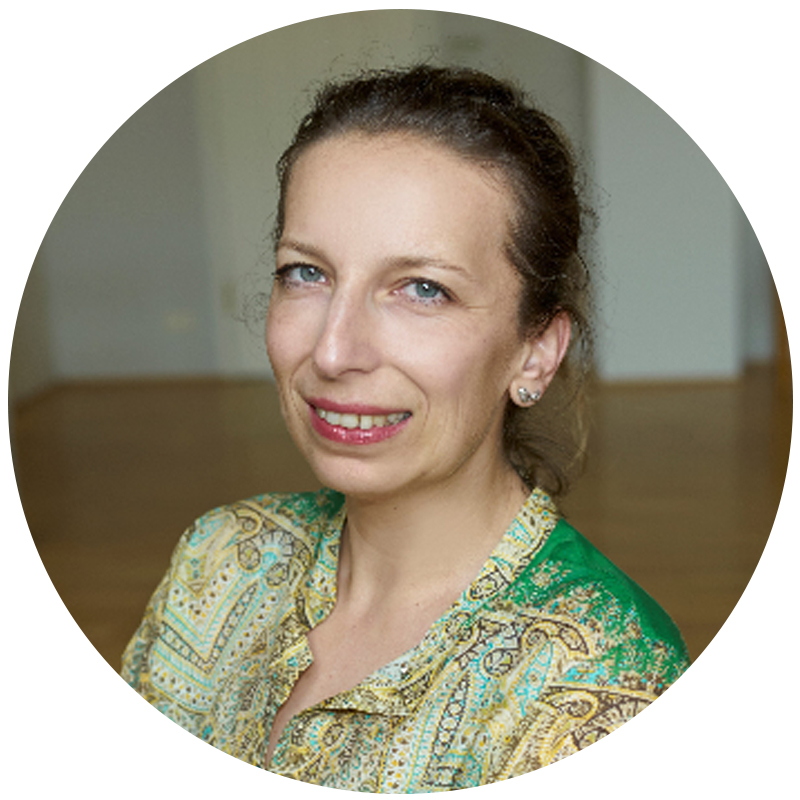 Mejra Juzbasic Bajgoric
Regional Director for Southeast Europe, Finance in Motion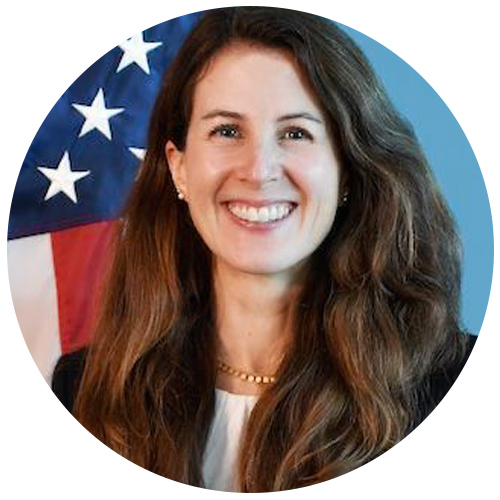 Caitlin Piper
Deputy Chief of Mission, US Embassy in Croatia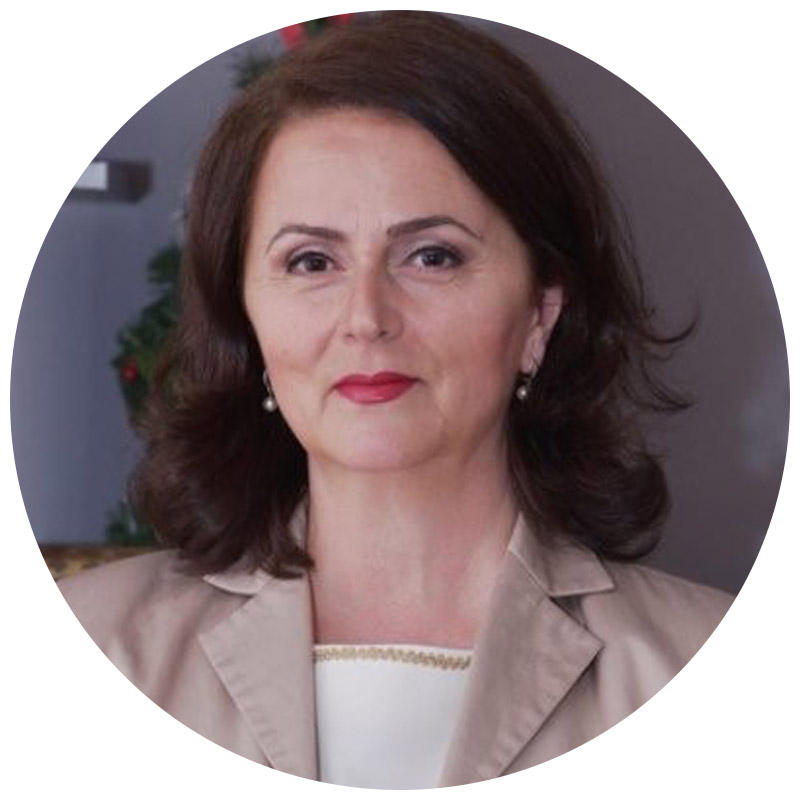 Teuta Sahatqija
Former Deputy Minister of Foreign Affairs Kosovo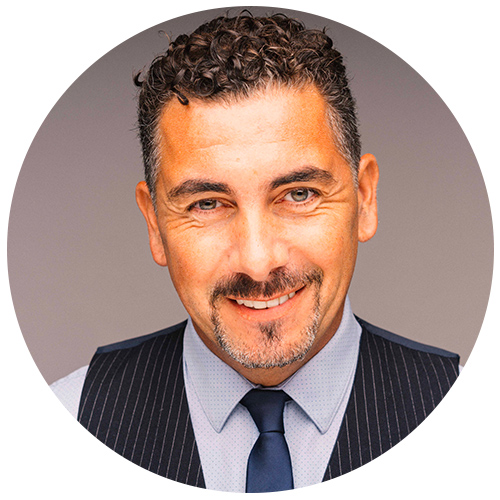 Peter Hopwood
International Speaker Coach, TEDx Coach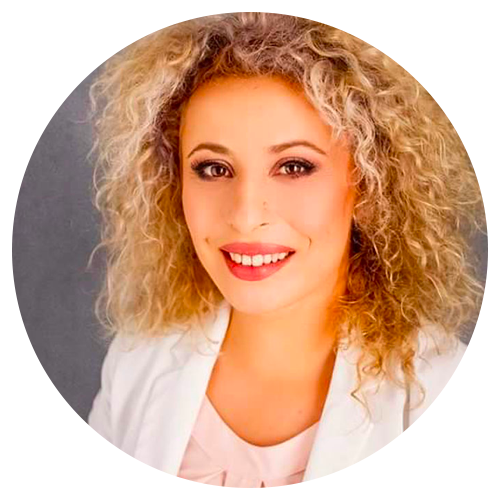 Bianca Tudor
Founder and CEO Elite Business Women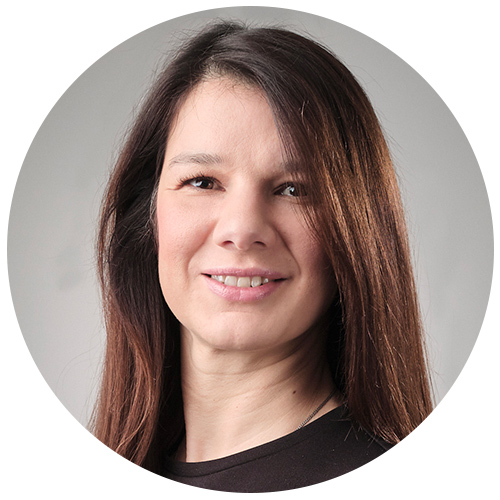 Helena Matuša
Assistant Managing Director Zagorje Development Agency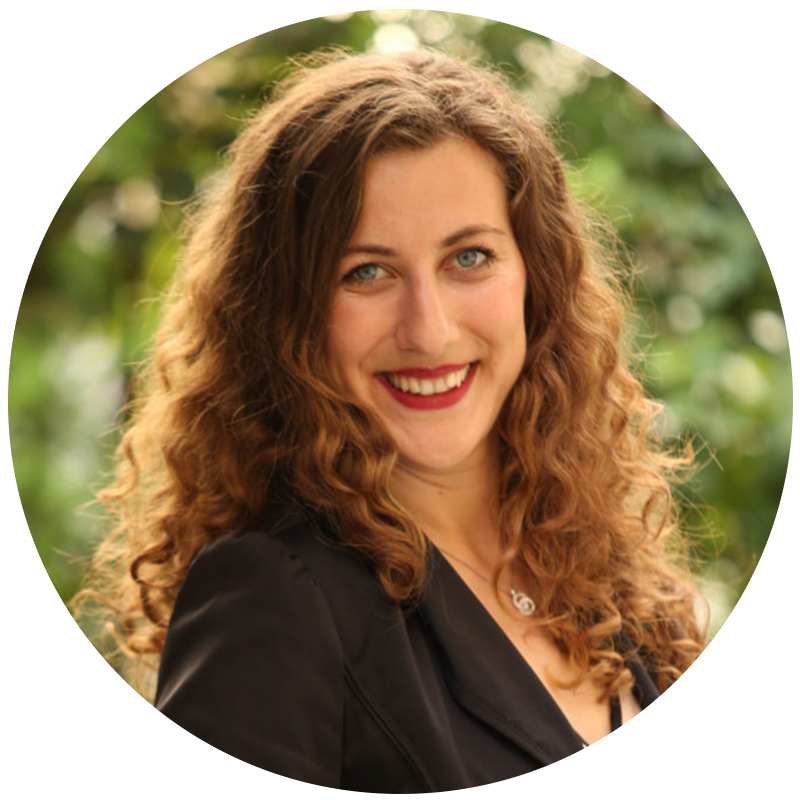 Irina Ilieva
Chief Organizational Development Officer - JA Bulgaria, Member of JA Worldwide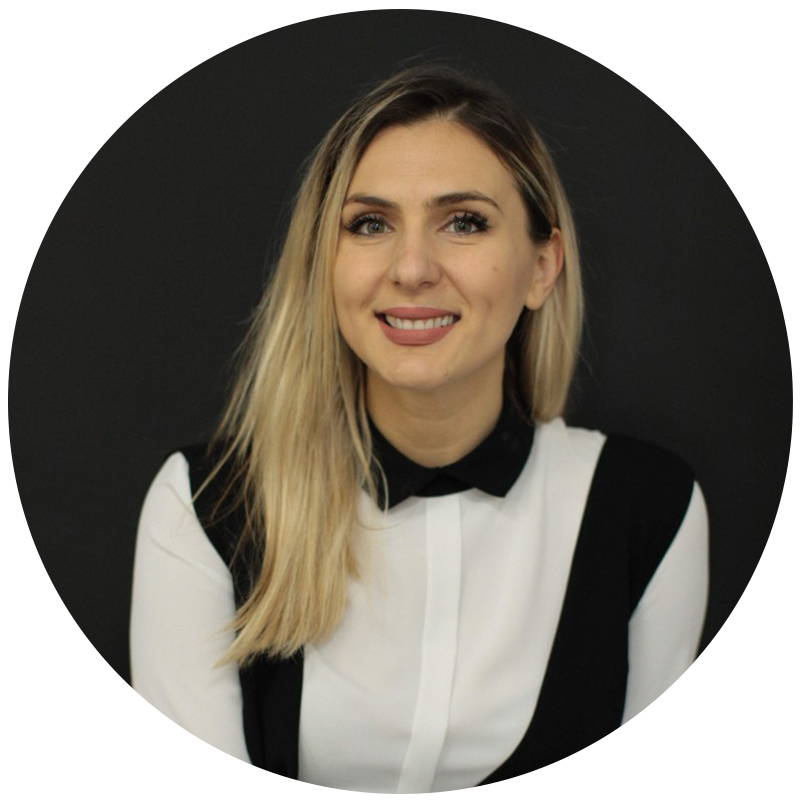 Jehona Lluka
Executive Director Bussiness Consultants Council
Nikola Pavešić
Director of Startups at Infobip
The Women in Tech Delegation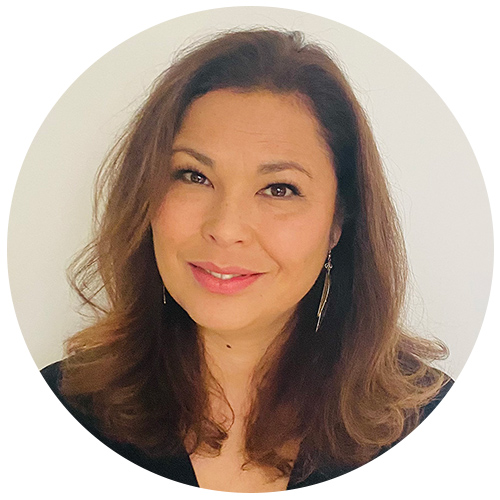 Ayumi Moore Aoki
Founder and CEO Women in Tech®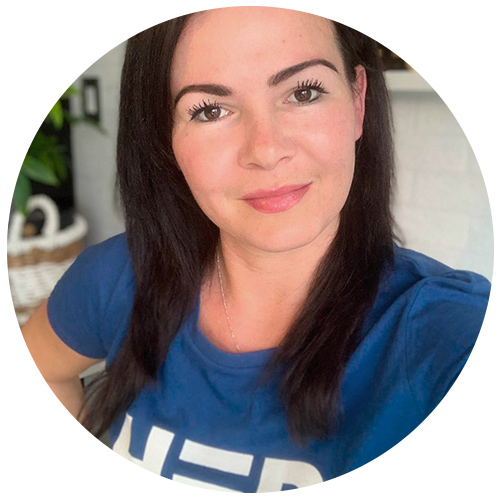 Andrea Sesum
Women in Tech® Canada Director & Balkans Delegate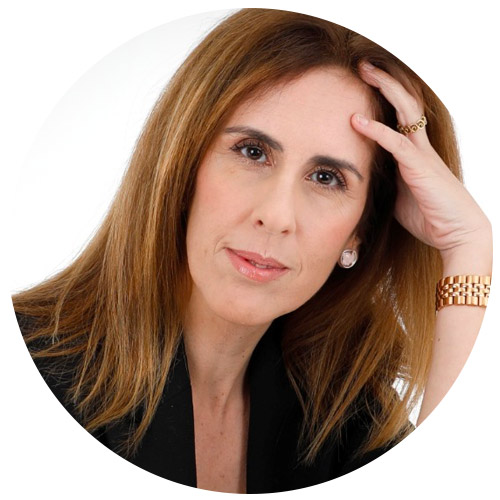 Claudia Mendes
Women in Tech® Portugal Ambassador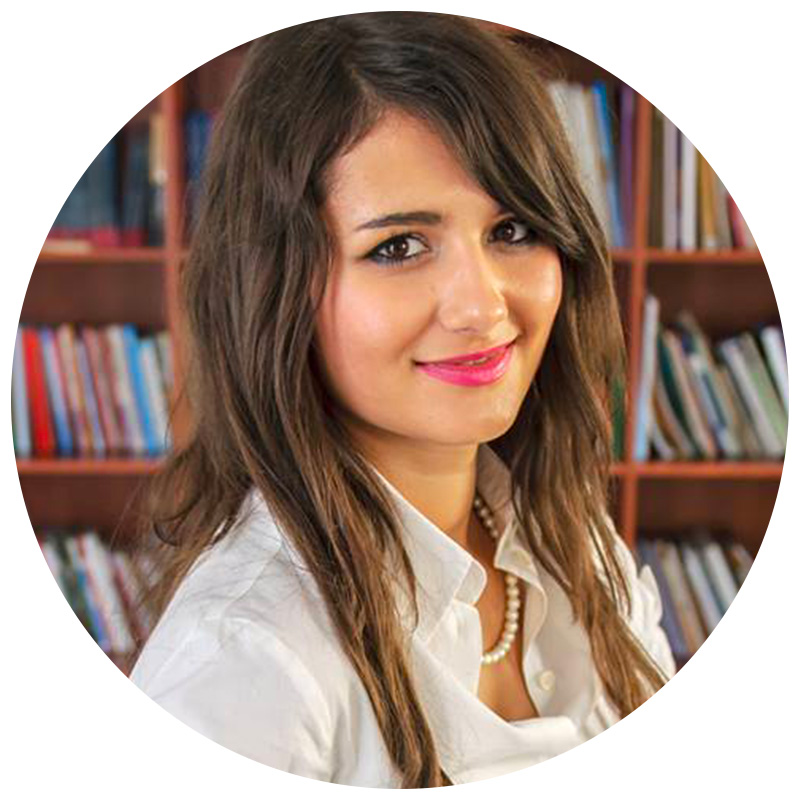 Monika Rizovska
WIT Ambassador North Macedonia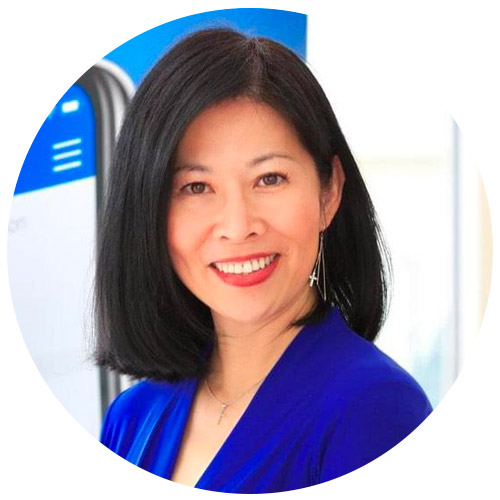 Narisa Chauvidul-Aw
Women in Tech® Thailand Ambassador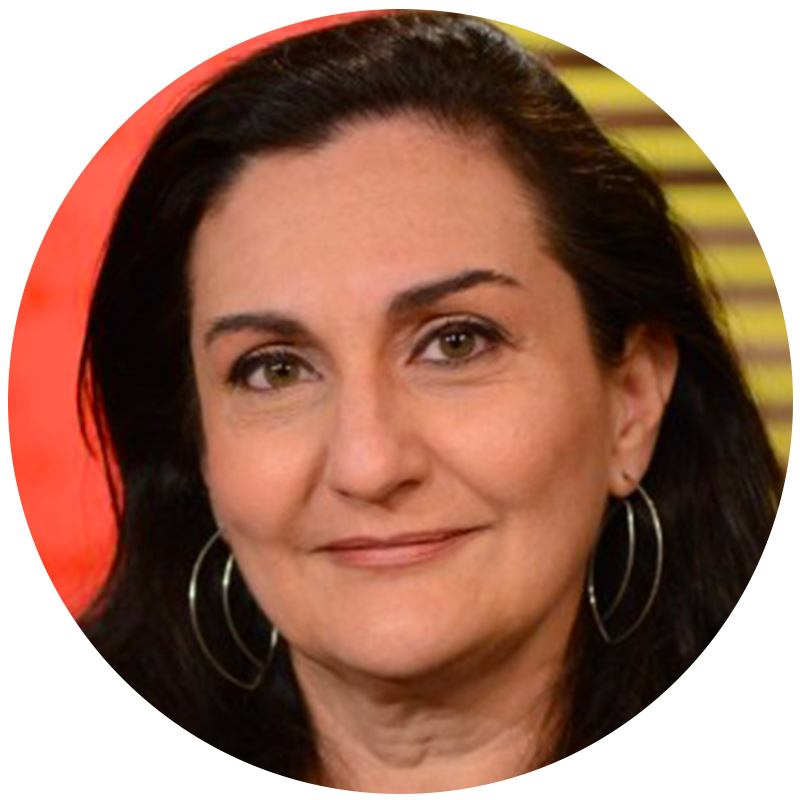 Lindalia Reis
Women in Tech® Brazil Ambassador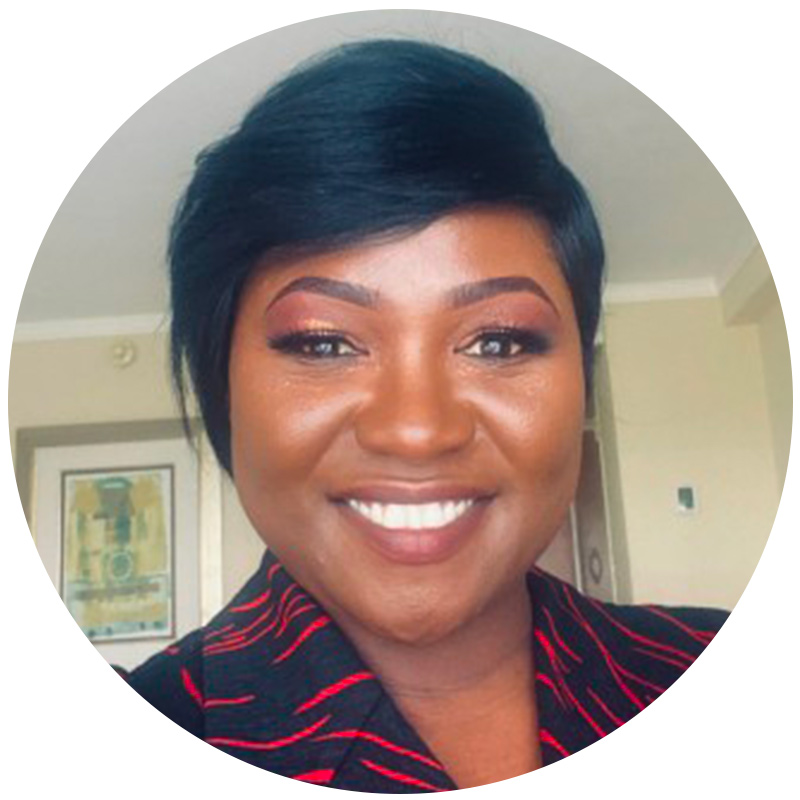 Mafunase Malenga
WIT Director Zambia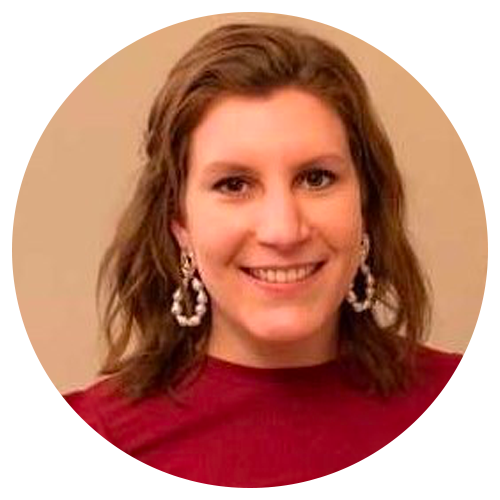 Maria Peres
Operations Director
Thank you to our partners