Data collected by a virtual event solutions company "Evia" found that today, women make up less than 20% of the technology workforce – even though they make up more than half the workforce in many countries.
Women in tech are struggling to unlock the full potential of this innovative industry. With problems like wage gaps, harassment, and a consistent lack of support to contend with, we believe that it's time to help and celebrate those who are paving the way forward for women in tech. After all, women-led technology companies perform up to 3 times better than those with a male CEO.
To help more women find their way into the technology industry, and thrive in their chosen roles, we're focusing on four primary action areas – the details of which you can find below.
How we take action
The UN Sustainable development has set 17 goals to transform our World by 2030. Goal#5 is to achieve gender equality and empower women and girls. The tech field is one of its main targets. Women in Tech® fully support the UN's Sustainable development objective by engaging in different programs and actions: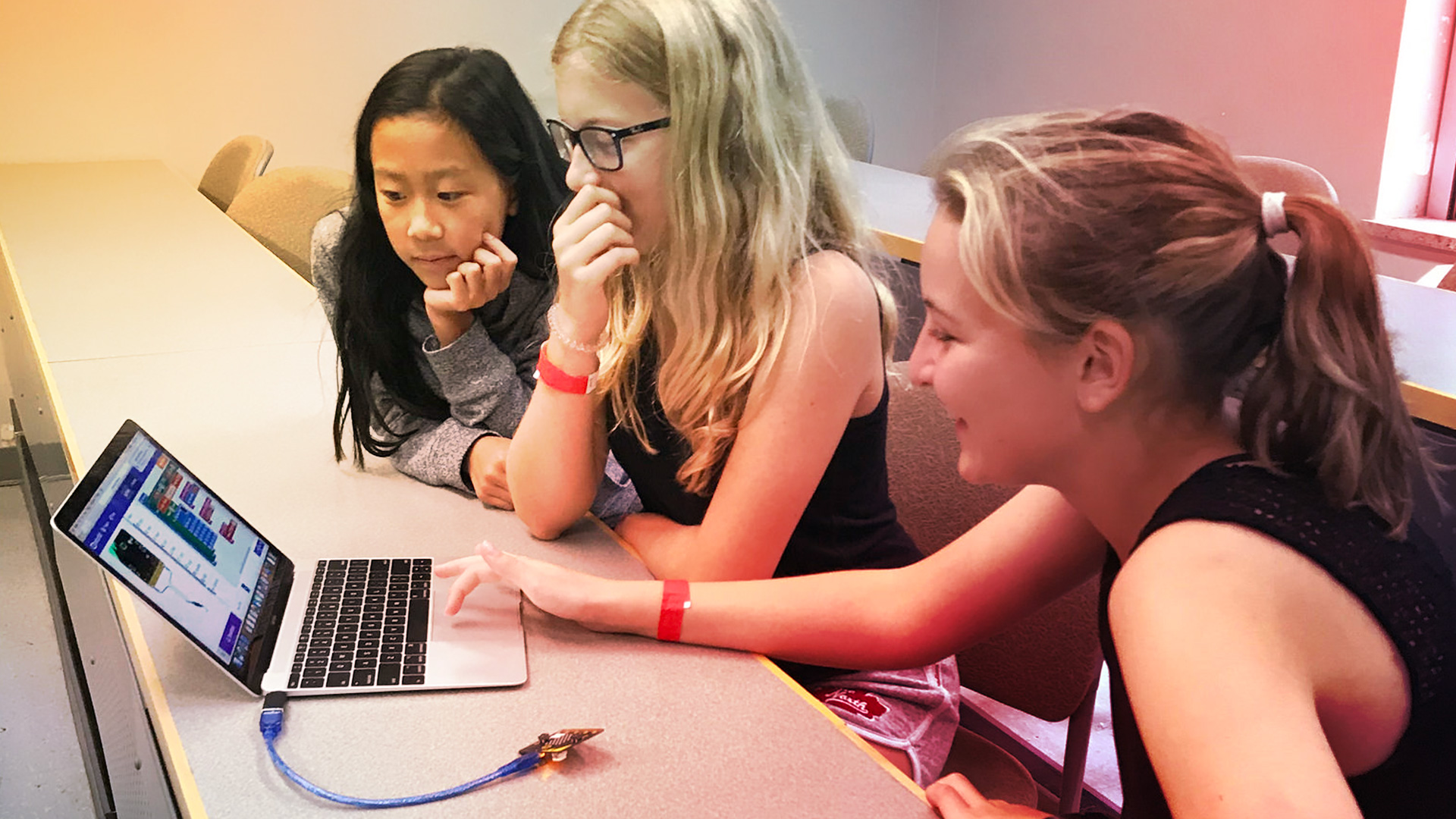 Tech awareness sessions, coding camps, computer science programs, online bootcamps, scholarships, High school programs, internships.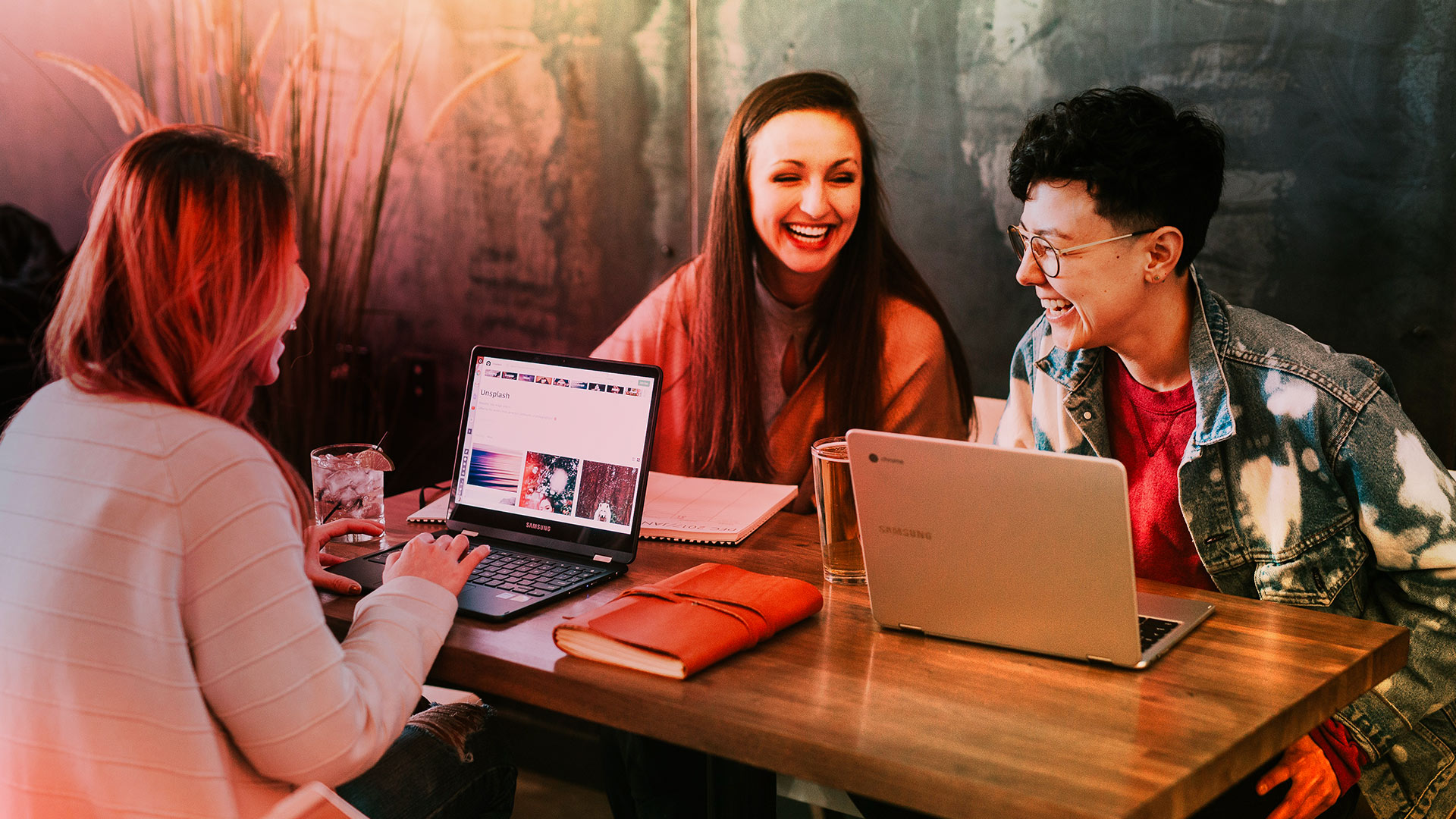 Mentoring, Workshops, Role Model program, incubation and acceleration camps.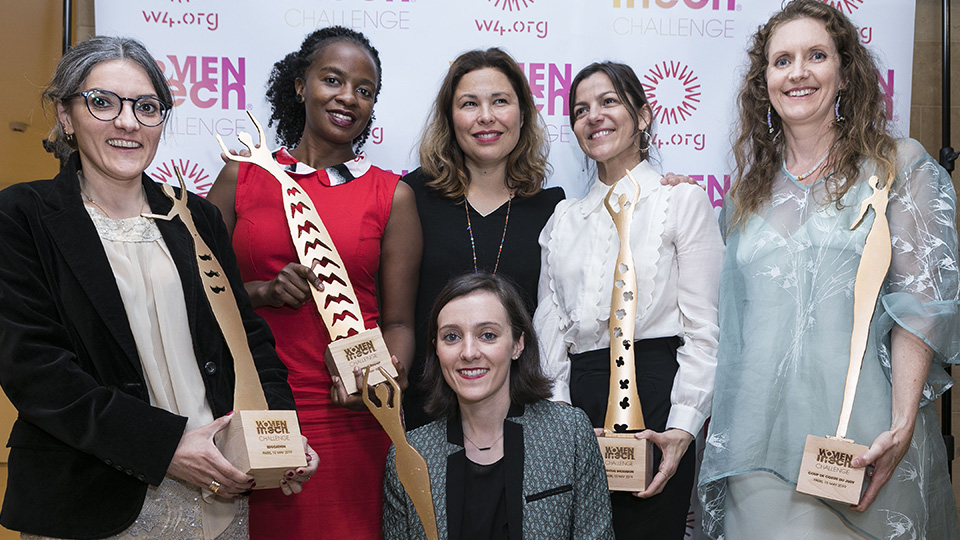 Women in Tech Global Awards, in Lisbon, during Web Summit.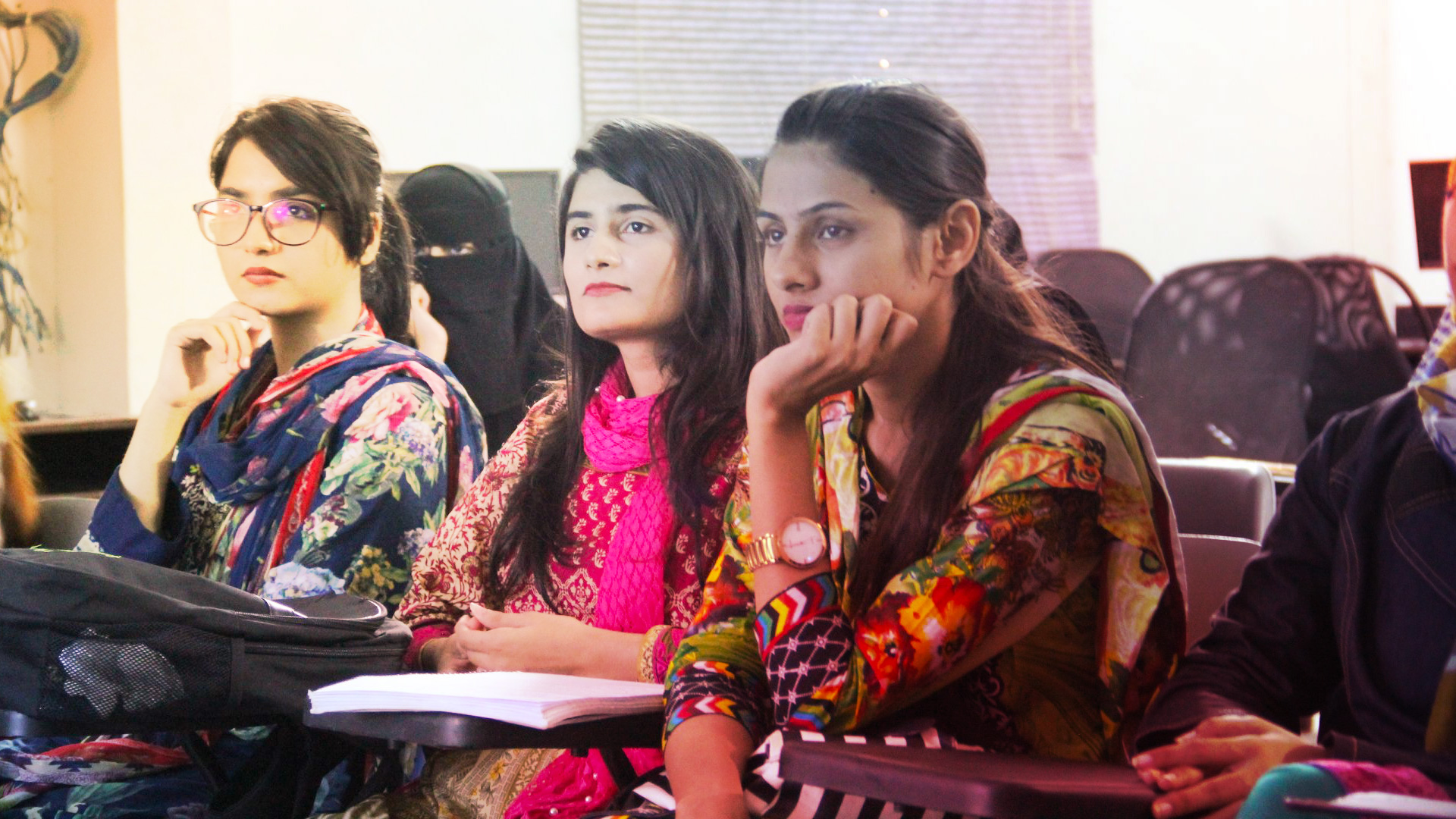 Finding solutions both local and global. Women in Tech® Global Challenge. Paris, May 2019 – 1st edition.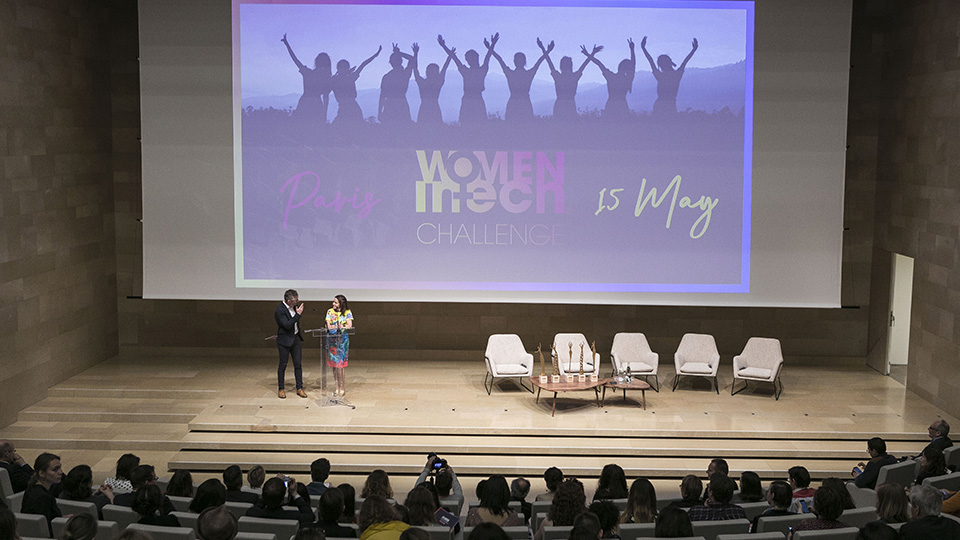 Networking, conferences, debates, workshops. Women in Tech Global Summit.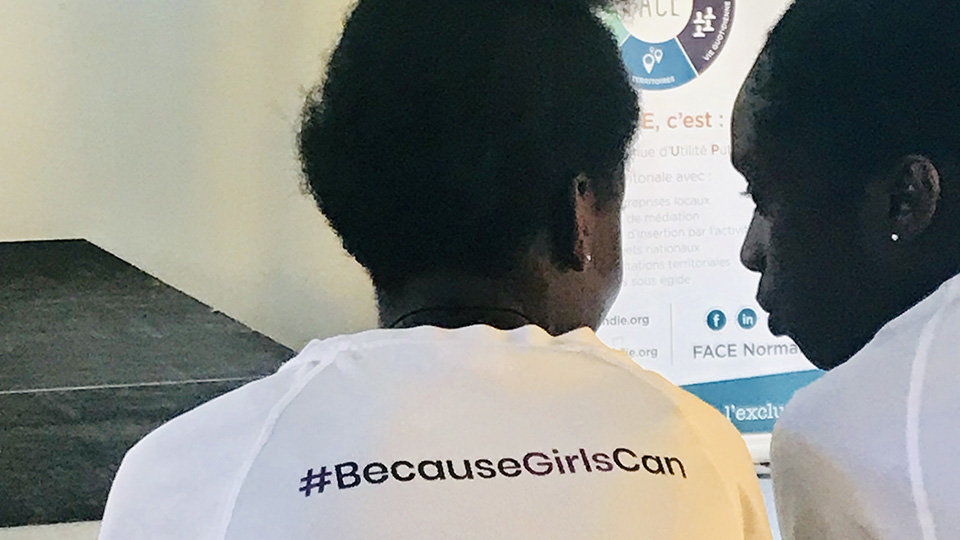 We support and develop programs that seek to introduce digital skills to minorities and under-privileged communities.