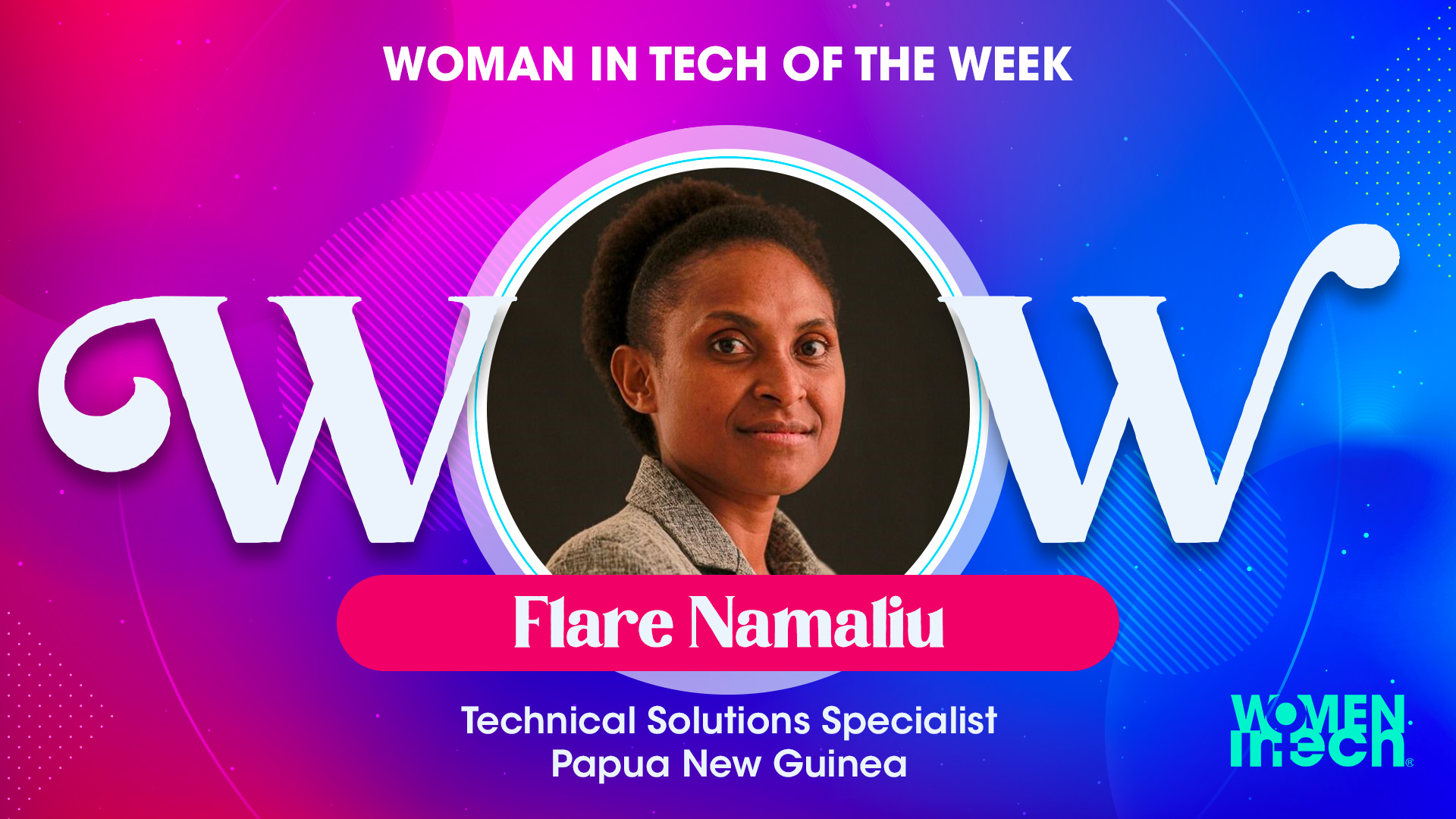 How did you become a Woman in Technology?
First Interest sparked back when I was in highschool. I never owned a computer up until that point but it never crossed my mind that I want to build a career in it. It was shortly after foundation year at University when the only option I had left was Physics and Computer Science and I said why NOT?
And yes, Why not? I went for it, Programming and Electronics to Automation made me fall inlove with Technology but finding job after Grad school was not walk in the park.
For 2yrs I did not let the short falls of HR who did not see potential in me break me down instead I push back harder, qualifying for a Chinese Government Scholarship for Masters Degree Program in Information & Communication Engineering and the rest is now history.
I give credit to my highschool for introducing me to Computers as that little window of Opportunity gave birth to an Interest which I now embrace as my Profession and am very passionate about.
What is your WHY?
11yrs ago when I first signed up for Physics Major and Computer Science minor Degree Program and you ask me WHY? I would have said this was my last resort.
Today, I love the thrill it gives. Technology is core of what we do today. It is always changing and that's the most exciting part of it, Everyday is learning something new. I love working in a Challenging environment and using Technology as an enabler to improve everyday life.
Today as a Network Solutions Architects, the satisfaction I get from clients after serving them. Knowing am helping clients improve and bring more value into their Business is Priceless.
What is the most difficult decision you've had to make to pursue your Dream?
Taking up the Chinese Government Scholarship for the almost 3yrs Study Program in China knowing that am leaving everything, my Family, behind with slim possibility of home visits during the 3yrs.
Traveling to China was my first Overseas Travel, no friends, no family, my Mandarin level is zero. From Papua New Guinea, I had to transit through Singapore to Beijing then to a local flight to Harbin.
It's common understanding that, China is a difficult place to live and study because of the Language Barrier.
I took it up as a Challenge, Learnt to live among Chinese People, to eat like them, learn their way of life, their life Principles and NEVER for once saw them different for 3yrs while Studying.
With one mission ~ To Achieve my DREAM of being an ICT Professional.
What's your favorite quote (your own, or from someone else)?
I always say;
✔Just because it's Difficult doesn't mean it can't be Achieved.
✔We all will face down times in life, but Choosing NOT to stay down is the defining moment.
✔In ICT Learning everyday is KEY, What's relevant today might not be 5yrs from now. Be prepared to be a Student all over again.