Women in Tech® Global Mentorship Experience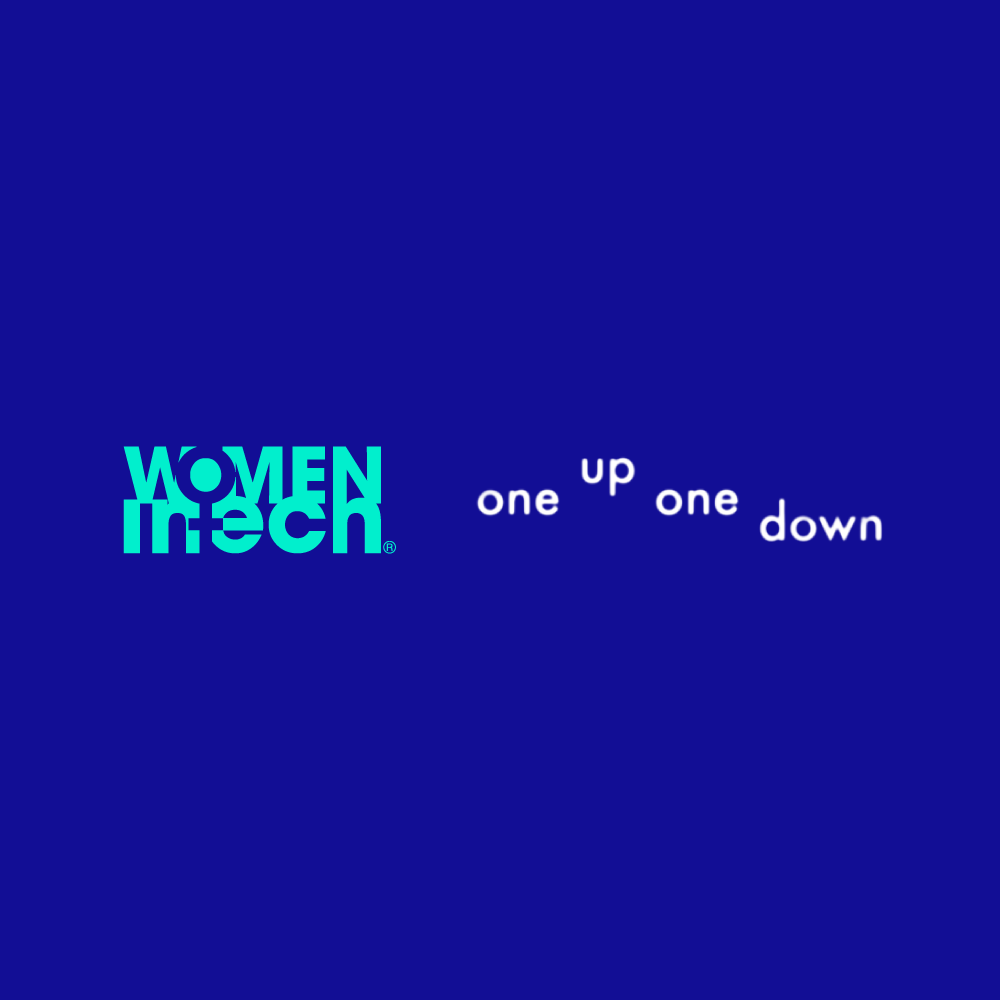 Why Start a Mentoring Program?
of people say Mentors are valuable
of those who have been mentored, will also go on to mentor others
Mentors themselves are 6 times more likely to be promoted
of mentors and mentees feel empowered by their mentoring relations
We invite women from all around the globe to join a vibrant community, find support and encouragement for the journey in tech, and to build an inclusive and visionary future for the industry.
Women in Tech® Mentorship, powered by OneUpOneDown, is a unique mentorship experience designed to support women in their journey as leaders. The mentorship experience is focused on developing career-specific skills and empowering women to build confidence, communicate effectively, and pursue opportunities.
Participants will gain valuable mentorship skills that can be applied in everyday life to improve leadership, communication, and interpersonal skills. Our mentorship platform features user-friendly resources to support mentors and mentees throughout the program.
Mentor matching for women in business and technology fields.
Our mentor matching method provides ongoing transformational learning and development experiences for women in business and technology fields.

We have designed our programs with the idea of 'giving and receiving' whereby women can give and receive mentorship simultaneously. As people, we have an innate desire to give back, but we also have a desire to learn, so we're offering the opportunity to do both.
We make near-peer mentor matches to enable transformational growth.
Near-peer mentorship is where mentors are just a couple of life stages ahead of mentees. This form of mentoring results in highly relevant advice and enhances both the mentor and mentee's ability to relate to one another. Each match lasts three months so mentor and mentee can work together over time to create a trusted relationship and experience outcomes together.
Mentorship made easy.
It can be to find the person you need in your life to guide you, and who you can support with your experience. We make this process easy by proposing the most suitable mentor or mentee in our network at a given time, taking into consideration your professional and personal learning experience and needs.