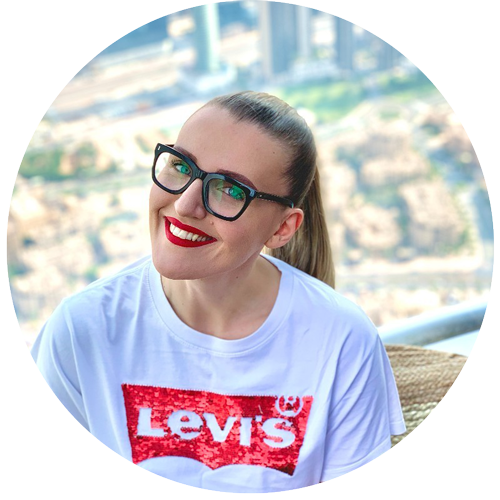 Andjela Stojanoska
Education Growth Director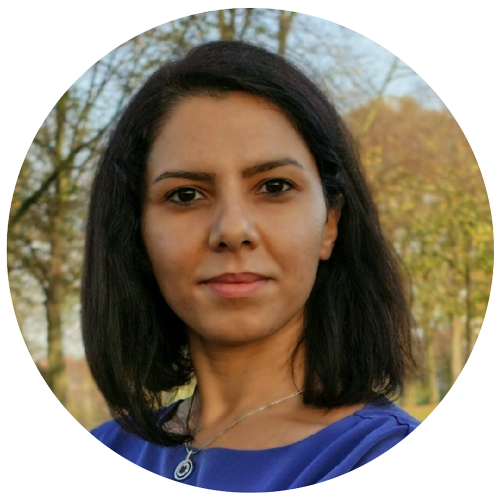 Zinat Farhang
Community Outreach Director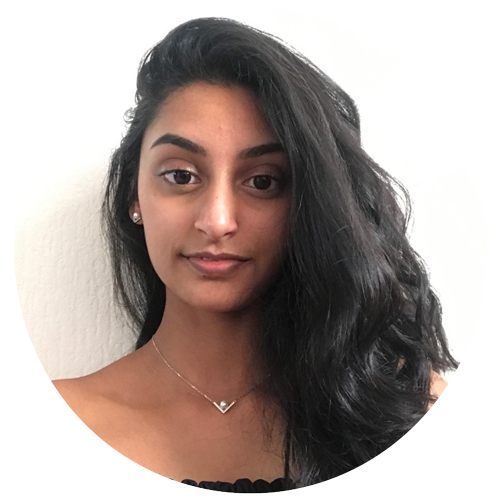 Anjana Gahar
Millennial Audience Director
Science, Tech and Innovation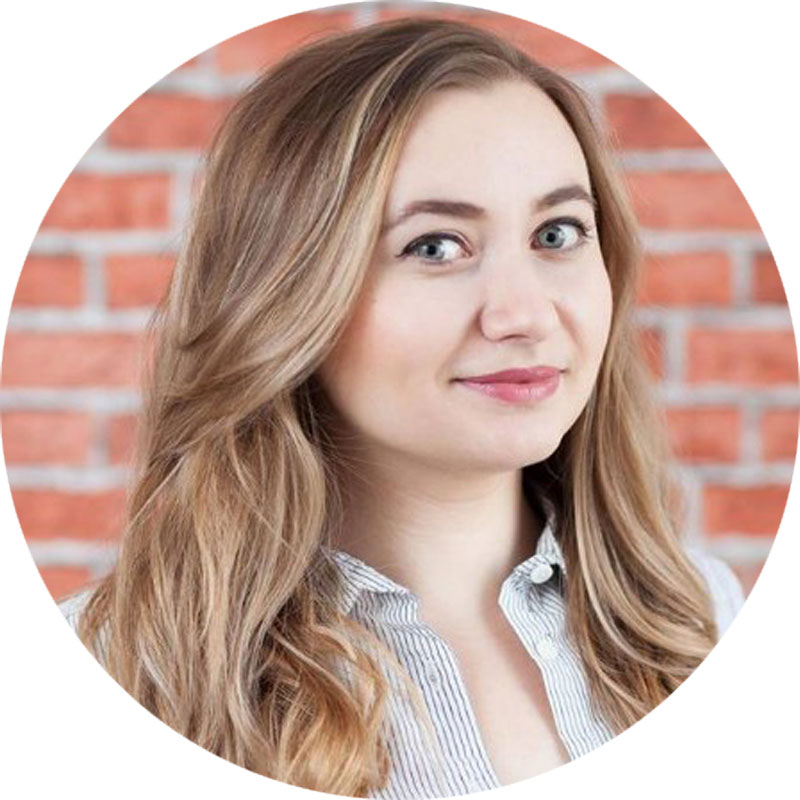 Adriana Mosnoi
Partner Network Director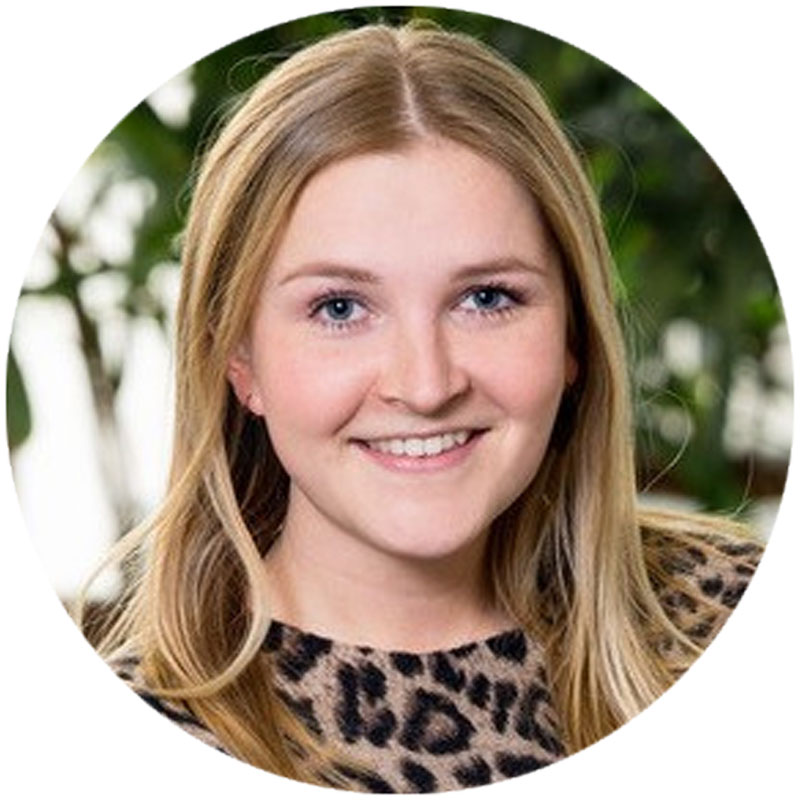 Savana ter Burg
Outreach & Engagement Director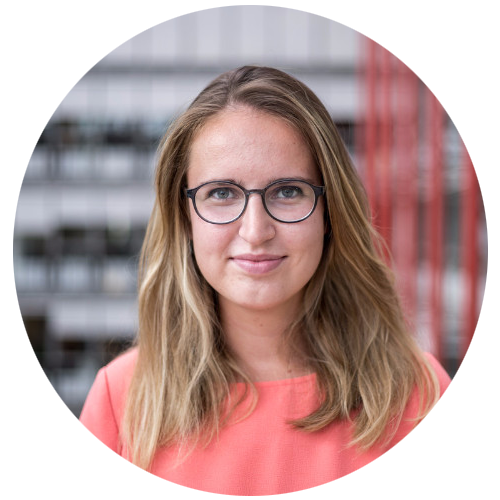 Ester Bousova
Robotic Process Automation Director
Zdenka de Booij
Entrepreneurial Growth Director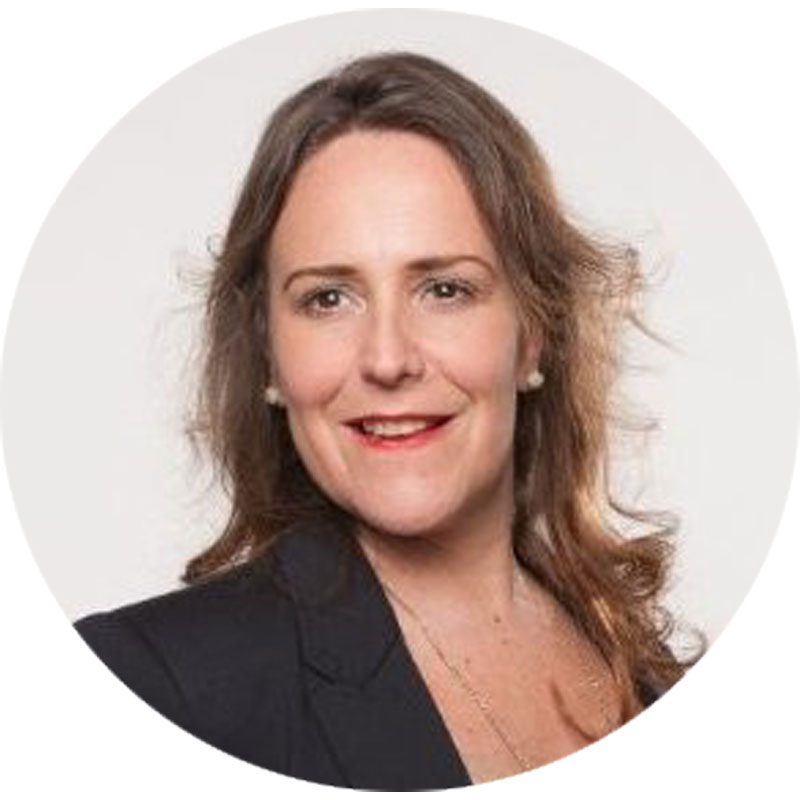 Mariska Kleiss
Marketing Director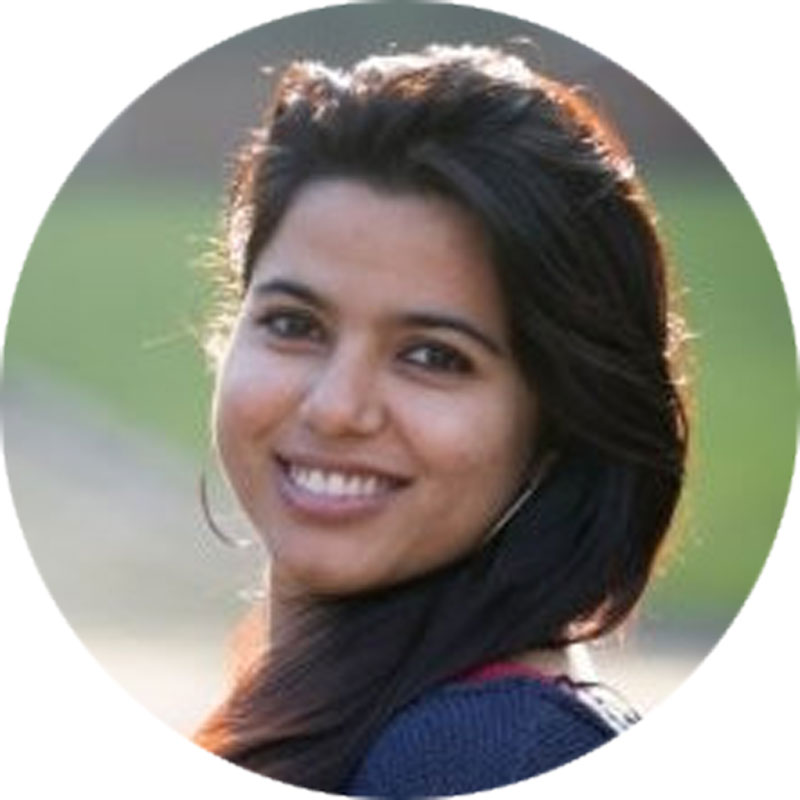 Kanika Sharma
Digital Campaign Director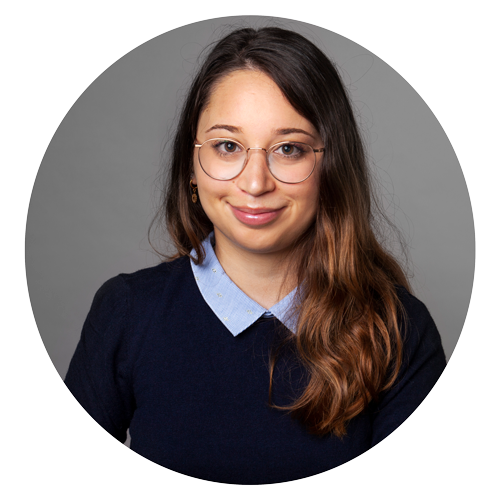 Rita Prota
Digital Art Director Youth Ambassador, NL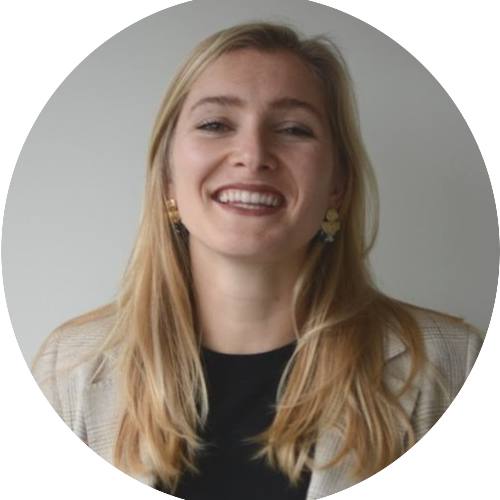 Fleur Poiesz
SpotCast Producer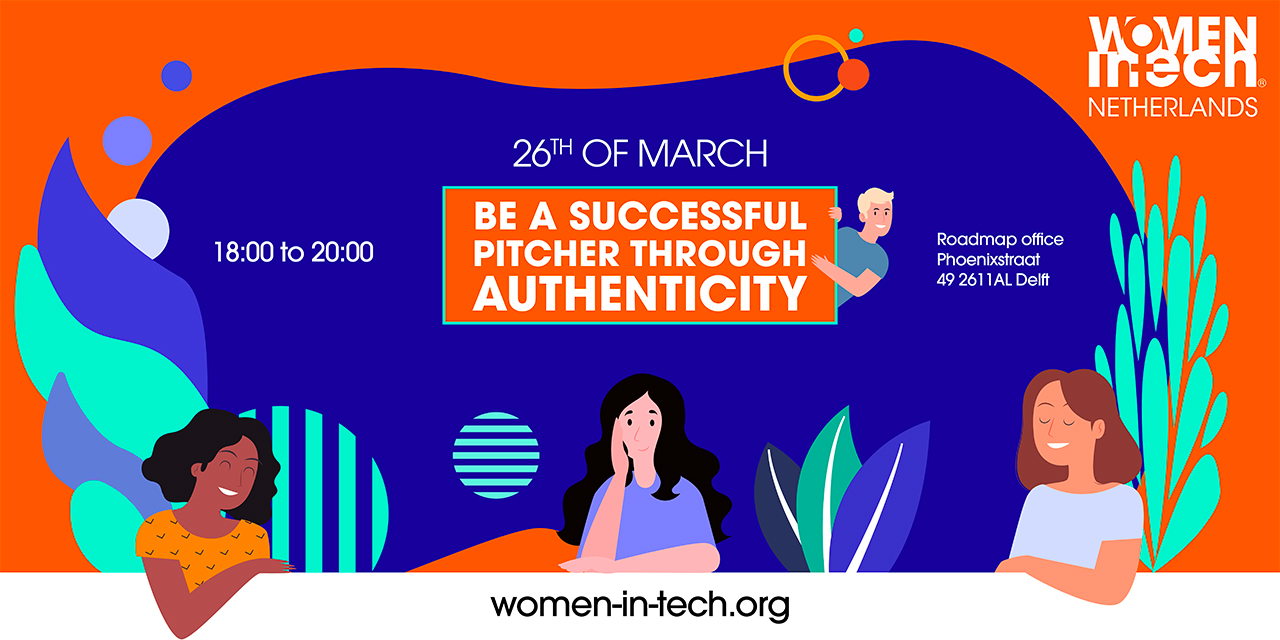 In light of the rapidly changing situation related to the Coronavirus (COVID-19) pandemic, and our focus on putting the safety of people first enabled by technology, Women in Tech Netherlands is taking our events VIRTUAL!Join us ONLINE on March 26, 18:00 to 19:30,...
With Gratitude to our Global Partners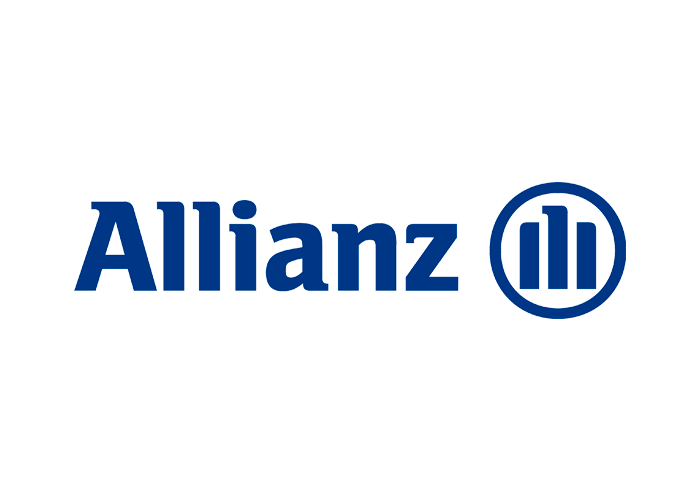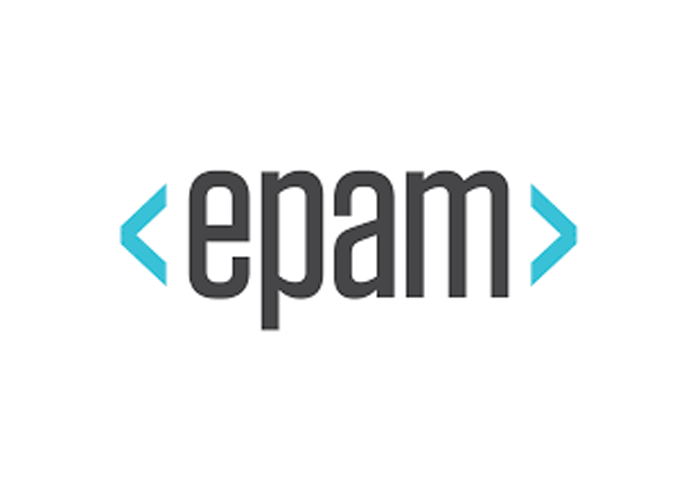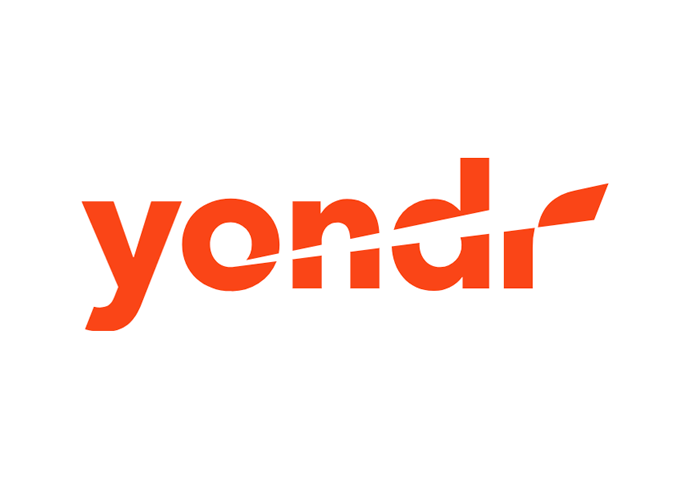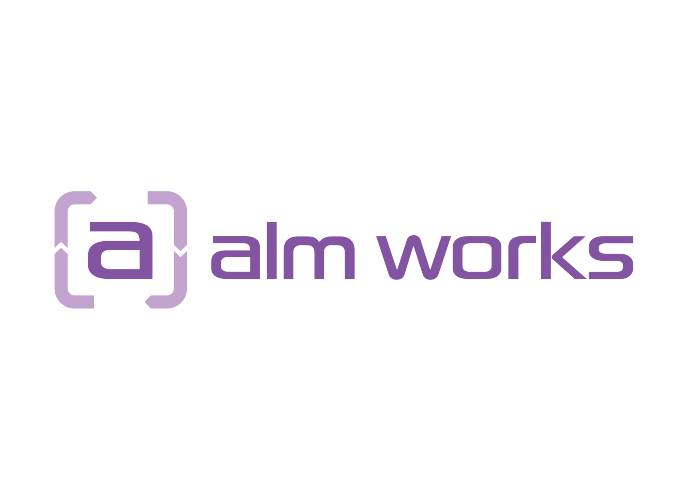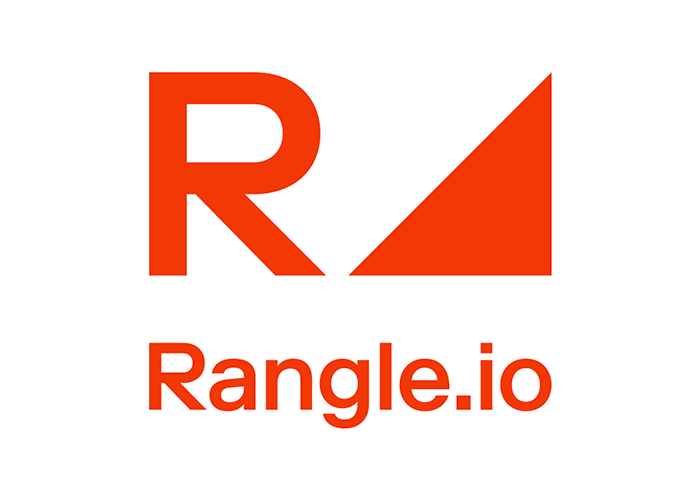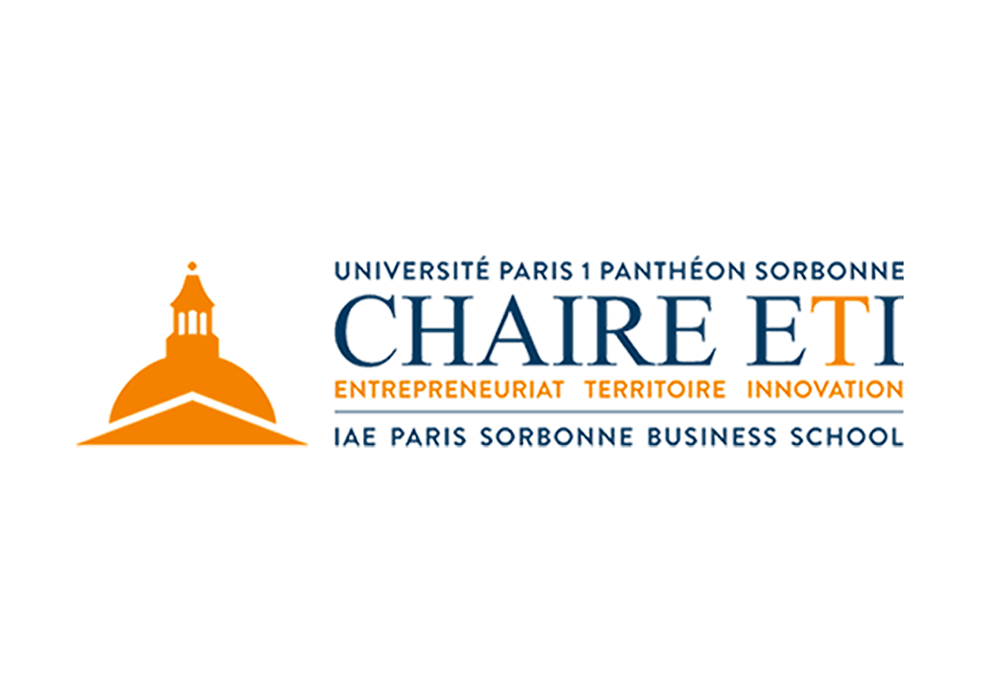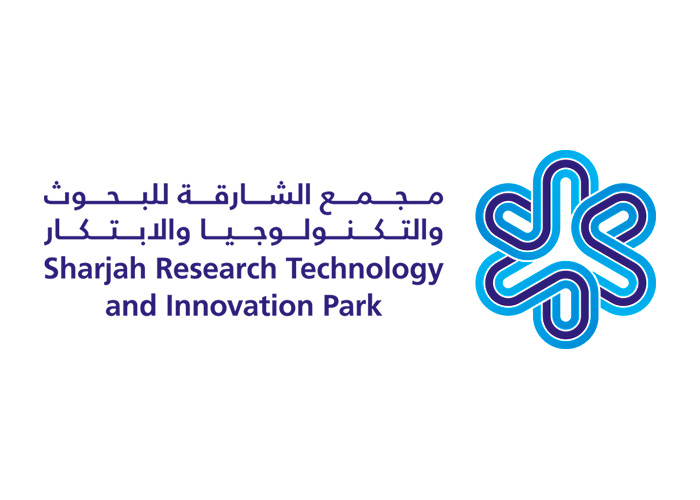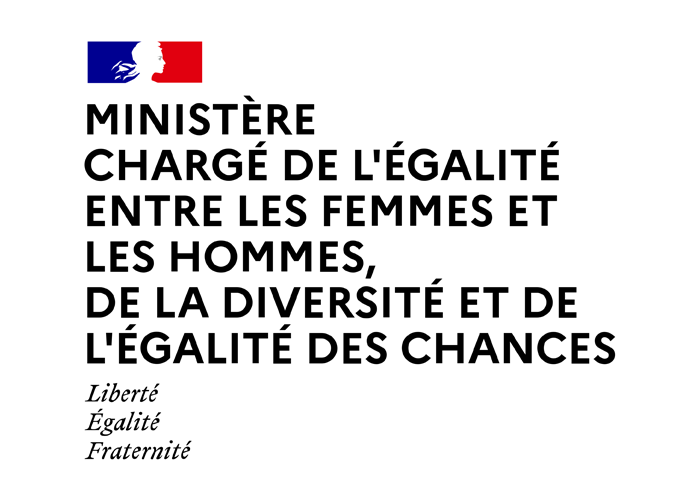 Oracle and Women in Tech: together women can achieve more
At Oracle, we don't just respect differences—we celebrate them. That's why we're committed to creating a workplace where all kinds of people and especially women can do their best work. It's when everyone's voice is heard and valued that we're inspired to go beyond what's been done before. But…. there are not enough women working at Oracle, nor in the IT nor technology industry. Because of this we strongly believe in and support the organization Women in Tech. Our common goal is bridging the gender gap in the technology sector by helping women embrace technology.
Like Women in Tech we aim at creating diverse teams and are enabling women to build skills and confidence, setting them up for success. We believe that innovation starts with inclusion and to create the future we need people with diverse backgrounds, perspectives, and abilities. Hence Oracle Women's Leadership (OWL) in the Netherlands is a partner of Women in Tech Netherlands. OWL is a strong community of women leaders who are passionate about levelling the playing field for women everywhere. OWL is a global development program with a mission to engage and empower current and future generations of women leaders at Oracle. With 117 communities around the world, OWL can connect you with inspirational mentors and give you the tools to achieve your professional goals. https://www.oracle.com/corporate/careers/culture/diversity-women.html
Women are Tech's most untapped resource. Diversity and inclusiveness are essential in every industry, and they are critical to tech. Together we can achieve more! Because when women rise, we all rise.
Contact Women in Tech Netherlands