Skilling women for the future of work
Women in Tech Academy is powered by HER Digital Academy, a social impact school empowering women to unlock economic opportunities, drive global growth and sustainability.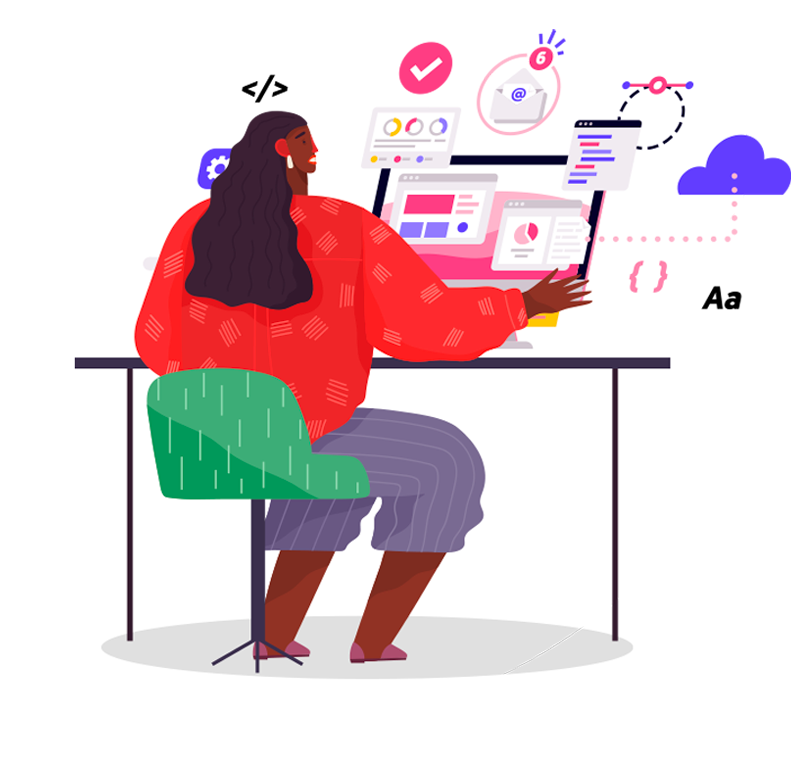 Live or Flex
Have a choice of what learning pace works best for you. Choose between live online instructor led structured format or set your own schedule & work independently. Sign up for optional study groups, 1:1s with an instructor or attend live class when you can.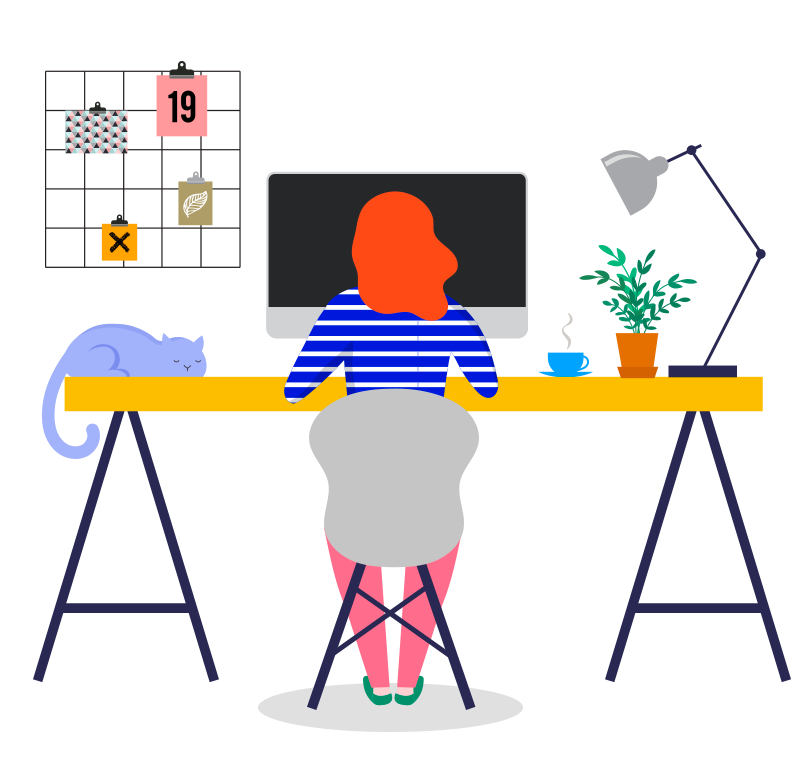 Real world projects
Our courses are designed to teach you the skills needed to launch a career in tech and get the financial freedom you always wanted. This means you will work on real-world projects while building your awesome portfolio.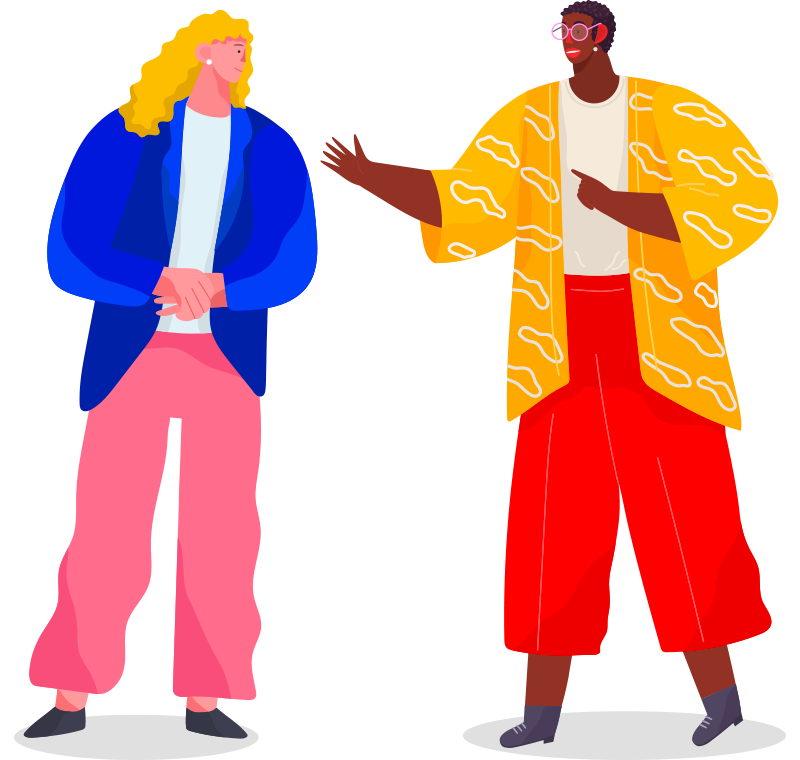 One to One mentoring
Through our One-to-One mentor program, you will be matched with an expert in your field. A mentor helps you develop your personal capabilities and skills, and achieve your career goals. Get the help you need when you need it!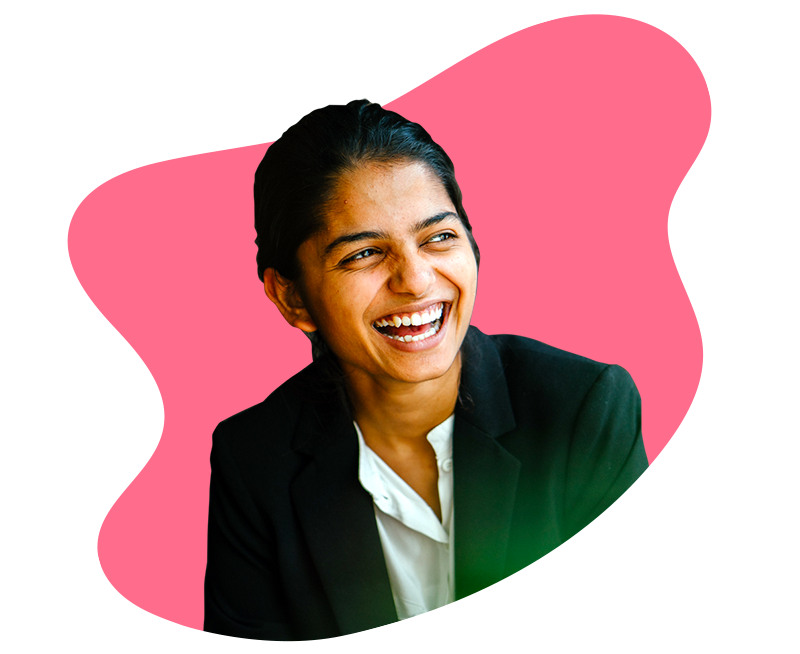 Moving forward by giving back
Education destroys harmful gender stereotypes, builds the self-esteem of girls and women, and gives them the skills they need to thrive in the workforce.
This is why Women in Tech® and HER Academy, in line with the UN Sustainable goals, offers scholarships to students in developing nations and other situations of vulnerability.
HER Digital Academy is an active Participant of the United Nations Global Compact and is committed to its principles in the areas of human rights, labour, environment and anti- corruption.

With Gratitude to our Partners