16oct(oct 16)9 h 00 min17(oct 17)17 h 00 minWomen in Business Expo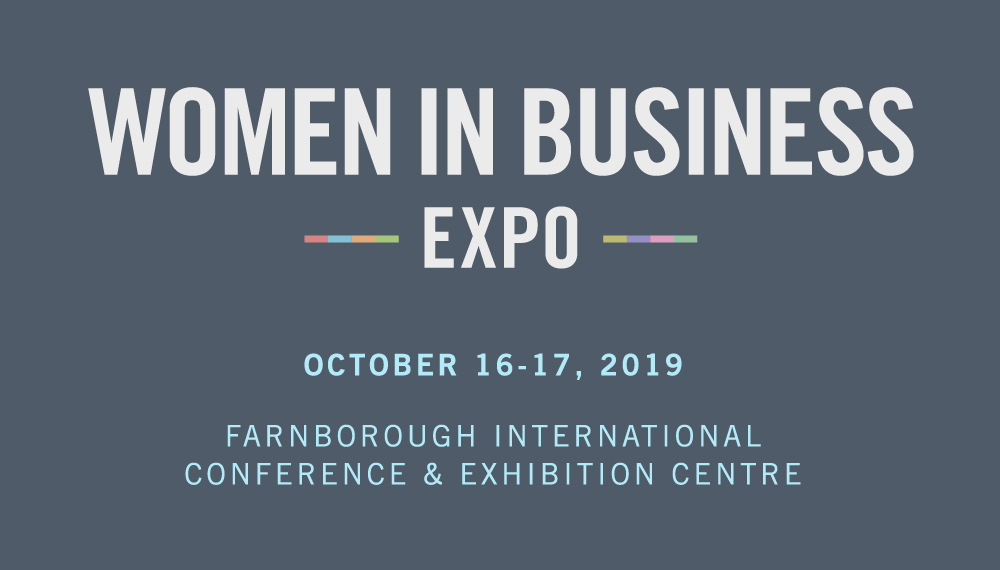 Event Details

Women in Business Expo is a unique launch event: a clarion call to all women looking for new opportunities in business and work. The event is aimed at women looking for inspiration, business service and guidance. Whether you've got a brand new business idea, are considering a franchise business, looking to retrain, have an existing business or looking to make a career change Women in Business Expo will inspire you!

A refreshing environment where women can learn, network and share insights and experiences plus meet service providers and companies to support their next career or business choice.
Time

16 (Wednesday) 9 h 00 min - 17 (Thursday) 17 h 00 min
Location

Farnborough International Exhibition and Conference Centre

GATE B, Etps Rd, Farnborough GU14 6FD, UK