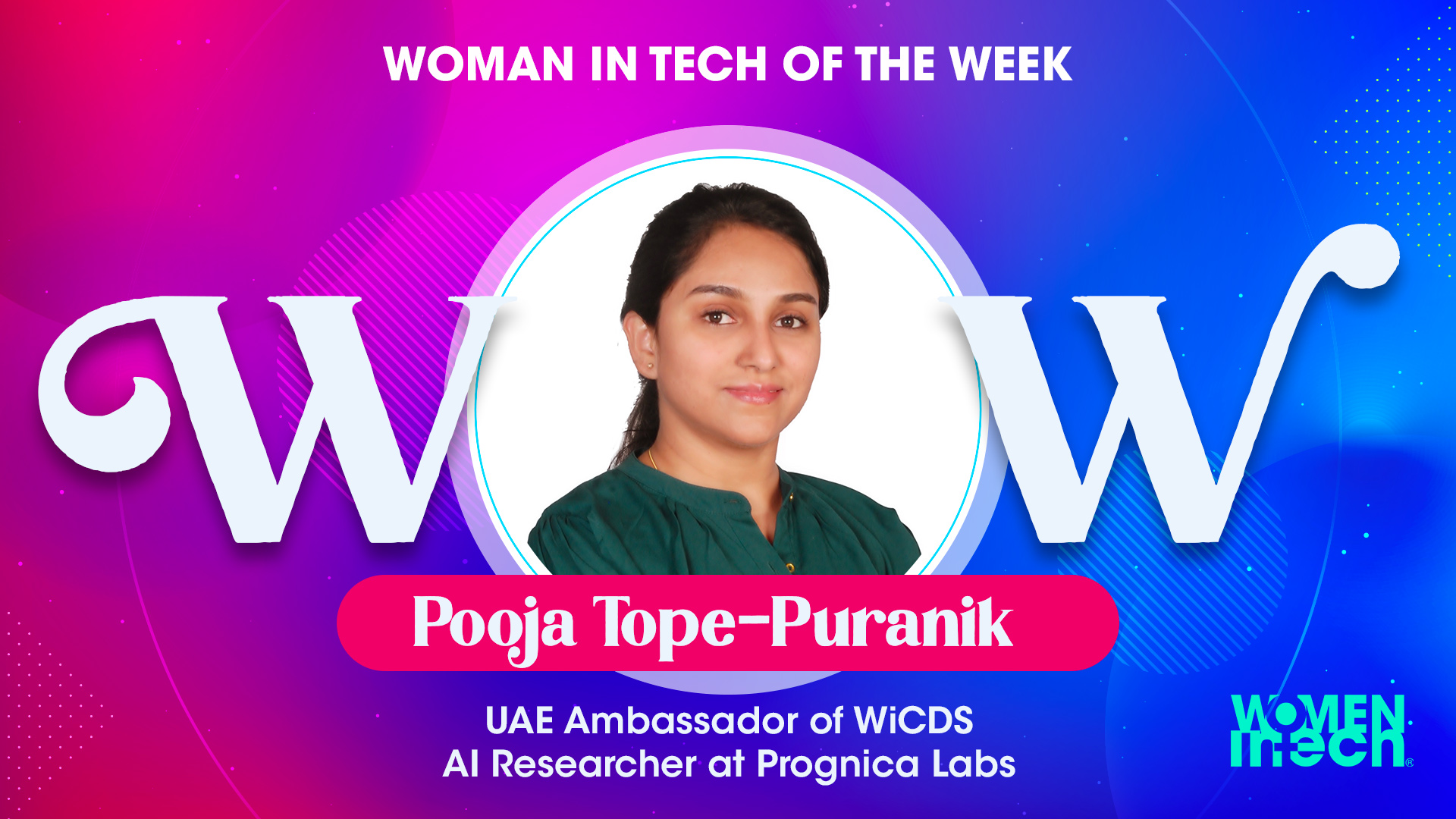 How did you become a Woman in Technology?
From my bachelor's degree I was attracted towards technology. I continuously updated my skill set with new edge technologies. I am working as an AI Researcher in healthcare sector. My specialization is in early edge detection in breast cancer. I want to contribute in women welfare and awareness. As well as working as a UAE Ambassadors of women in code and data science community to encourage and guide women in STEM field.
What is your WHY?
Empowered women who is working for increasing percentage of girls/women in stem area. Recently successfully shifted career from manufacturing domain with 5 years of experience to Artificial Intelligence. A strong women who always believe in her dreams and try to complete it. Ethical applicant of Technology which going to bring breast cancer awareness among all people.
What is the most difficult decision you've had to make to pursue your Dream?
I have sacrificed my family time to purse my dream. I think taking risk of changing career with no experience in this pandemic era is my biggest decision ever. I was jobless for a certain time period, still to purse my dream I updated my skill set rather than making excuses and today I can proudly say I completed it.
What's your favorite quote (your own, or from someone else)?
"If You Are Working On Something That You Really Care About, You Don't Have To Be Pushed. The Vision Pulls You." – Steve Jobs
Never give up.