Women's Global Mentoring Program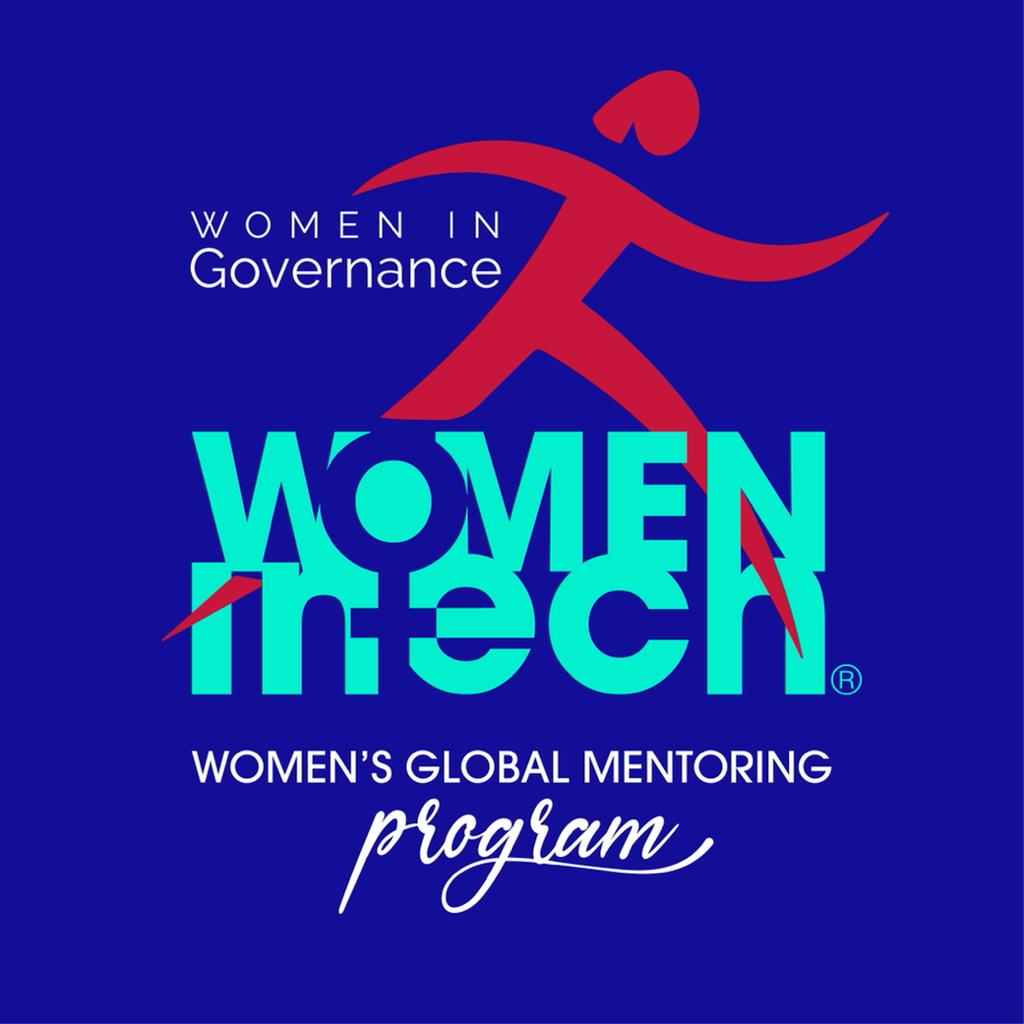 Why start a Mentoring program?
of people say Mentors are valuable
of those who have been mentored, will also go on to mentor others
Mentors themselves are 6 times more likely to be promoted
of mentors and mentees feel empowered by their mentoring relations
We invite women from all around the globe to join a vibrant community, find support and encouragement for the journey in tech, and to build an inclusive and visionary future for the industry.
The program was developed to support women in the STEM field at all levels – for beginners who want to find their ways in tech and for executives who want to advance in their careers.
What will you get by joining the program?
At least 3 individual sessions during 3 months
Access to a closed community with meetings and events
Access to onboarding and tracking materials that will help you structure your sessions and track the progress
As a mentor
Personal Introwise account that could be used outside of the program for commercial consultations
As a mentee
A great opportunity to change your path in tech with a real professional by your side!
Who is it for?

Women building their career in STEM and seeking mentorship in 7 areas:
Career and Leadership
Technology (Data Science, QA, Software development, etc.)
Startups
Digital Marketing
Project & Product Management
Business Analytics
UX/UI Design
MAIN FLOW OF THE PROGRAM:
The program is pro-bono, meaning that it does not involve any kind of payments neither from mentors nor from mentees. What else do you need to know?
It's a year-round program and you can apply whenever you want.
All the sessions within the program are pro-bono both for mentors and for mentees.
Both mentors and mentees apply for the Global Mentoring Program via filling applications on this website
If we receive an application by the 25th of each month, our selection committee should be able to process it by the beginning of the next month. For example, if you applied on November 20, you might hear from us already in December.
Any mentee can book a session with any mentor, we do not match particular mentees for each mentor, however the number of sessions is limited by the time slots the mentor provided and by 3 sessions for 3 months that each of the mentees will have promo code for.
Each mentor selected for the program will be able to create a profile on our partner's planform Introwise. The platform allows mentors to provide time-slots when they are available for mentoring sessions. As soon as any of the mentees books a session, the mentor will receive an email from Introwise platform with a calendar event and link to the call.
Each mentee selected for the program will receive a promo code for 3 Introwise mentor-sessions, that will be active for 3 months. After the 3-month period you will be asked if you want to continue participating and the promo code might be upgraded.
Selection criteria for the participants
About our mentors
We are looking for professionals of any gender with 3+ years of experience in tech-related fields. Motivation is also an important criterion, we are checking if the candidates fit in the WiT set of values.
About our mentees
We do not require any particular previous experience, however, motivation is crucial. We are looking for those who know what career goals they want to pursue and understand how mentoring programs can help them. Be honest, open-minded, and ambitious while filling out the form.