Women's Global Mentoring Program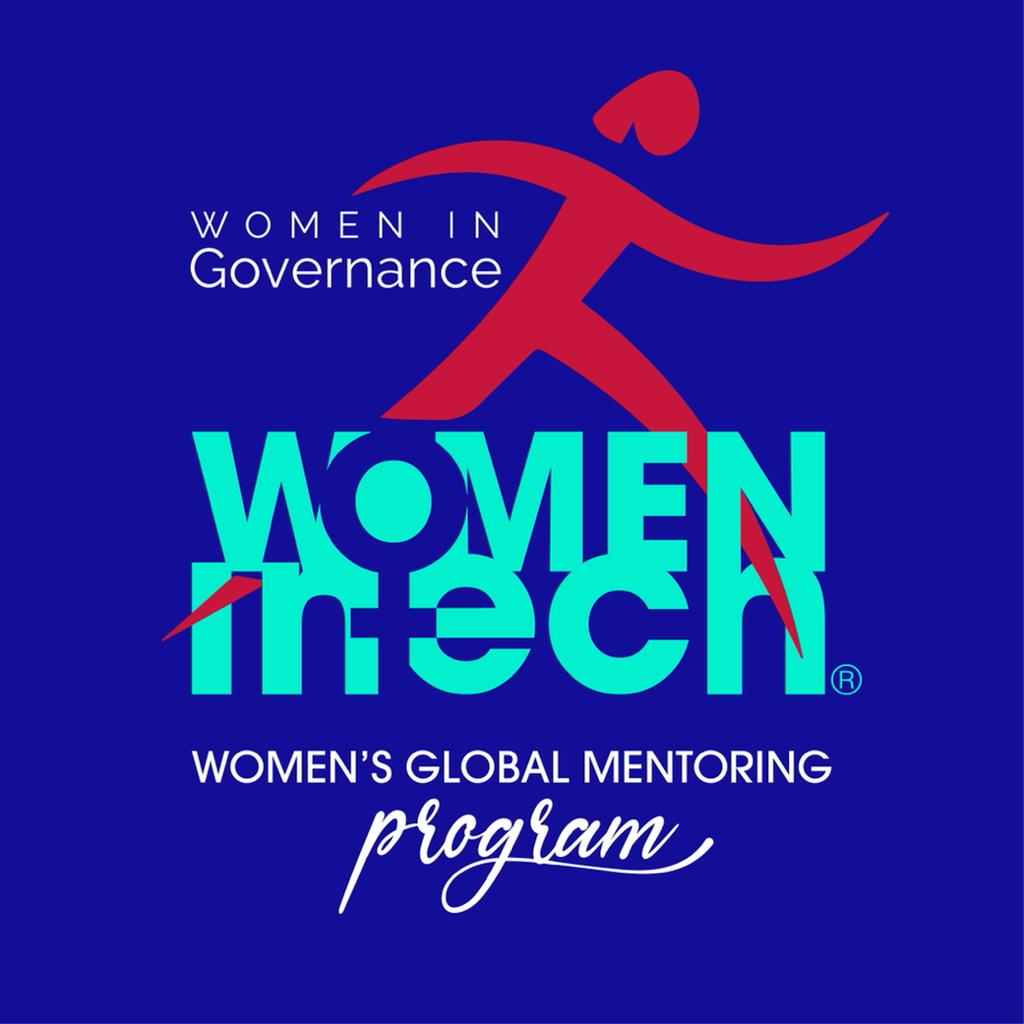 Why start a Mentoring program?
of people say Mentors are valuable
of those who have been mentored, will also go on to mentor others
Mentors themselves are 6 times more likely to be promoted
of mentors and mentees feel empowered by their mentoring relations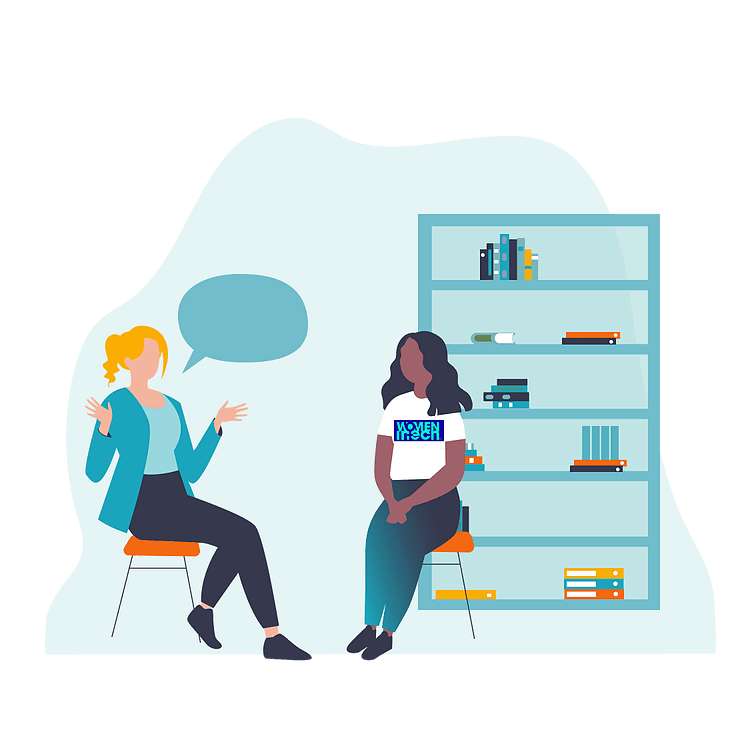 Start learning about mentoring with Meditivity now!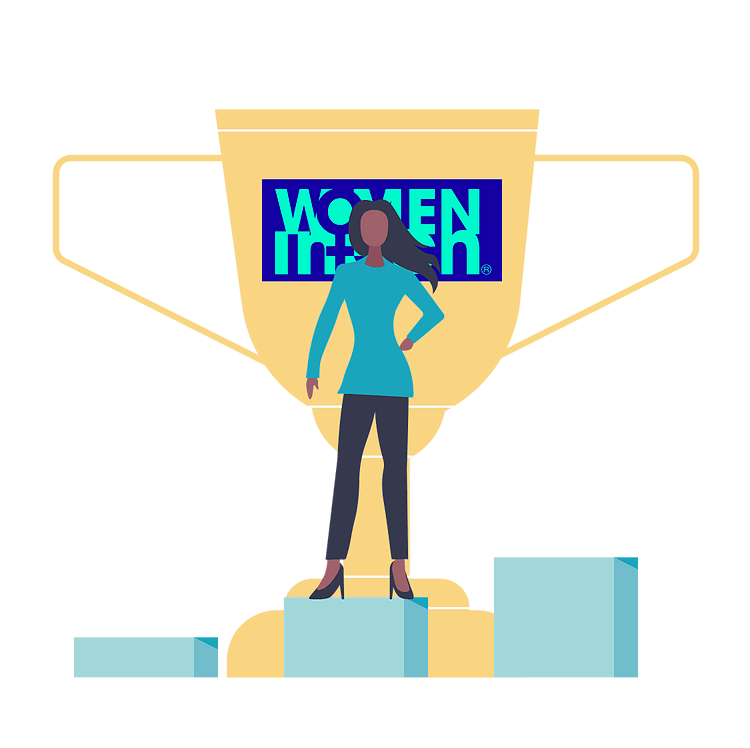 Start learning about mentoring with Meditivity now!
Boost a Career with Mentorship by WiT
Mentoring relationship is a powerful tool for growth – 97% of people say mentors are valuable. You can gain a lot from being mentored not just get a promotion or better do your job but become more self-confident, improve communications skills, and expose yourself to new and …
There are 2 Mentoring programs: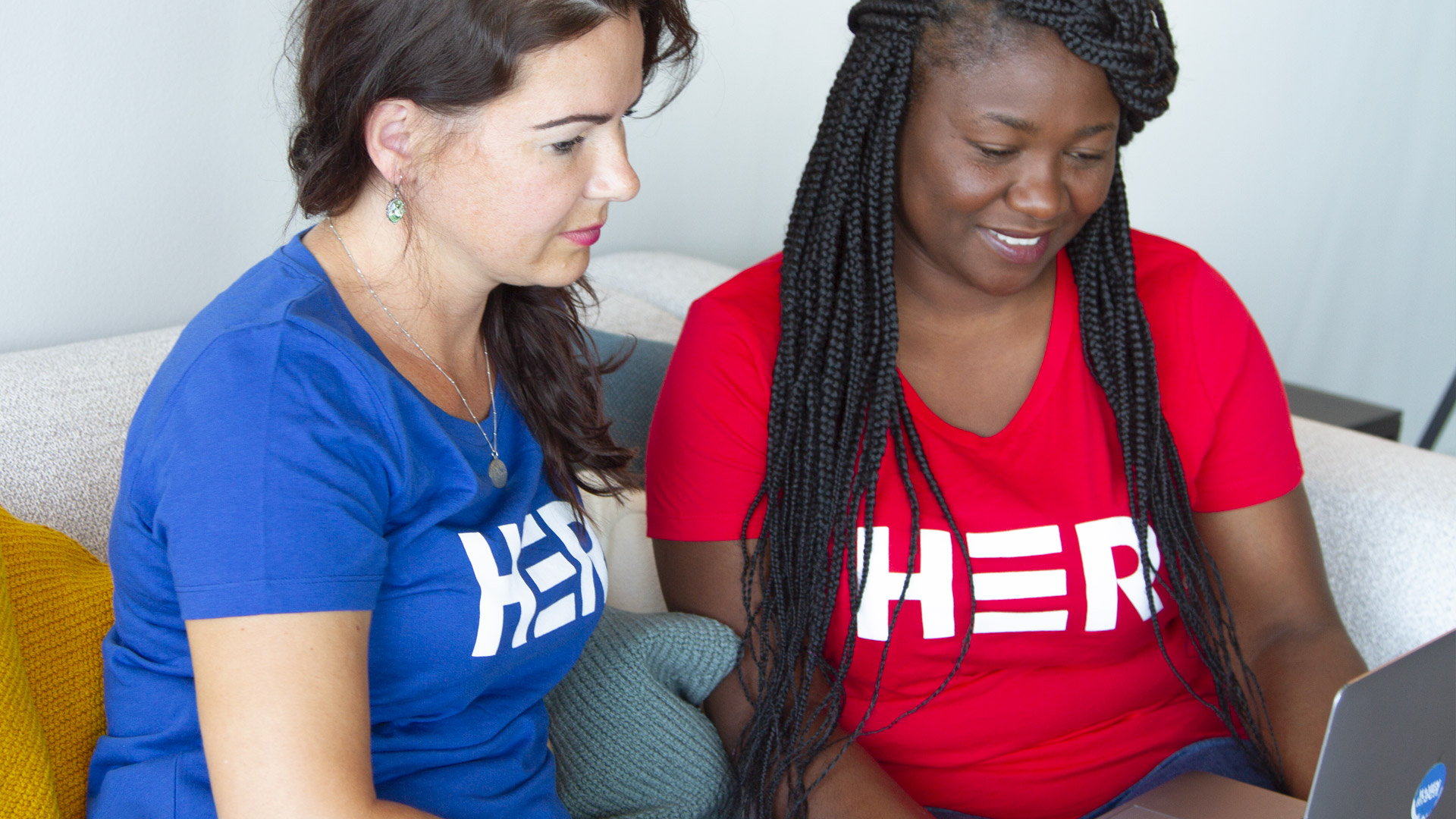 Mentor in Tech
powered by Women in Tech
The program was developed to support women in the STEM industry at all levels – for beginners who want to find their ways in tech and for executives who want to advance in their careers. Mentees are getting the opportunity to have 1-1 individual sessions with experienced mentors, personal guidance, and support.
Who is it for
 Women building their career in STEM and seeking mentorship in 7 areas:
Career and Leadership
Technology (Data Science, QA, Software development, etc.)
Startups
Digital Marketing
Project & Product Management
Business Analytics
UX/UI Design.
What will you get
3 individual sessions during 3 months
3 workshops on soft skills
Access to a closed networking community
Program fee
Free program
Without certificate – 0 €
With certificate – 20 €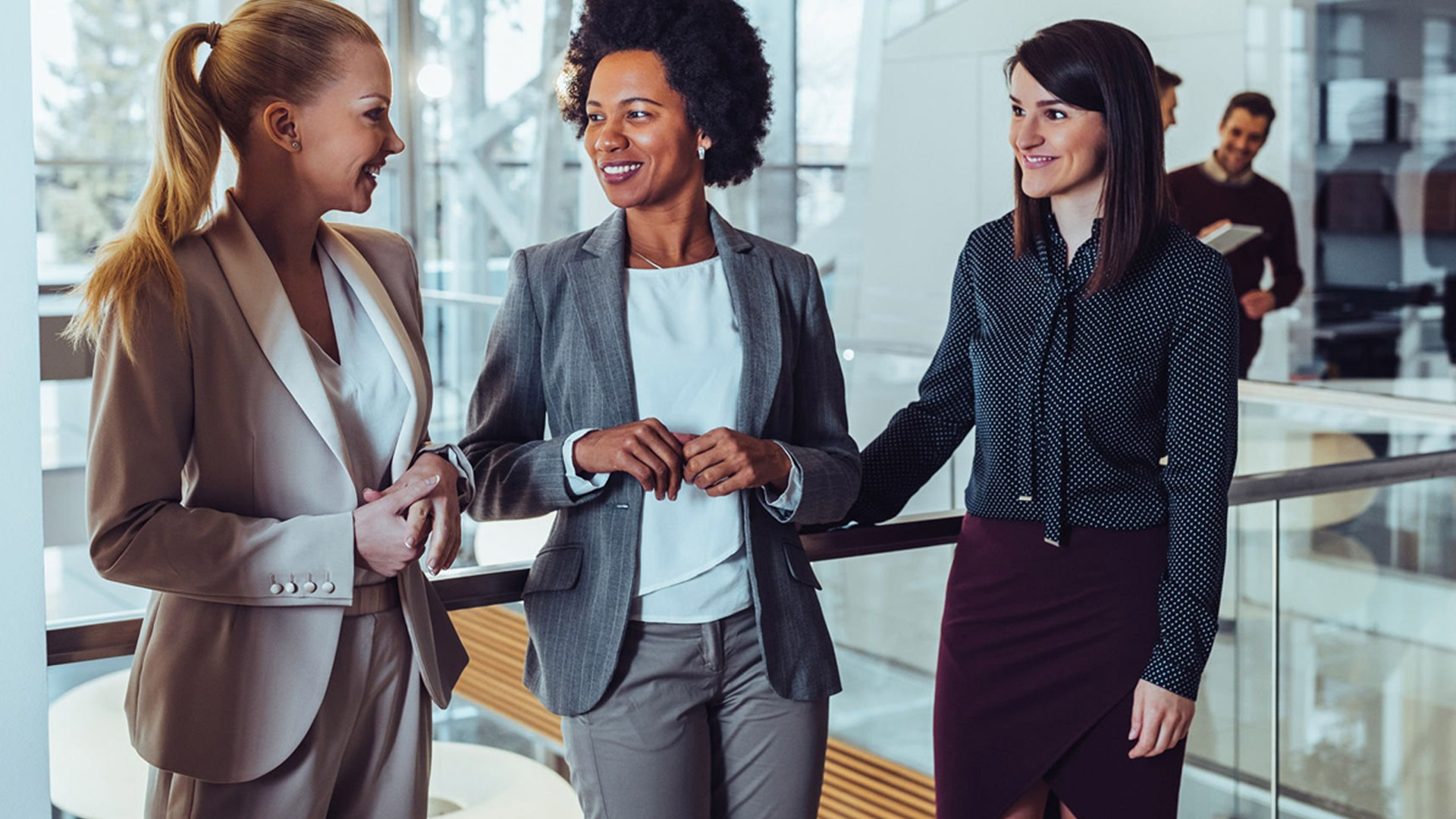 Immersive Mentoring
powered by Women in Governance
CEO's The program was developed to support a wider circle of women at the professional and executive levels and in all geographies. It was carefully curated by a strategic committee, equipped with leaders and professionals with extensive experience in their fields and roles.
Who is it for
Mentees for the Professional program hold Director positions, and are members of the Professional orders such as: Lawyers, Engineers, Accountants etc.
Mentees for the Executive program hold Vice President positions and want to become CEO's or Board members.
What will you get
12-months of individual mentoring
4 group workshops
Other benefits from Women in Governance organization
Program fee
Starting at $995
Timeline
Until February 7
Application process
February 8 – February 24
Reviewing applications
February 25
Announcing the results
March 1 – May 31
Program
MENTEES GET
Top-notch mentorship

Access to a closed networking community

Personal guidance and extra educational trainings
MENTEES ELIGIBILITY CRITERIA
Women

Older than 18 years

With strong motivation and dedication to the program
MENTORS ELIGIBILITY CRITERIA
Any gender

A business professional with more than 3 years of experience
MENTORS GET
Certified mentorship training 

Access to a closed networking community

An opportunity to deliver a webinar for mentors, mentees and alumni

Developing their leadership qualities and other soft skills

PR

Opportunity to change and improve someone's life