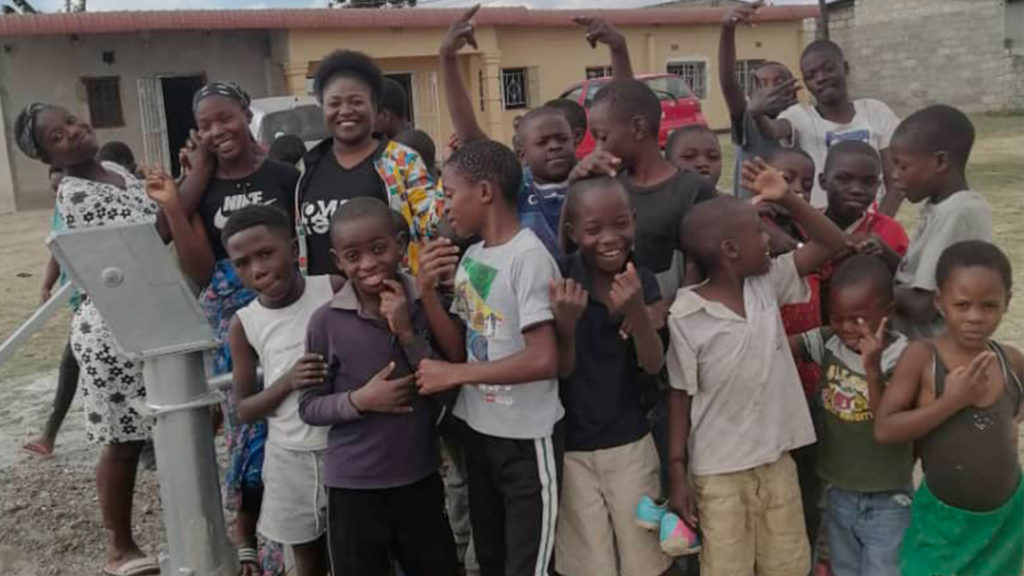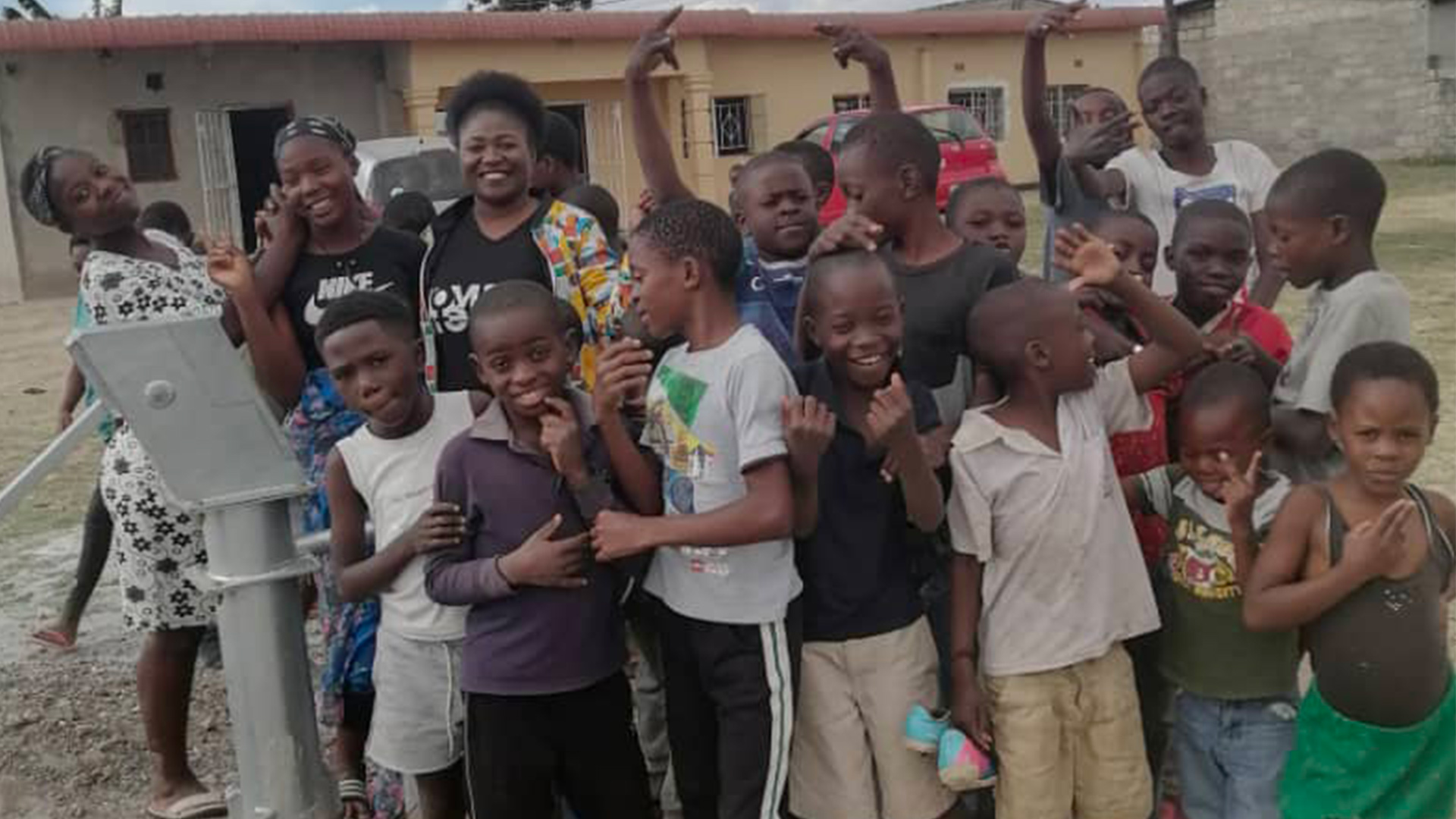 Women in Tech Zambia did a first Drone class for children in a rural area, 2hrs from Lusaka. The highlight however was the brand new access to WATER that was installed in our premises thanks to LIWAI. This water pipe is the first in the village and will benefit the...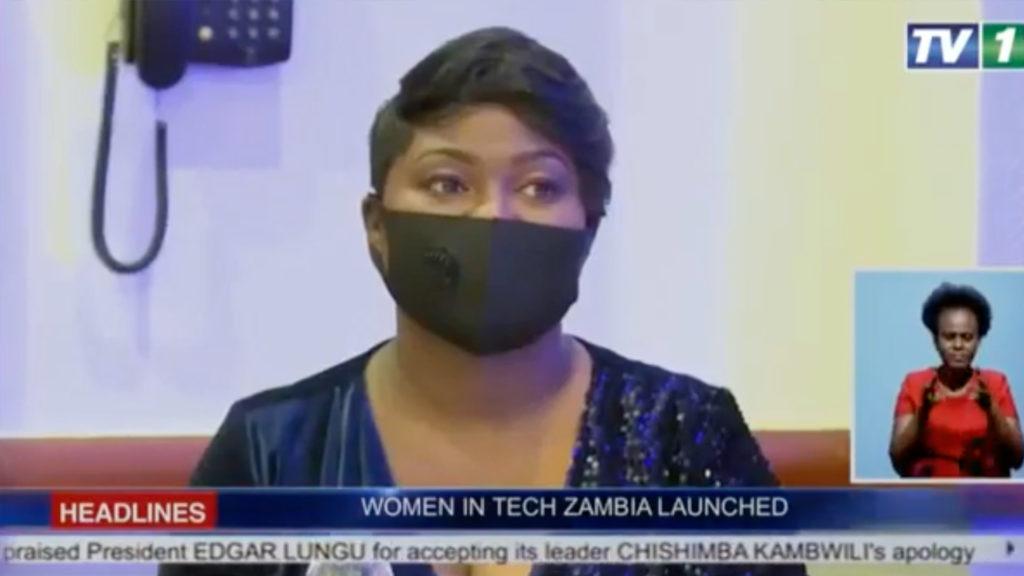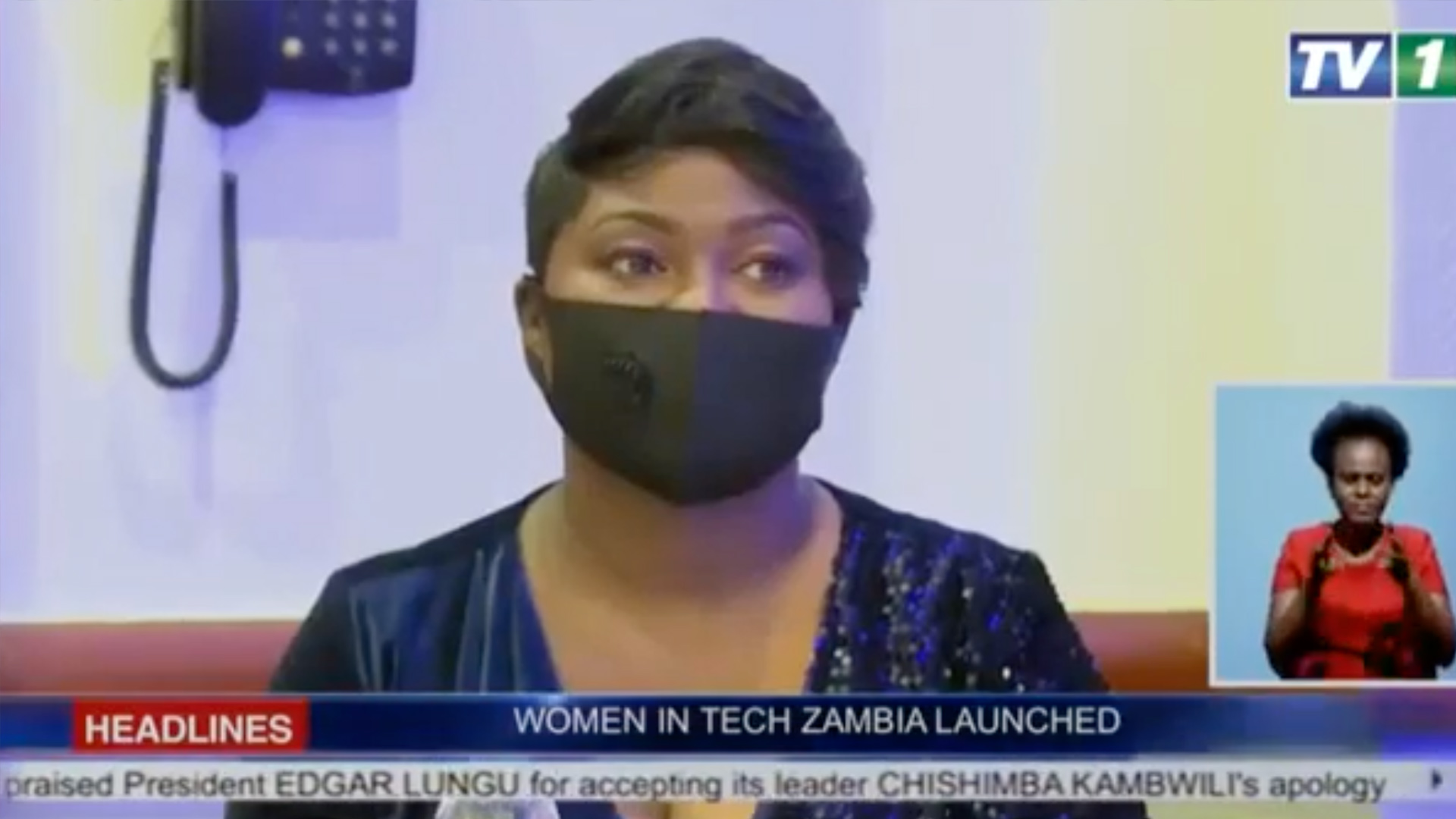 The Women in Tech Zambia launch is making headlines! ✨ We are pleased to share this extract by TV 1 that shares a glimpse into the speeches of Elizabeth Phiri, Minister of gender, Dr Benson Banda, National Science Centre Director and more. 🙌
We are thrilled to inform you the Zambia Chapter Launch Ceremony will take place in Lusaka on March 26th. We are pleased to share the evening's programme: 17:30 Arrival of guests 18:00 Welcome remarks by the Master of Ceremony 18:05 National anthem 18:10 Opening...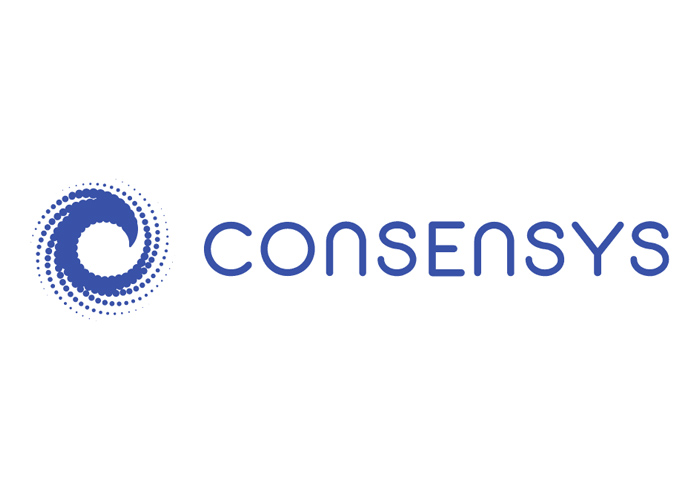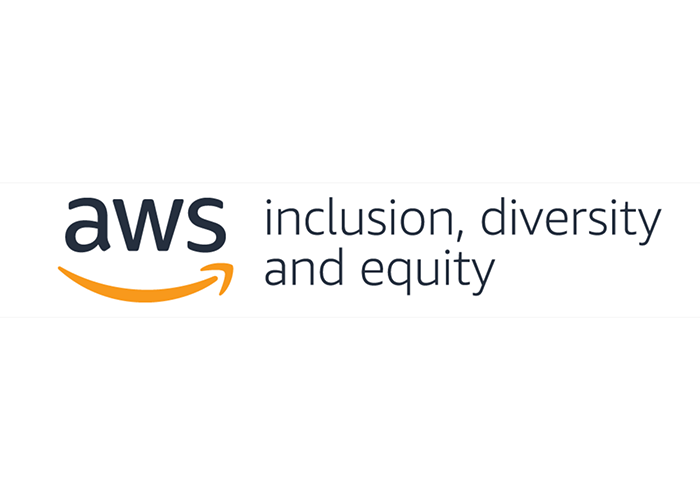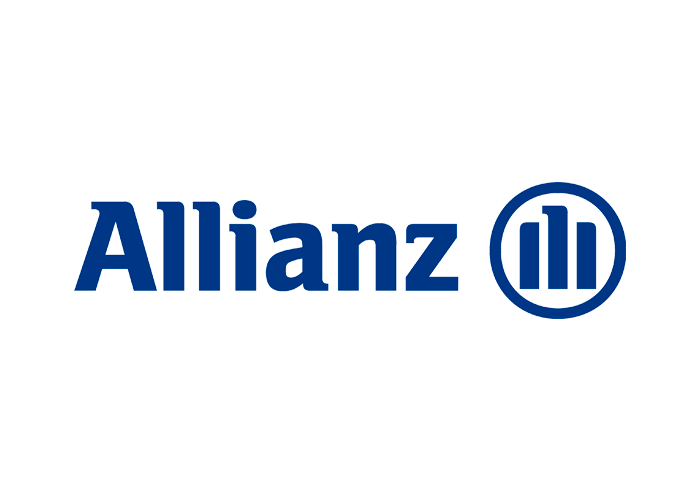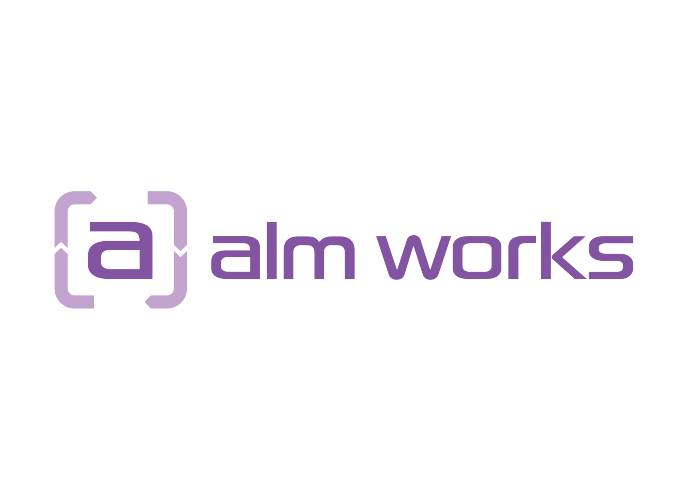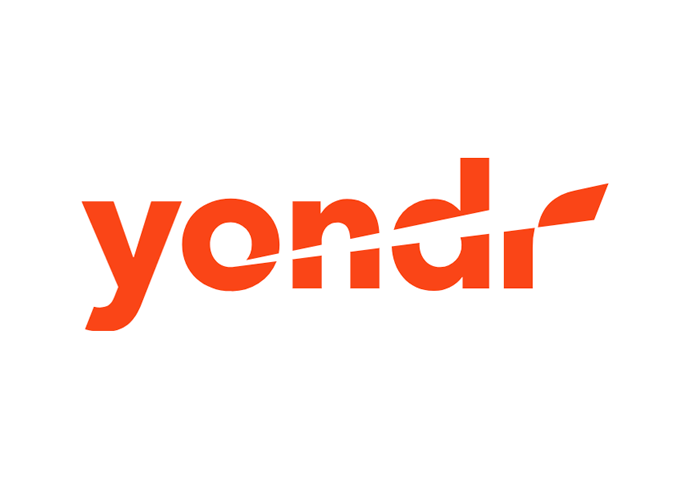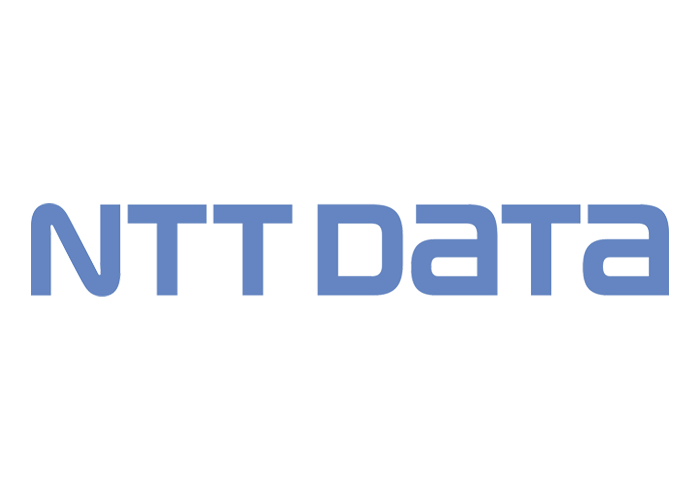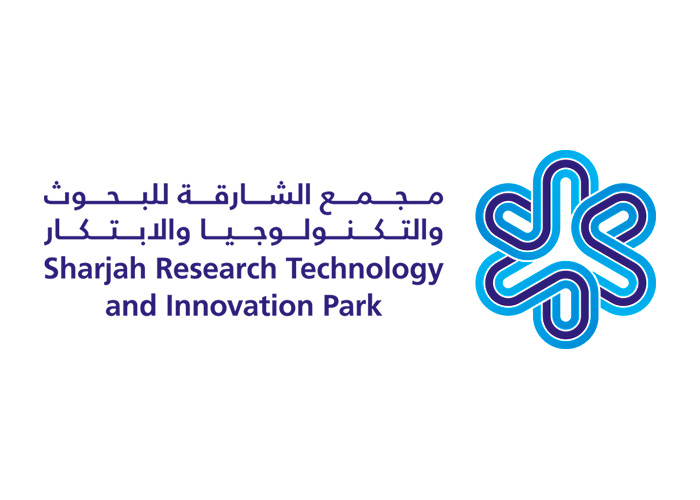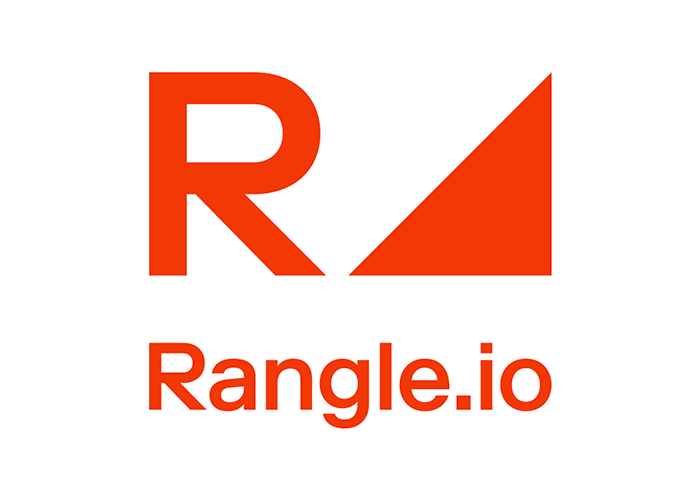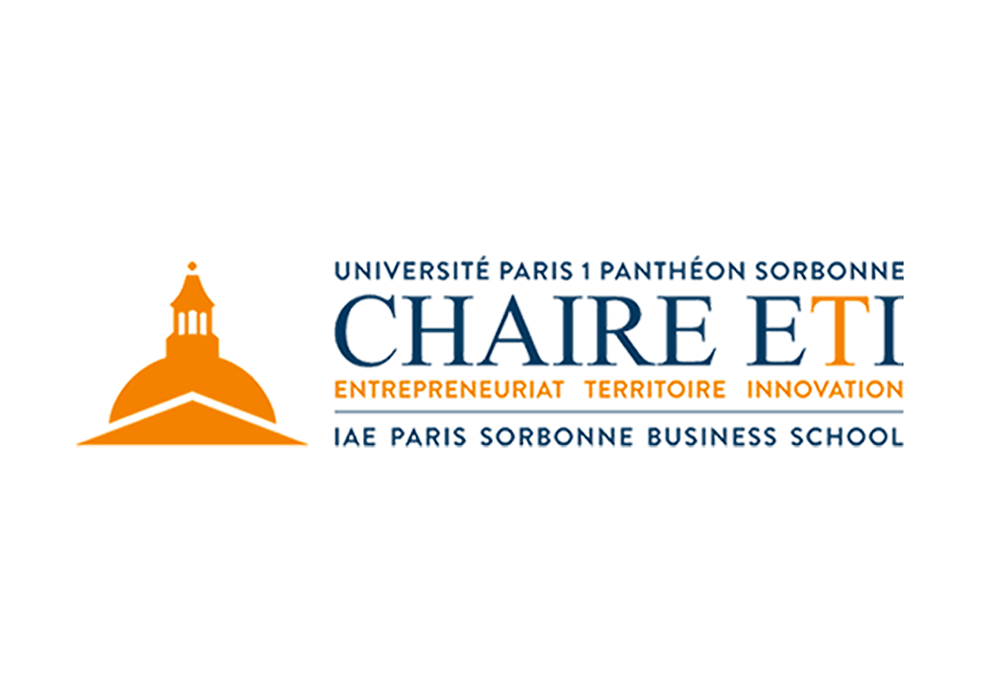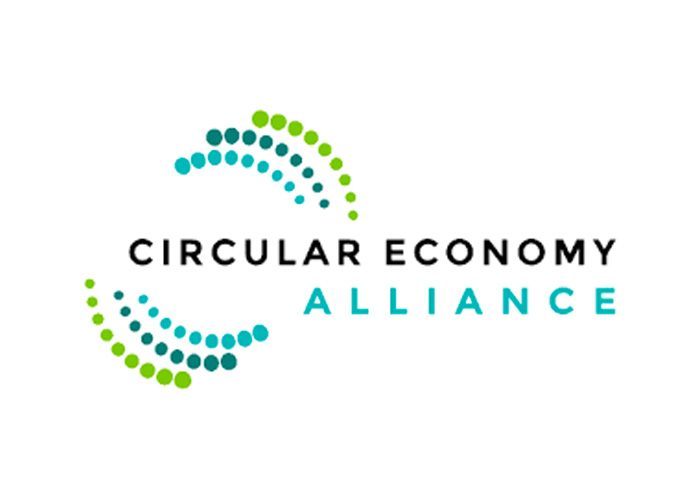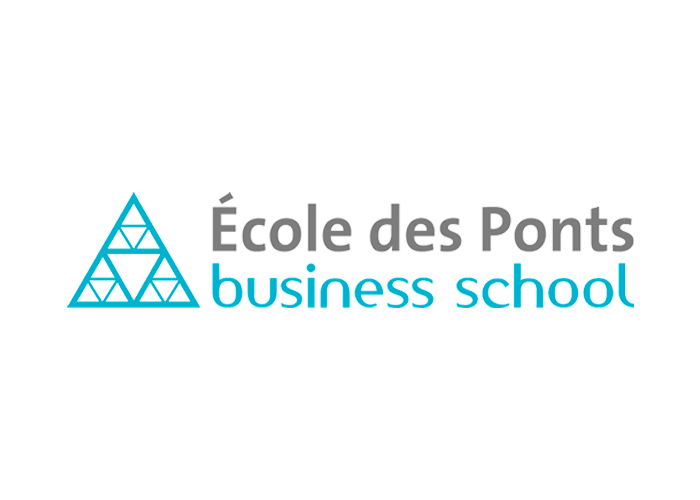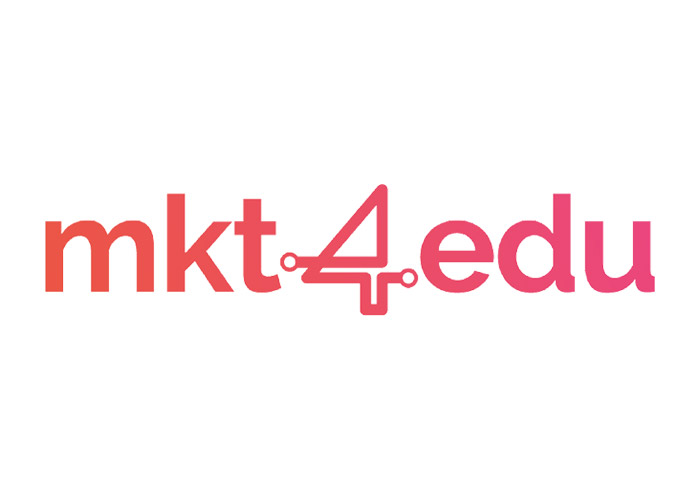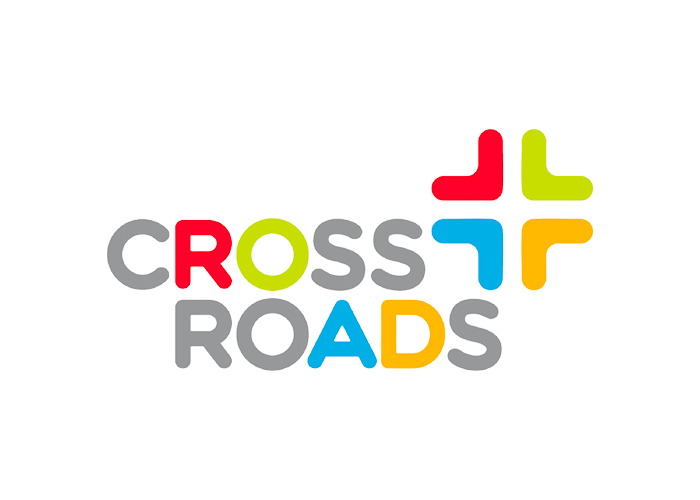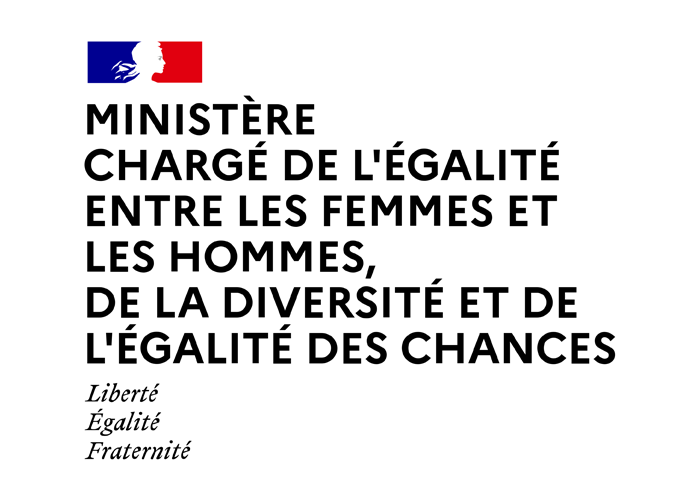 Contact Women in Tech Zambia