HERSTORY IN THE MAKING
A successful second
Women in Tech Global Summit
in Paris
HERSTORY IN THE MAKING
A successful second
Women in Tech Global Summit
in Paris
Empowering 5 Million Women and Girls by 2030:
Join the Movement with Women in Tech®
Bridging Diversity, Inclusion, and Innovation in STEAM
BE A PART OF OUR THRIVING COMMUNITY!
Connect, share, and grow with fellow members who share your passion
for tech and empowerment.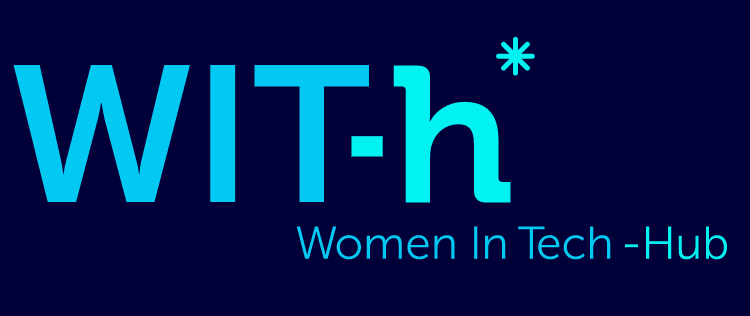 Unleashing the full potential of women in tech
Networking
Connecting Women in Tech for Growth and empowerment.
6 CONTINENTS
45 CHAPTERS
+10.000 MEMBERS
Work
Unlock Your Potential: Find Your Next Career Opportunity
Discover your next career move with our Talent Hub. Explore tech job opportunities that support diversity and growth. Connect with top companies actively fostering gender inclusion.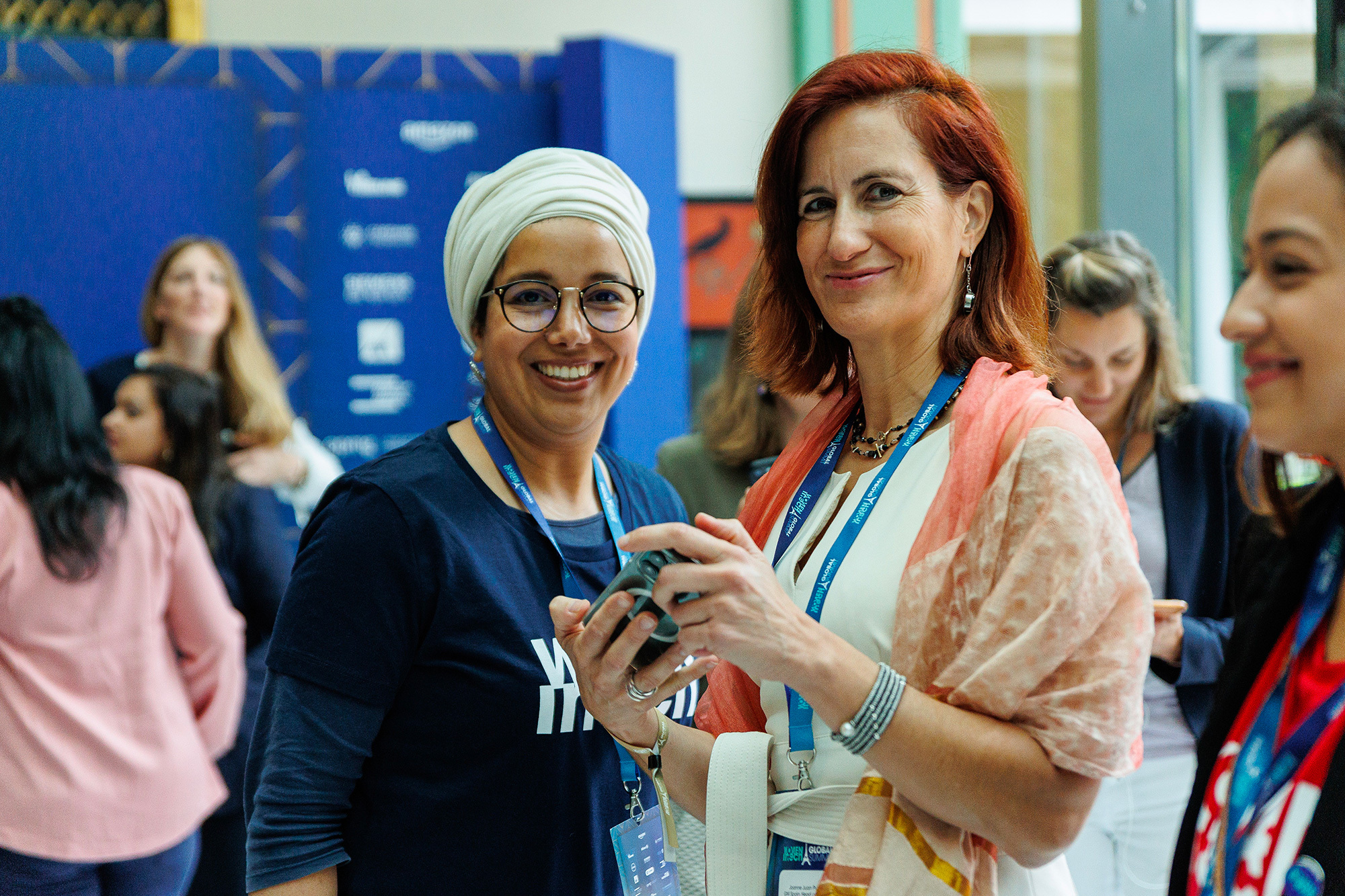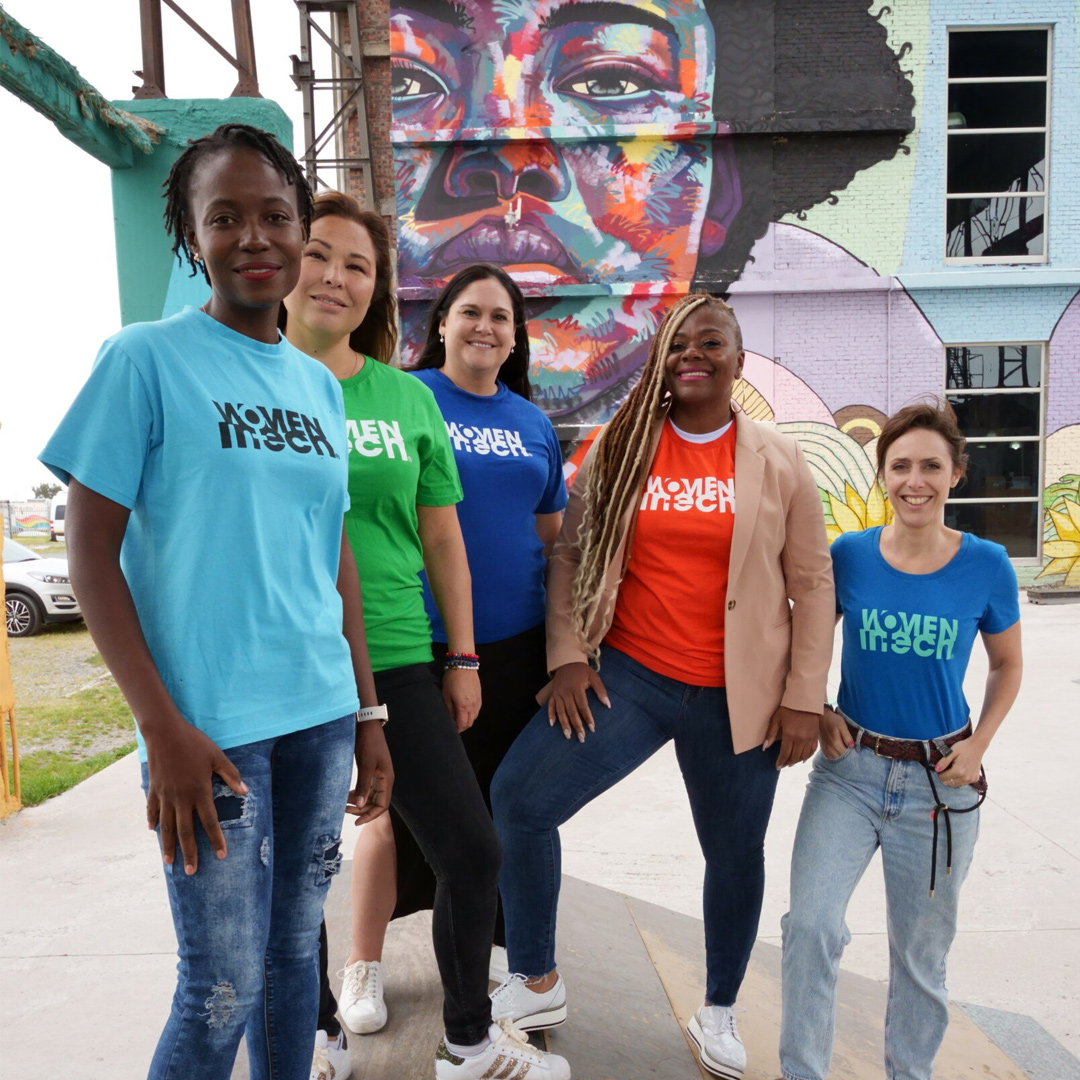 Mentoring
Two-Way Empowerment: Become a Mentor or a Mentee
Give and Gain in Tech. Join our Mentorship Platform to shape careers, foster growth, and amplify your opportunities.
Crowdfunding
Empowering Tech Entrepreneurs: Fund or Be Funded
Unleash Innovation, Secure Backing, Empower Innovators. Join our Crowdfunding Platform to contribute to groundbreaking startups or propel your own tech venture towards success.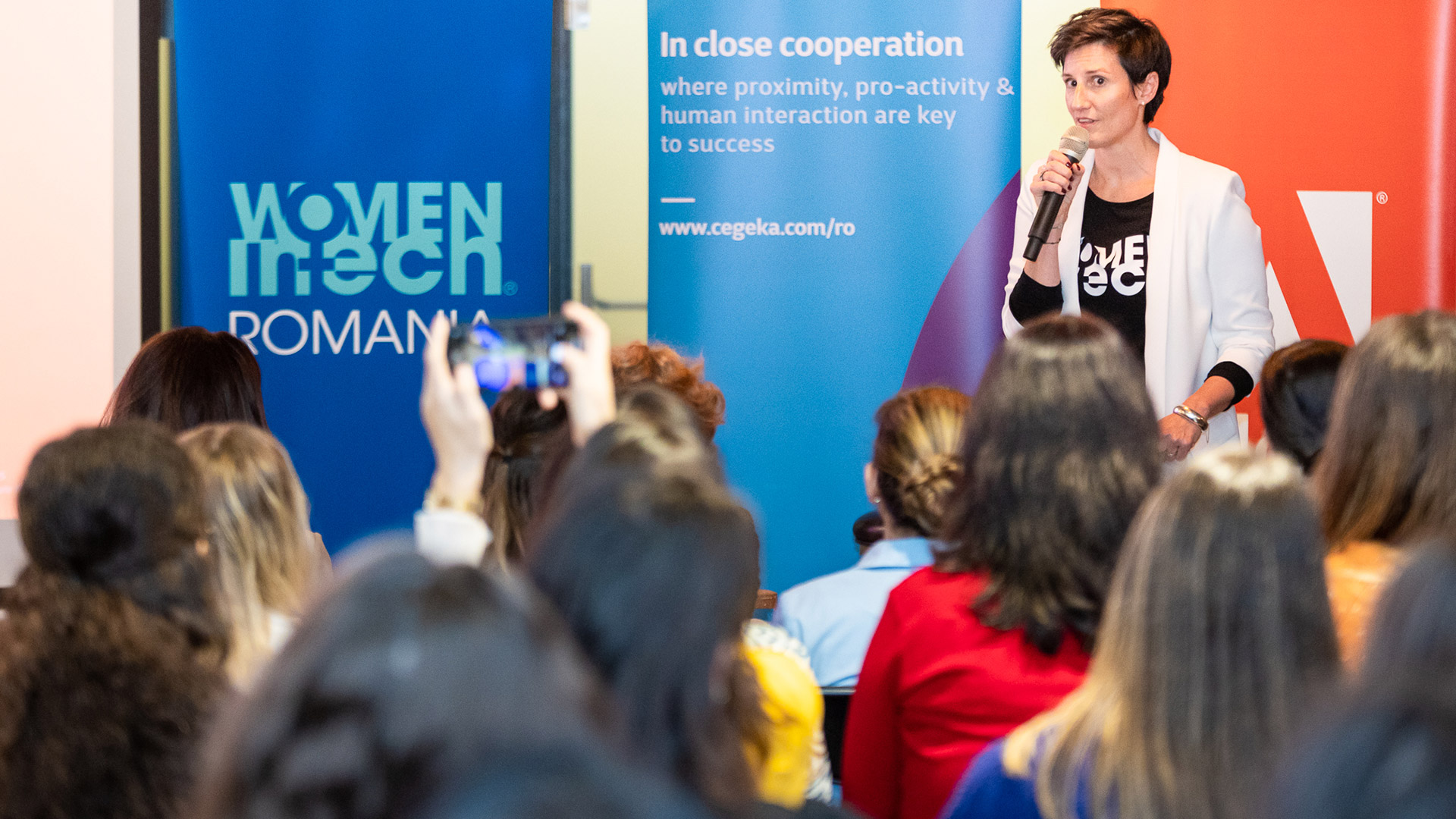 Program
Empower Your Board Journey: Women in Tech® Senior Executives Program
Unlock Boardroom Leadership.Seize Innovation. The École des Ponts ParisTech Business School x Women in Tech Certifying Program equips senior leaders with the tools to join tech boards and drive transformative change."
Women in Tech® is not just a network,
it's a Movement committed to Driving & Measuring IMPACT.
We believe in action, not just words. Through our initiatives in Education, Digital Inclusion, Business, and Advocacy, we drive tangible change across industries, empowering women and girls to thrive in technology.
20 Sep 2023: Women in Tech MENA Awards & Forum
27 Sep 2023: Women in Tech America Awards
16 Nov 2023: Women in Tech Global Awards
The 6th edition of the Women in Tech Global Awards will be held in Dubai on the 16th of November 2023.
The Exclusive Gala dinner and Awards ceremony shall be held at Jumeirah Emirate Towers at 7:00 pm.
SEE YOU IN PARIS IN MAY
Women in Tech Global Summit
6 & 7 May 2024
Women in Tech® Europe Awards
Women in Tech® Africa Awards
Women in Tech® MENA Awards 2023
Women in Tech® Global Summit, Paris 2023
Launch of the Women in Tech® Mongolia Chapter
November,24,2023
Women in Tech® Sri Lanka Chapter Launch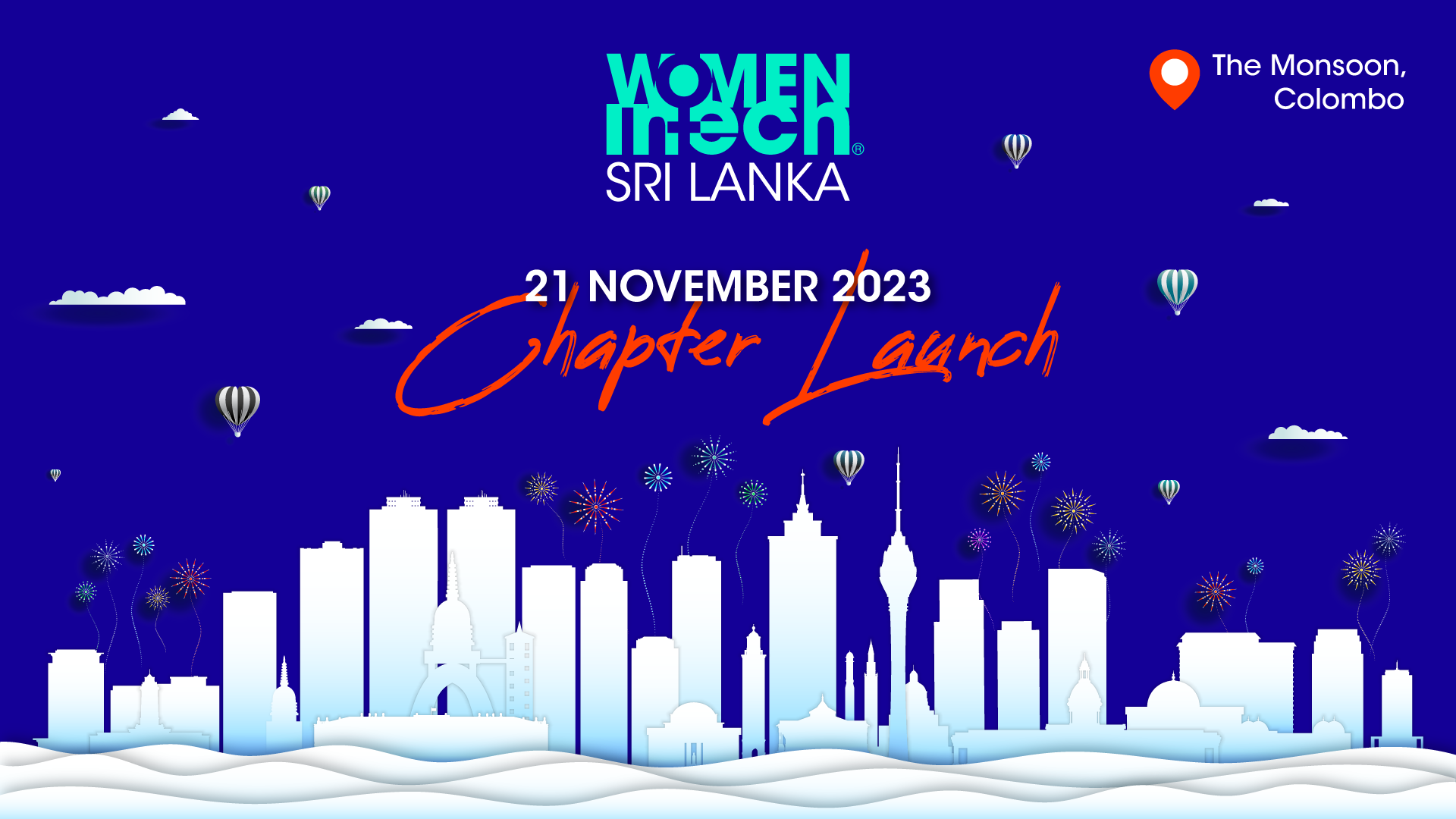 Women in Tech, the world's foremost organization for Inclusion, Diversity, and Equity in STEAM, with a mission to empower 5 million women by 2030, recently launched its Sri Lanka Chapter together with an insightful panel discussion under the theme 'Learners to Leaders – Women's Journey in Tech' on Tuesday, 21....
November,10,2023
Exclusive interview with Dr. Mindy Howard, Founder and CEO of Cosmic Girls Foundation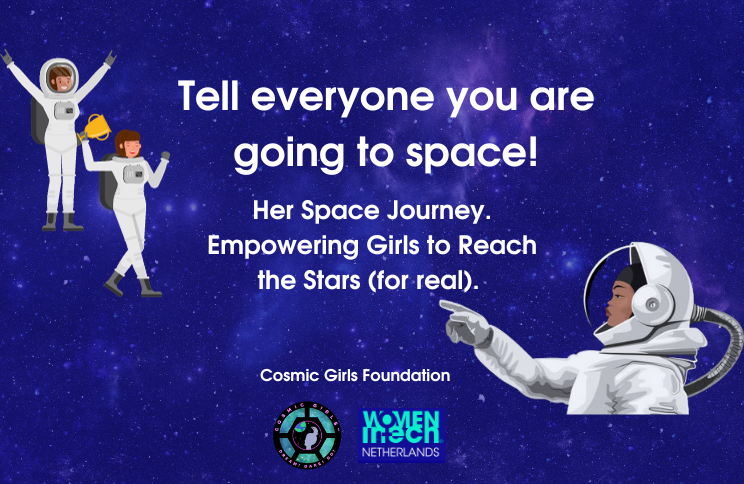 Despite sixty years of space exploration, gender inequality has kept women from being equally represented in the space industry. At present, 656 individuals have traveled to space. Less than 12% were women. To date, there are just 12 countries that have sent female astronauts into space. Clearly, it's time to....
November,10,2023
Role Model Master Class 2023: Your Presence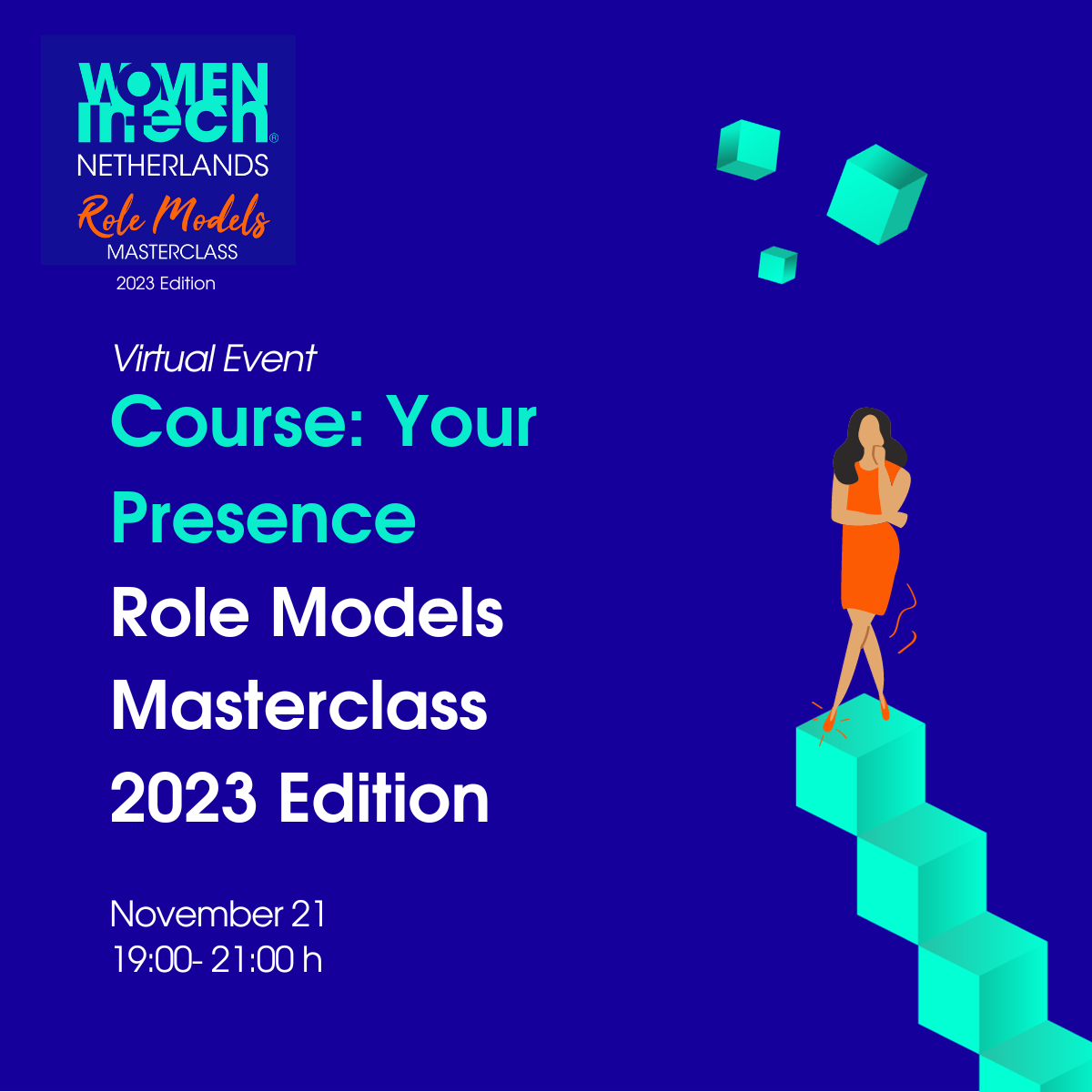 It's right around the corner. Session Three – Your Presence hosted by Lieke Lamb and Francisca Dias,. Make sure you mark your calendar! Here's what to expect. Lieke Lamb will introduce you to the world of media. Are you interested in how to talk to it? What are the DO's....