First Official
WOMEN IN TECH INTERNATIONAL AWARDS
Lisbon, 7 November 2018
at Myriad by Sana Hotels
It's time to bridge the gender gap in the technology industry by celebrating the people who innovate, inspire, and transform the sector as we know it.
Our Women in Tech Awards ceremony will offer accolades to incredible figures in a range of categories. We'll be looking at women from around the world that are at the head of companies, entrepreneurs, and outstanding females in their domain. Categories include: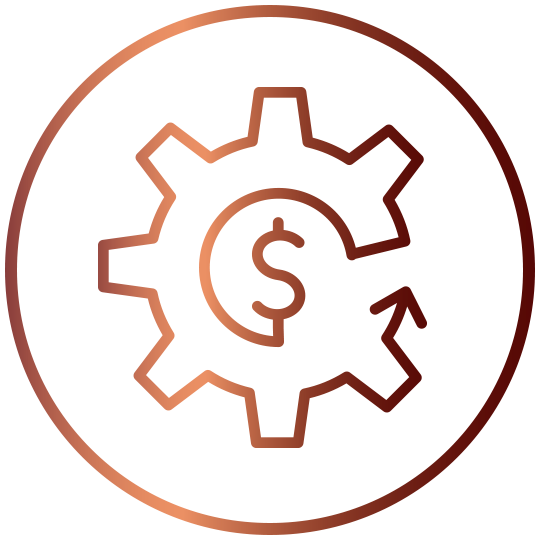 Woman in FinTech Award
This division honors women contributing to our ecosystem and our economy with technology connected to the financial industry.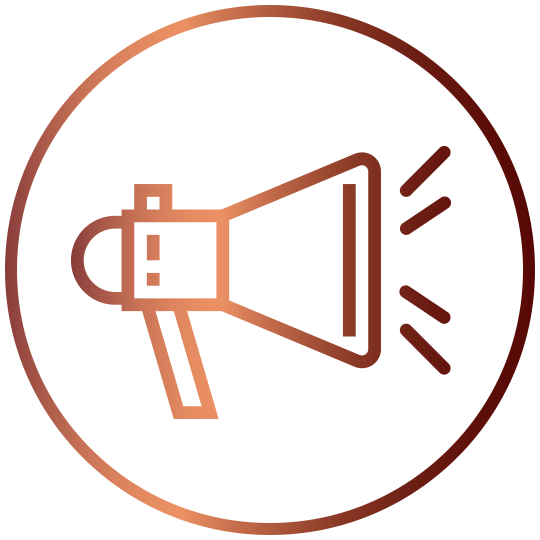 Woman in Communications Award
This division celebrates inspiring women who innovate the way we communicate and do marketing through disruptive campaigns using new technology.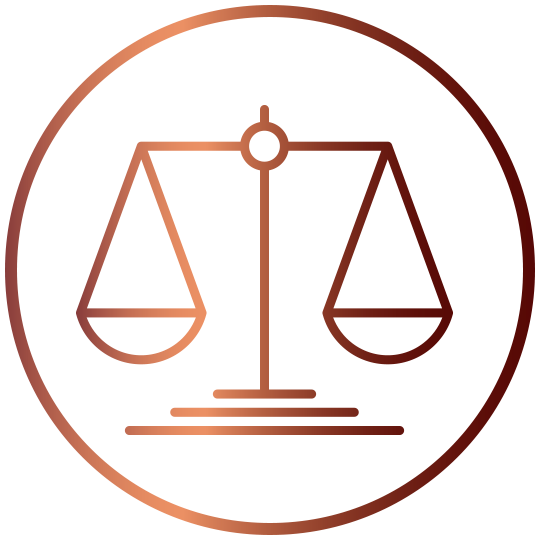 Woman in LegalTech Award
This award class is for women supporting the fight for justice with technologies that help to simplify legal decisions and protect our communities.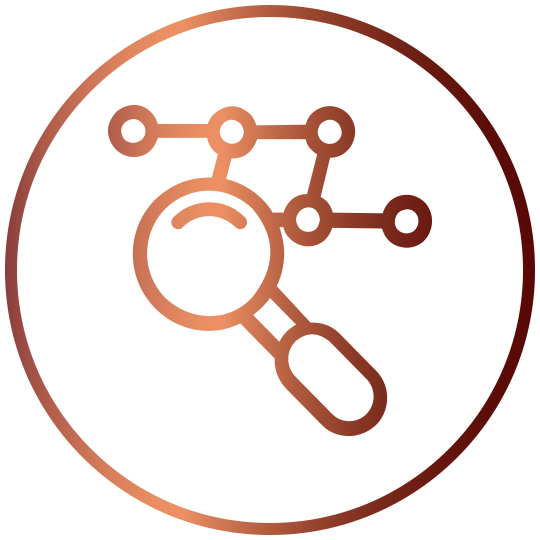 Woman in Science Award
This special division is reserved for women who apply innovative technology to observations and experiments regarding the study of the structure and behaviour of the physical and natural world.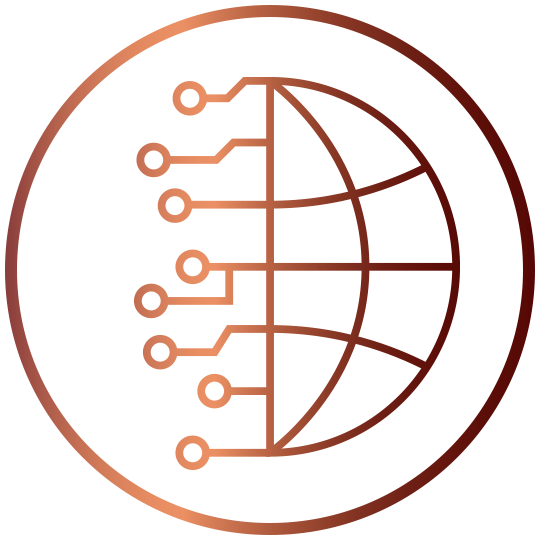 Woman in Edtech Award
As the world continues to evolve, the strategies we use to teach must transform with it. Women in the EdTech space are offering advanced new solutions to overcome the hurdles in education.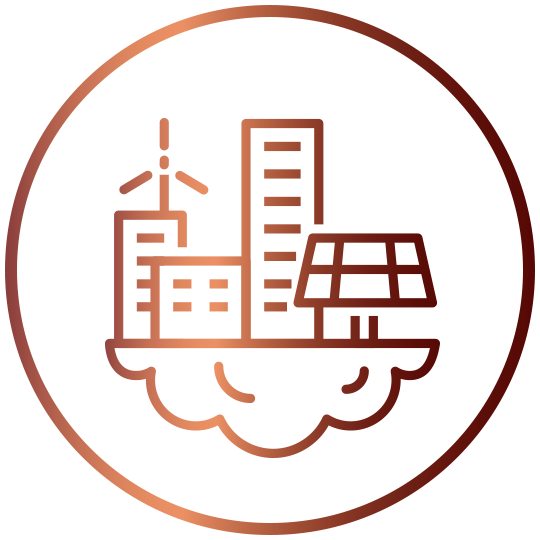 Woman in SmartCity Award
Women in the smart city space are giving today's community access to everything from safer streets, to intuitive government insights. This award will celebrate women who are inventing the city of tomorrow, today.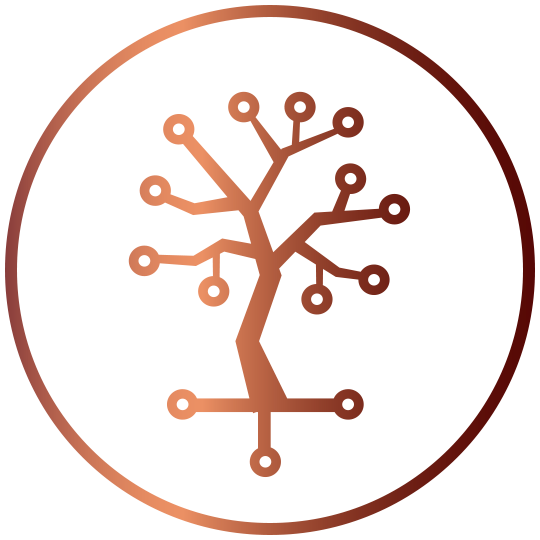 Woman in GreenTech Award
As sustainability becomes more of a concern for the modern world, women in GreenTech are finding consistently more advanced ways to ensure a sustainable environmentally-friendly future.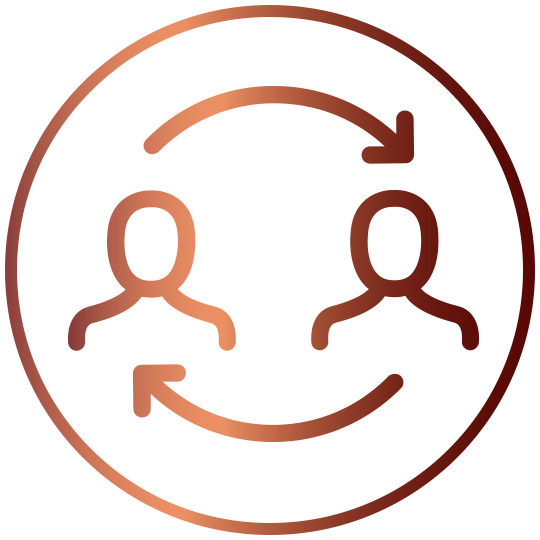 Woman in HR Tech Award
Human Resources tech uses software, systems and processes to find solutions in all areas from recruitement to retirement.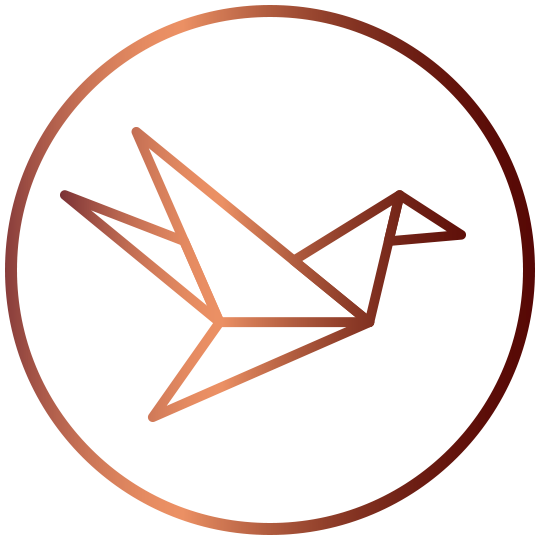 Woman in ArtTech Award
Women in the ArtTech space know how to find the perfect blend of science and creativity. They use their skills to make the world a more beautiful place and disrupt the status quo.
Woman in FashionTech Award
Transforming the clothes of the future with solutions that can monitor health and improve comfort. Our Fashiontech award will support the women revolutionising style.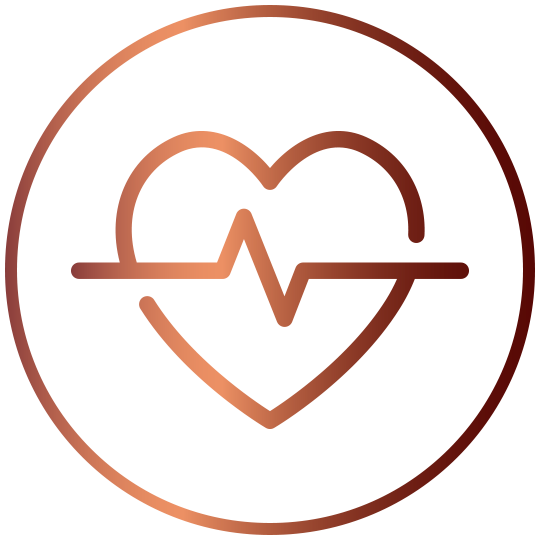 Woman in HealthTech Award
Specialists in digital health, women in this category use wearables, applications, and databases to improve the delivery and consumption of care worldwide.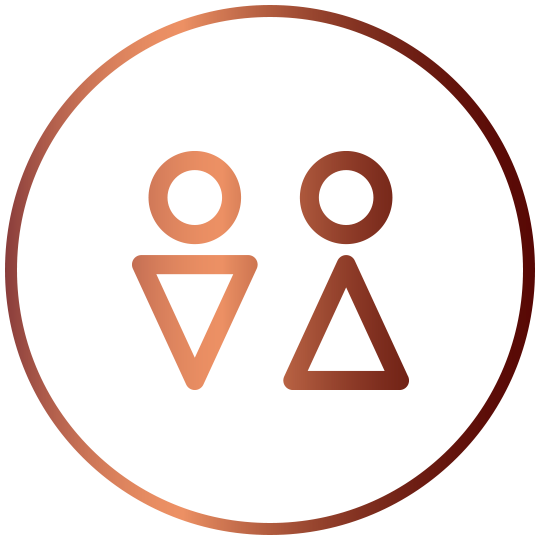 Best inclusive Tech Company / bridging gender gap Award
With this award, we commend a company that has devoted itself to bridging the gender gap with hiring diversity and recognition for women through equal pay, onboarding, and recruitment schemes.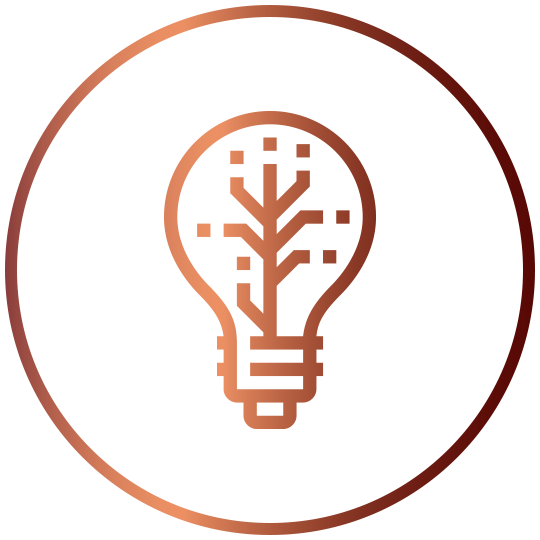 Most promising Junior Award
The "Promising Junior" award will go to the up-and-coming tech specialist (under 24 years old) who shows exceptional skill and potential in the marketplace. It can go to anyone from entrepreneurs, to innovative hires and marketplace leaders.